TV Couples We're Rooting For on 'NCIS: Los Angeles,' 'Chicago Fire,' and More
The couples on our favorite TV shows have gone through a lot lately. Relationship drama has played out on NCIS: Los Angeles, Chicago Fire, and more. Some are in new relationships and still figuring things out, some are navigating a breakup, and others in more established relationships are facing a crossroads. Let's take a look at four TV couples we're rooting for.
Callen and Anna on 'NCIS: Los Angeles'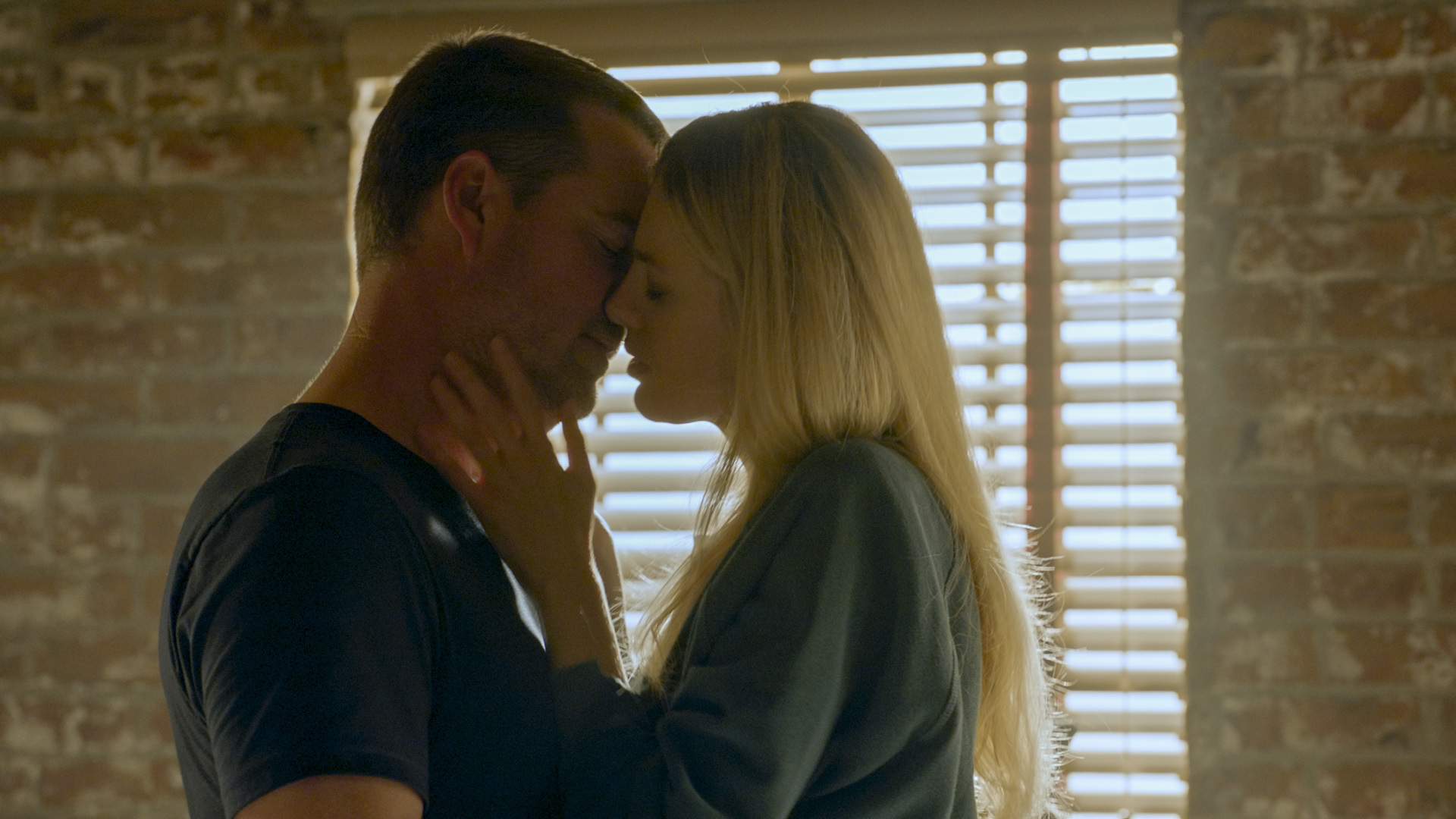 Things got complicated between NCIS: Los Angeles couple Callen (Chris O'Donnell) and Anna (Bar Paly). They were finally at a place where Callen felt it was time to propose marriage, but plans changed quickly.
When Callen arrived at Anna's motel so he could pop the question, she was nowhere to be found. Callen later found out Anna lied about volunteering with an organization. She was really working on a mission with the Russians. This was a lot for Callen to process. For now, the engagement is on hold. Callen isn't sure he can fully trust Anna.
Sylvie Brett and Matt Casey on 'Chicago Fire'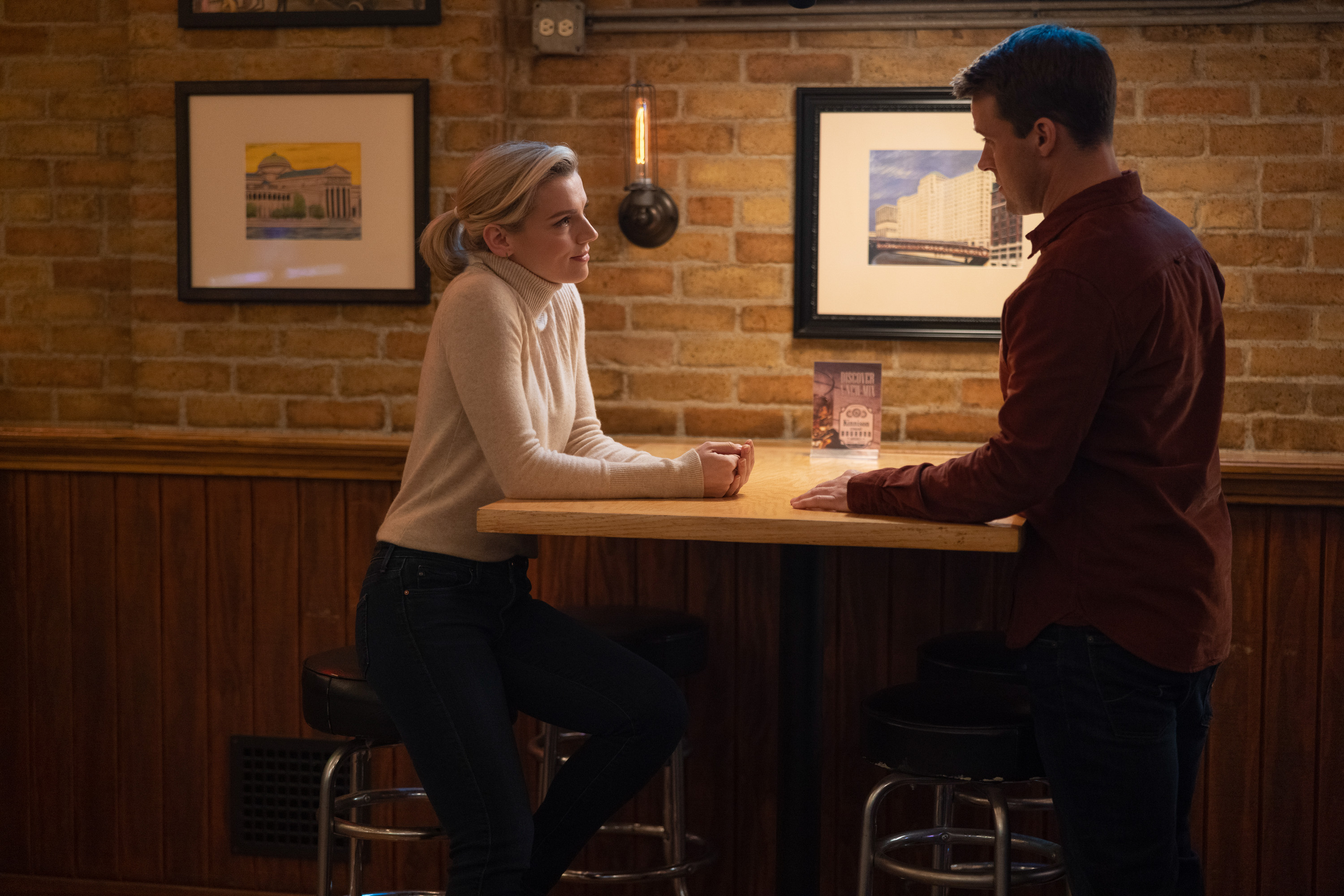 Chicago Fire's Sylvie Brett and Matt Casey (Jesse Spencer) were in a will-they-or-won't-they situation for a long time. It was often frustrating to watch them as they tried to figure things out. At one point, Brett tried to move on from Matt by dating firefighter Greg Grainger (Jon-Michael Ecker). It didn't last long because Grainger could tell Brett was in love with Matt.
A lot of the indecision came from Brett's side. She was concerned that Matt was still in love with his ex-wife, Gabby Dawson (Monica Raymund). After what seemed like an eternity, Brett and Casey finally decided to be together.
Mariana and Evan on 'Good Trouble'
One big shock that came during Good Trouble Season 3 Episode 11 (titled "Knocked Down") was the breakup of Mariana (Cierra Ramirez) and Evan (TJ Linnard). Things seemed to be going well with them, but Mariana ended things due to pressure from her friends (who were also her business partners). They planned to sue Evan and Speckulate because of the discrimination they experienced at the company. They also wanted to use money from the lawsuit to fund their company, Bulk Beauty. Mariana told Callie that if she had to choose her friends or Evan, she would choose her friends.
Unfortunately, things didn't go as planned. Mariana's friends didn't think breaking up with Evan was enough, so they told her they didn't want to work with her or be her friend. Mariana thought she was doing the right thing, but now she's without her friends or a boyfriend. We liked Mariana and Evan together, so we hope they reconcile.
Gina and Eli on 'B Positive'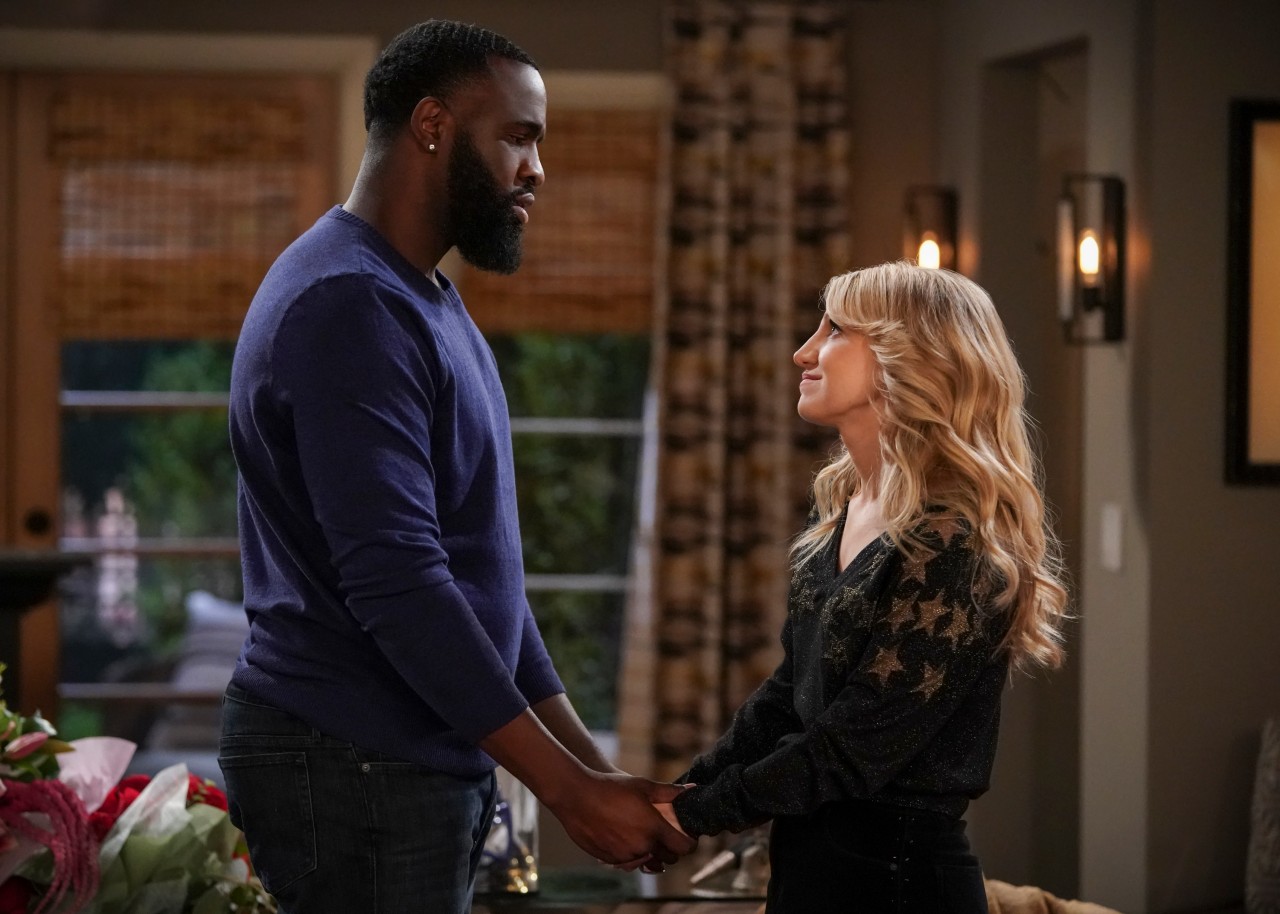 B Positive's Gina (Annaleigh Ashford) began dating Eli (Terrence Terrell) after they spent time together at a social gathering hosted by Drew. Eli and Gina almost broke up for good after she revealed he was having financial problems. Eli wanted to keep this a secret, but Gina ended up telling Drew, and then Drew told the rest of the dialysis group. Eli and Gina eventually patched things up.
One thing could cause problems between Eli and Gina. It seems like Drew and Gina are developing feelings for each other. There have been brief moments when it was clear they were starting to become attracted to each other. Drew even said he loved Gina as they were about to head into the operating room for the kidney transplant. She also said she loved him. We're wondering if things between Drew and Gina might cause problems between Gina and Eli.
Follow Sheiresa Ngo on Twitter.