Why TV Show Families Don't Have Live-In Maids and Housekeepers Like Alice of 'The Brady Bunch' or Lurch of 'The Addams Family' Anymore
Learn why live-in housekeepers and maids fell out of fashion on-screen after shows like 'The Brady Bunch' and 'The Addams Family' went off the air.
It's pretty crazy to look back at just how much TV families and character dynamics have changed over the years. In the days of Leave It to Beaver, moms stayed home primarily as homemakers while dads headed off to work. A few decades later, families shifted to represent changing parenting and family roles like in My Two Dads and Full House.
Another significant family environment change you might notice in some of your favorite television shows involves maids and housekeepers. Over the last decade or so, fewer and fewer TV shows feature characters in these roles. It used to be nearly every on-screen family had housekeepers, like The Brady Bunch, The Addams Family, and Who's the Boss. So, why are today's series' abandoning this character role?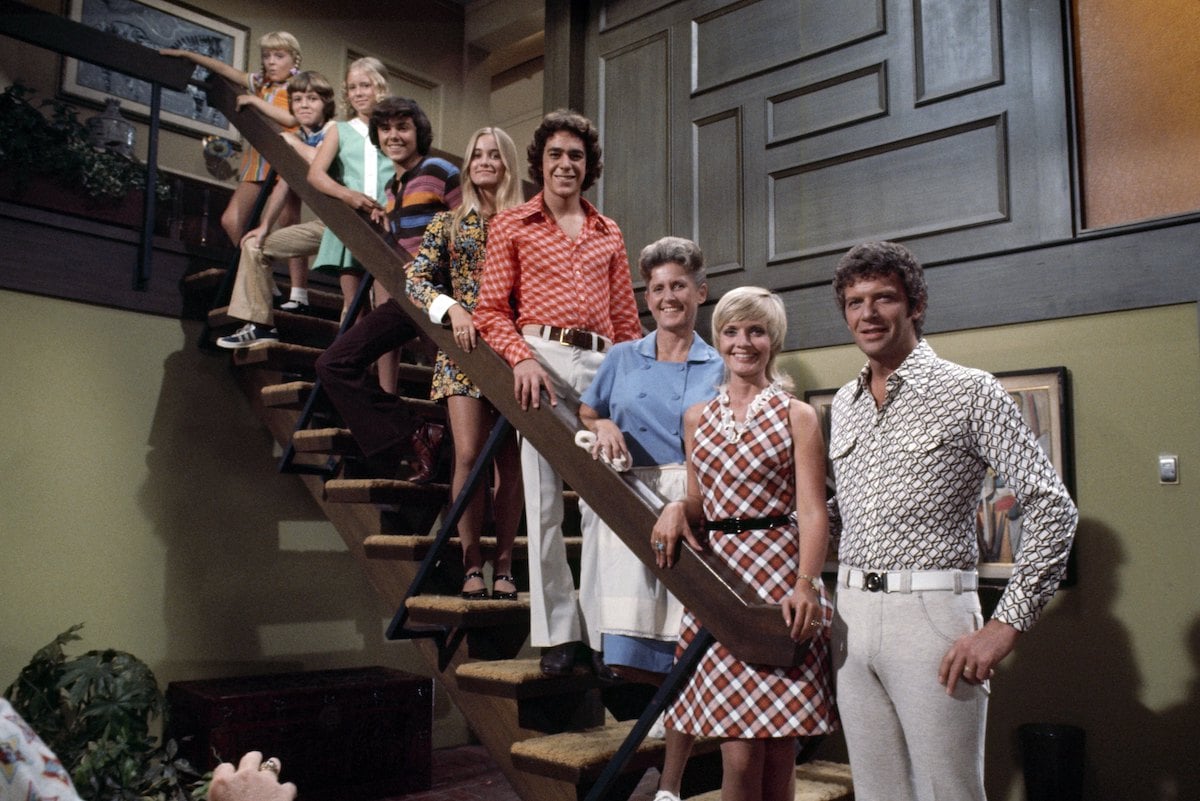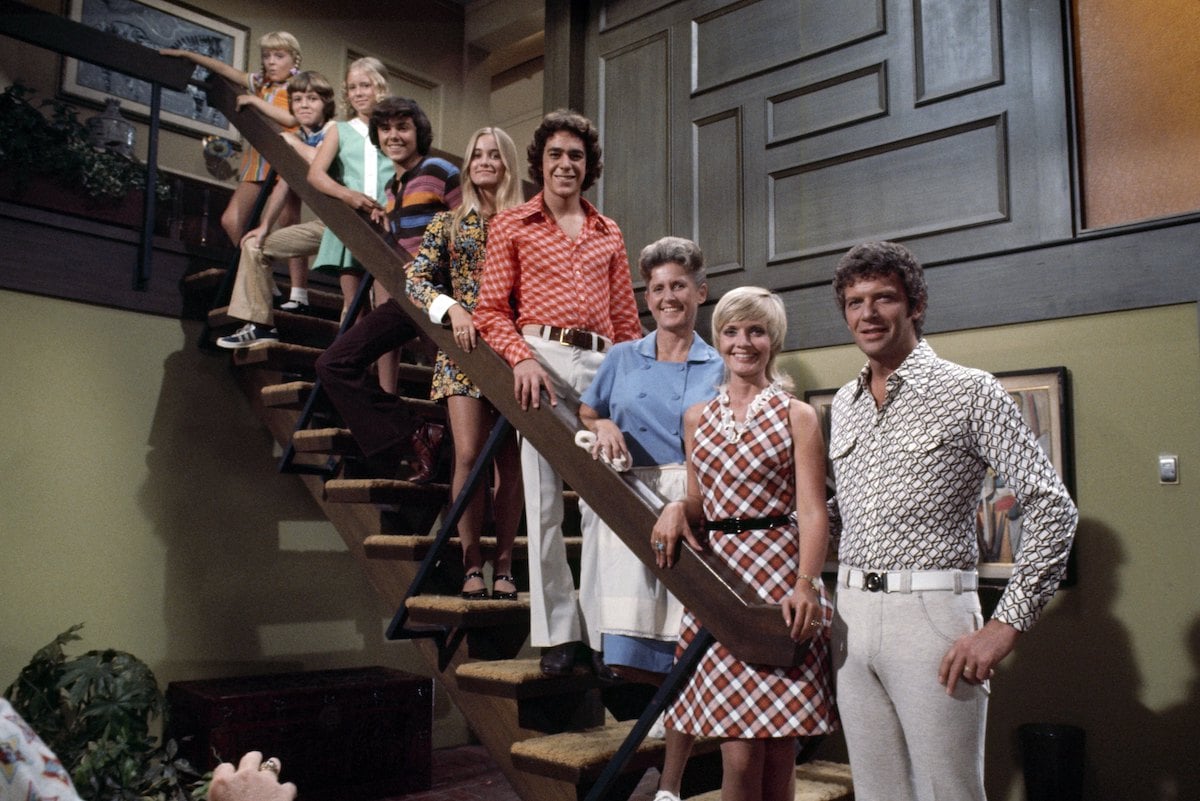 TV used to have a lot more live-in help
Live-in help used to be an American staple, both in real life and on-screen. Looking back, the maids, house staff, housekeepers, and nannies all played key family roles, too. You can't imagine The Brady Bunch without Alice being the kind and sometimes funny voice of reason, right?
And Lurch did so much more than just answer the Addams family door. Even Rosie was an asset to The Jetsons family, far beyond preparing meals and dusting furniture. Diff'rent Strokes, Maude, Family Affair, and The Jeffersons all had pivotal housekeeper roles that resonated with fans of the times.
While some might presume housekeepers were meant to perform menial tasks in the background, television added more value to the roles and made these characters more important to the family. In Who's the Boss, Tony didn't just clean house. He navigated parenting his daughter and life in general with his "boss," Angela. 
Frasier's Daphne, as Kids n Clicks lists, was far more than just a visiting physical therapist and home aid. She added a cultural hilarity to the show and even became Niles' love interest. And let's not forget just how big of a presence Fran Drescher was as the nanny in The Nanny.
Why there are fewer housekeeping roles in television today
Realistically, live-in housekeepers just aren't that popular anymore in real life. As The TV Professor points out, it's far more costly to pay for live-in help these days. With today's television series plots pivoting toward the more practical and realistically in line with today's families, paying for nannies and housekeepers just isn't in the budget.
Of course, you'll still see some of these roles on-screen, but usually in plot stories that involve the wealthier folks who could realistically afford the extra help. Will and Grace can afford to have witty Rosario on the payroll. Sex and the City's Magda and Gossip Girl's Dorota are easily affordable for their on-screen families, too.
Maids aren't necessarily obsolete though
Housekeeping Uniforms put together a list of iconic maid outfits in television and movies, and it's clear the role of the housekeeper isn't obsolete. Nannies and in-home helpers are still entertaining as leading roles or central characters, like Robin Williams' portrayal in Mrs. Doubtfire and Jennifer Lopez's role in Maid in Manhattan. A few other iconic maid roles in recent years include Netflix's Maid, the show Devious Maids, and Mrs. Hughes of the wildly popular show Downton Abbey.
As TV show family dynamics and economics shift to align more with real-life households, it's probably fair to say maids and housekeepers won't be as prevalent as they've been in decades past. But it doesn't change how fans feel about these roles, and their contributions to storylines in leading and supporting roles will continue to be valuable to fans.