'Twenty-Five Twenty-One': Fans Rally Behind Hee-do After Yoo-rim's Actions in Episode 7
Fans believe Yoo-rim has gone too far when she appealed Hee-do's gold medal win was wrong in 'Twenty-Five Twenty-One.' Yoo-rim's actions have fans not too keen on the two characters becoming friends.
The Netflix Korean drama Twenty-Five Twenty-One has fans rotting for its central character Na Hee-do. The K-drama focuses on Hee-do's story beginning in 1998, being told by her daughter while reading her mother's diary. In Twenty-Five Twenty-One, Hee-do realizes her fencing idol is her worst enemy as she pushes to continue her dream.
After the tension-driven and tumultuous events in episode seven, fans rally behind Hee-do. Go Yoo-rim's hostility and actions toward Hee-do as the Asian Games were uncalled for.
[Spoiler alert: This article contains spoilers for Twenty-Five Twenty-One.]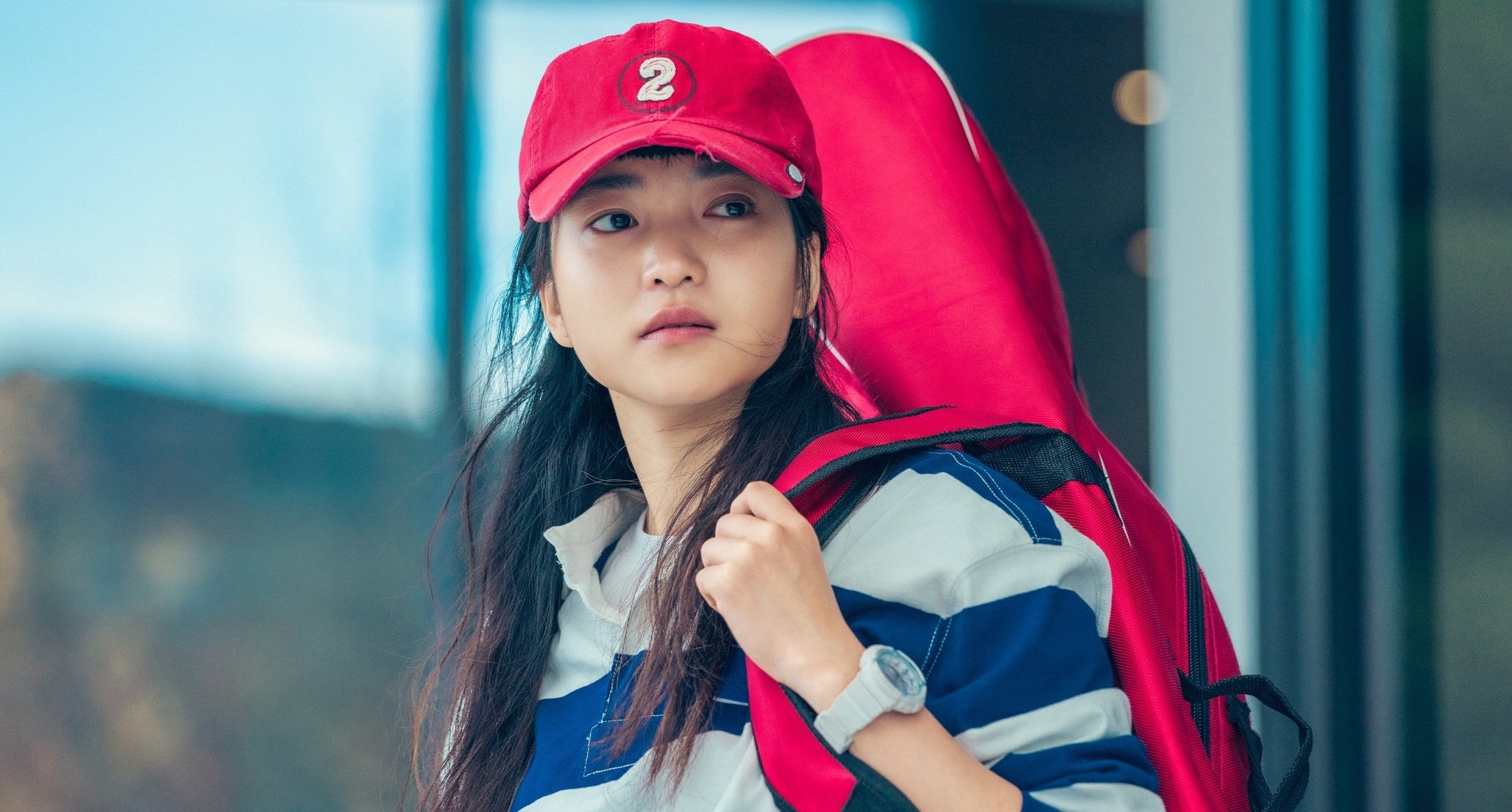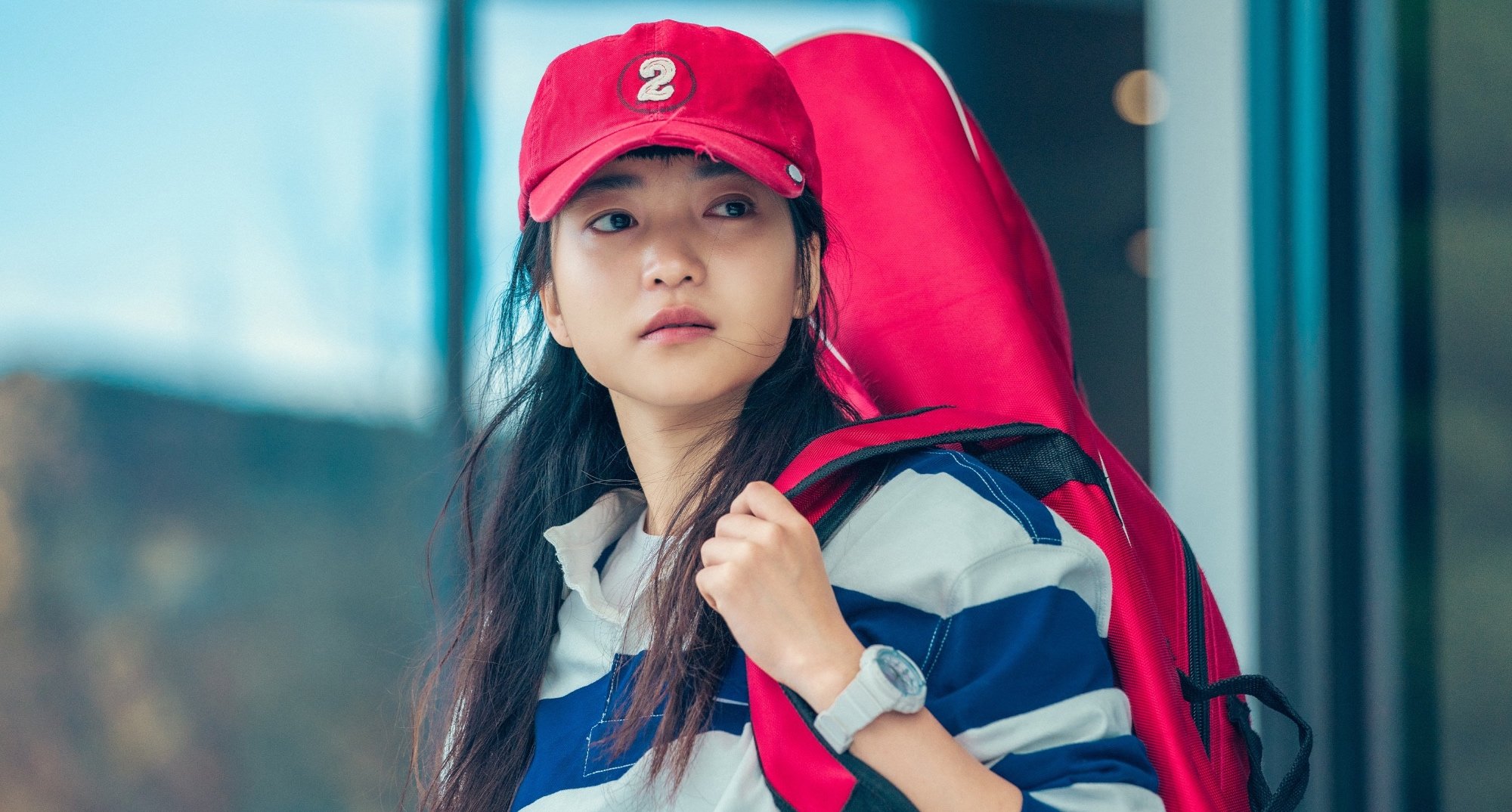 Na Hee-do takes home the gold in 'Twenty-Five Twenty-One'
The time had finally come for Hee-do to face her biggest competitor, Yoo-rim. At the beginning of the February K-drama, fans were gutted to learn that Hee-do's fencing idol, gold-medalist Yooo-rim, is anything but kind. Since Hee-do transferred to Yoo-rim's school and joined the fencing team, Yoo-rim has made it clear Hee-do is a no-one in the sport.
But Hee-do has proven herself repeatedly, and fans rooted for her to win the gold at the Asian Games. In Twenty-Five Twenty-One Episode 7, after a tense fencing match, Hee-do strikes the final blow, winning gold. But chaos ensued. Yoo-rim immediately appealed to the referee the decision was wrong.
Yoo-rim complained she was the faster fencer and struck Hee-do first. With Yoo-rim being the world's favorite to win, Hee-do's prestige of winning gold is tarnished. The public and news outlets claim Hee-do "stole" the gold. Instead of celebrating a win, everyone turns against Hee-do.
At the press conference, Yoo-rim stays firm in her decision, but Hee-do breaks and claims the public refuses to accept her as a winner because she does not have a redemption story. Yoo-rim's hostility toward Hee-do reaches a new level as she refuses to let anyone take her spotlight.
Fans believe Hee-do has been hurt long enough in 'Twenty-Five Twenty-One'
K-drama fans were already behind Hee-do's story from the start. She was a protege at a young age and uplifted by her father. After her father's death, her passion for fencing remained, but Hee-do had no one to support her. Fans have seen how Hee-do's mother dismisses her daughter's drive and reported Hee-do "stole" the gold on the news.
But fans realized in Twenty-Five Twenty-One Episode 7 how wrong Yoo-rim is to take away Hee-do's proud moment.
"But in this episode, we are shown Hee-do recognizing things that Yoo-rim has, but she doesn't. Yoo-rim has a father to lean on, and the support of the people. Yoo-rim has the reputation that everyone admires, whereas she's just new to the international slate. The gist is that Yoo-rim has people to lean on and support her, whereas Hee-do feels like she doesn't," said a fan on Reddit.
Fans were left in tears as Yoo-rim returned to her family, but Hee-do refused to go home to face her mother. She goes to a small restaurant with no one to rely on and starts sobbing. When she felt alone, a group of elderly males gave her the support she needed.
"Such a sweet scene between the older generation being able to see more than just what the media is pushing and being genuinely kind and supportive to this very young athlete," said one fan.
Fans are wary of Hee-do and Yoo-rim becoming friends
The trailers and teasers for Twenty-Five Twenty-One suggest Hee-do and Yoo-rim become good friends at some point in their lives. After episodes seven and eight, fans are not too excited to see them bury the hatchet.
"I know they'll be friends eventually, but they're going to need to take massive steps to make Yu-rim redeemable and their friendship believable," said a fan on Reddit.
Twenty-Five Twenty-One builds Yoo-rim's backstory of coming from a working-class and low-income family. She worked her way into becoming a top athlete for the sake of helping her family. While the latest episodes show how losing the gold has affected Yoo-rim's livelihood, it does not make up for her treatment to Hee-do.
"After this episode, I don't think I want them to be besties… Yoo-rim needs to apologize profusely and redeem herself, but even then, I want Hee-do to keep her distance. A place of mutual respect would be ideal, but I know we're going to get much more than that," said a fan. Fans felt Hee-do's pain when she told Yoo-rim her gold has no honor because of what she did.