TWICE Member Dahyun Releases a 'Feel Special' Piano Cover on Her Birthday and Fans Love Every Second
On May 28, TWICE and ONCE came together to celebrate Dahyun's 22nd birthday. The South Korean band posted loving messages on Instagram and even snuck up on Dahyun during her VLIVE broadcast. Meanwhile, fans wished the music artist a happy birthday throughout social media. But then Dahyun took it to another level when she surprised fans with a piano cover of TWICE's "Feel Special," reminding everyone of the era's impact ahead of the release of More & More. 
Dahyun celebrates her birthday with a piano cover of 'Feel Special' by TWICE
Everyone knows Dahyun is the lead rapper of TWICE. She also lends her vocals to the group from time to time. But some fans may not know Dahyun is a skilled pianist. For years, the music artist displayed her talents on VLIVE, often playing the piano with her bandmates by her side.  
On her birthday in 2019, Dahyun dropped a piano cover of Yiruma's "Reminiscent," which does not contain a singing part. Then a year later, Dahyun gifted ONCE with another piano cover. This time, performing TWICE's "Feel Special." 
In the 2020 cover, Dahyun performed both the piano and vocals. Then when the musician reached her rap in the song, she stopped singing and played the part on the piano.
"Happy birthday to Dahyun and thanks ONCE," the video said as the "Feel Special" cover came to an end.
TWICE fans react to Dahyun's birthday gift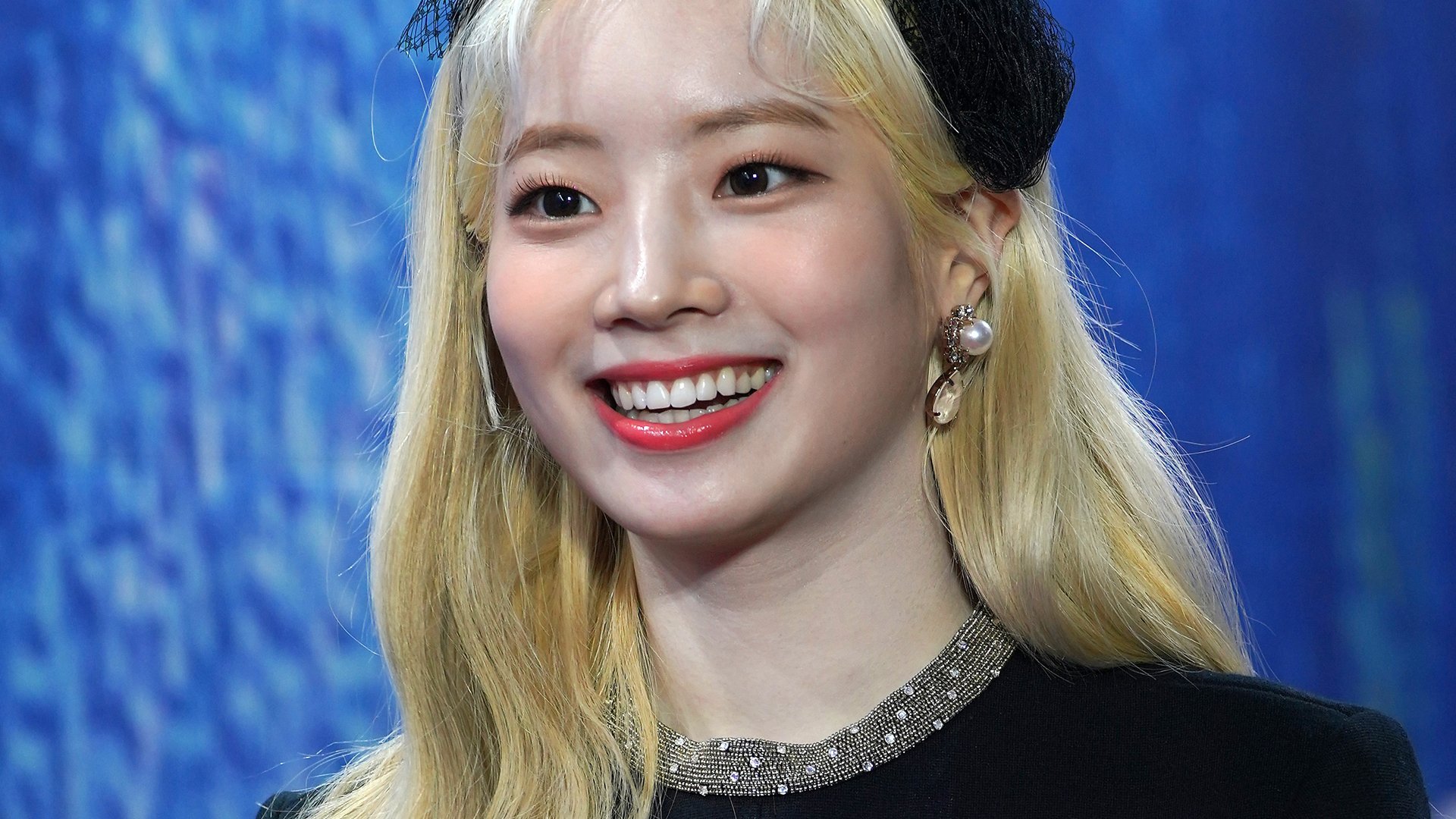 After Dahyun's "Feel Special" piano cover was released on TWICE's YouTube and VLIVE, fans shared their excitement over the music artist's talent on social media.
"Dahyun singing the entire chorus of Feel Special on her own for the first time… She has the prettiest softest voice," a fan wrote on Twitter. "I'm so touched she prepared this for us."
"Dahyun singing Feel Special all by herself while playing the piano," another fan tweeted. "The amount of talent she has is INSANE! there's a reason why she was accepted to SM YG and JYP."
Meanwhile, other ONCEs expressed their appreciation for Dahyun's gift on her own birthday.
"Dahyun uploaded a piano video for us again on her birthday for the 2nd year in a row even though it's HER birthday," a Twitter user wrote. "Everyone say Dahyun best girl #HappyDAHYUNday."
Then some fans couldn't help but point out this was a beautiful way to say goodbye to the Feel Special era, as More & More arrives next week. 
"I thought having OT9 Feel Special dance practice was enough to end this era," a fan wrote. "But here is Dahyun giving us one last gift before ending Feel Special era. I love you so much!!"
TWICE will release 'More & More' on June 1, 2020
At the end of April 2020, TWICE announced their next comeback, More & More, will be released on June 1, 2020, at 6 p.m. KST (5 a.m. ET). The ninth mini-album will feature seven tracks, including songs written by Nayeon, Jeongyeon, and Chaeyoung. 
Meanwhile, TWICE has dropped multiple teasers for their forthcoming mini-album, from concept trailers to a dance break teaser. Some of the members have also shared a few spoilers about the lead single. 
"While 'Dance the Night Away' had bouncy choreography, 'Fancy' and 'Feel Special' was complex," Sana said in TWICE's jacket-making film. "This time, it's a combination of those two. That's the concept of 'More & More.'"
Dahyun's birthday cover of "Feel Special" may have been our last goodbye to the era, but there's still plenty to be excited about when TWICE delivers their comeback. So get ready.