Twiggy Wishes She Wrote The Beatles' 'Yesterday'
During an interview, Twiggy said The Beatles had a major impact on her when she was young. She wished she had written The Beatles' "Yesterday" and she revealed why the song connected with her so much. Interestingly, she tried in vain to meet The Beatles at the height of Beatlemania. She later told Paul McCartney about her failed attempt to see him and his bandmates up close. Paul found the story humorous.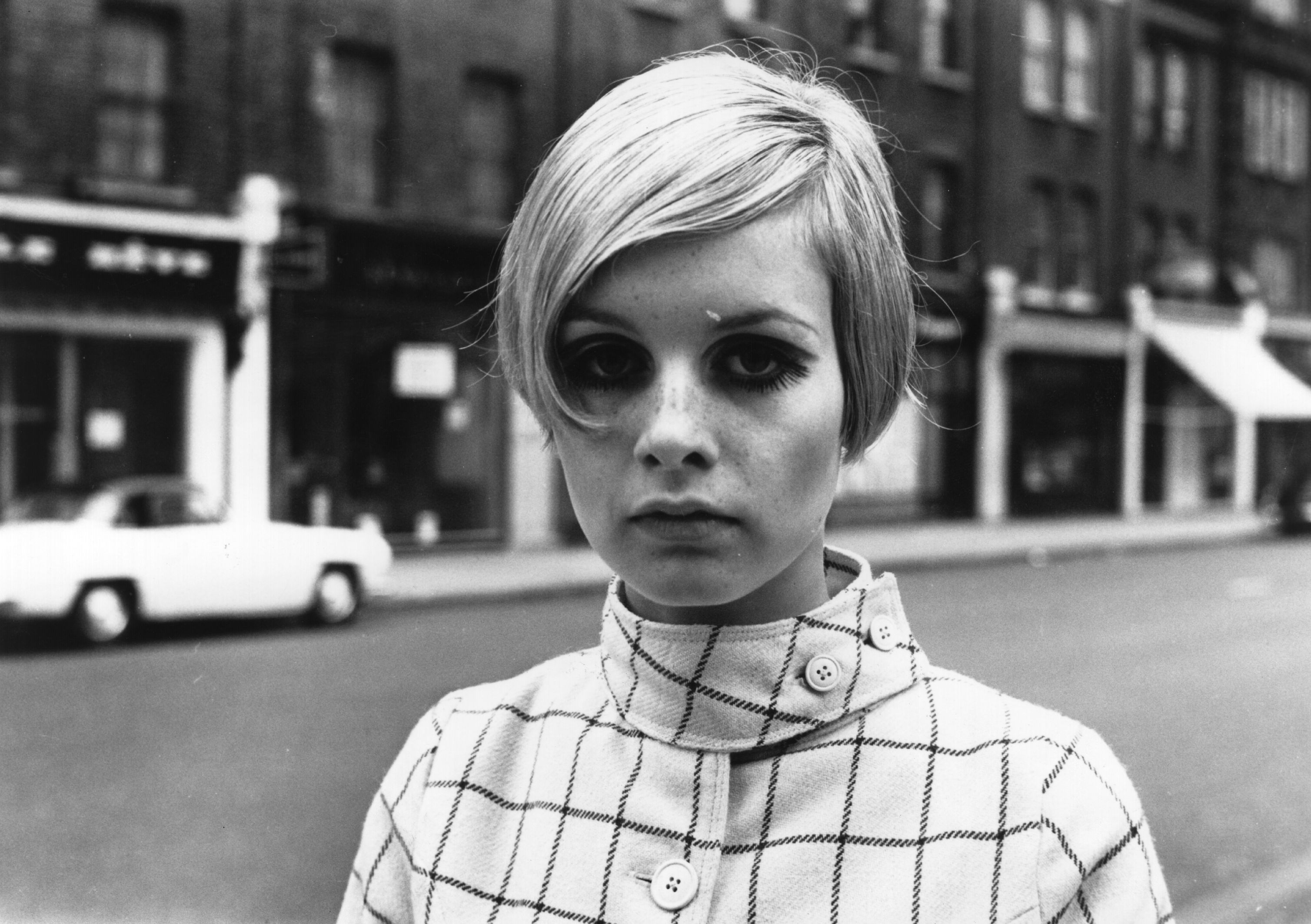 Twiggy said she liked The Beatles better than these other classic 1960s bands
During an interview with NME, Twiggy said Beatles fans, Rolling Stones fans, and Dave Clark Five fans were tribalistic back in the day. "You were either a Beatles fan or a Rolling Stones fan or a Dave Clark Five fan," she said. "I liked the others, but I was a Beatles fan."
Twiggy revealed the first album she purchased was The Beatles' Please Please Me. "I saved up my pocket money – I can't remember how much the album was," she said. "You sit and hold the album cover, you read it and all this stuff. Oh, it was so exciting."
Why The Beatles' 'Yesterday' meant so much to Twiggy
Twiggy said she wished she had written The Beatles' "Yesterday," one of the Fab Four's later songs. "It's a perfect song and it never dates," she said. "It's got to be one of the most played songs on the radio ever. It's been recorded by god knows how many people, though Paul McCartney's is the best version, of course. Every time I hear 'Yesterday' it hits me in the stomach."
Twiggy apparently wasn't the only one who enjoyed "Yesterday." The song reached No. 1 on the Billboard Hot 100, staying on the chart for 11 weeks. The Official Charts Company reports "Yesterday" also performed well in the United Kingdom. The song reached No. 8 in the U.K., remaining on the chart for nine weeks.
What happened when Twiggy tried to meet The Beatles after a concert
Interestingly, Twiggy's love of The Beatles extended beyond listening to them on record. She saw The Beatles during the height of Beatlemania. "I was 13 and how we got tickets, god only knows, it was me and my friend Ellen," she told NME. "Maybe through a magazine we sent out? Anyway, we got two tickets. It was the height of excitement — 500 teenage girls all in a state of hysteria. All you could hear were the screams."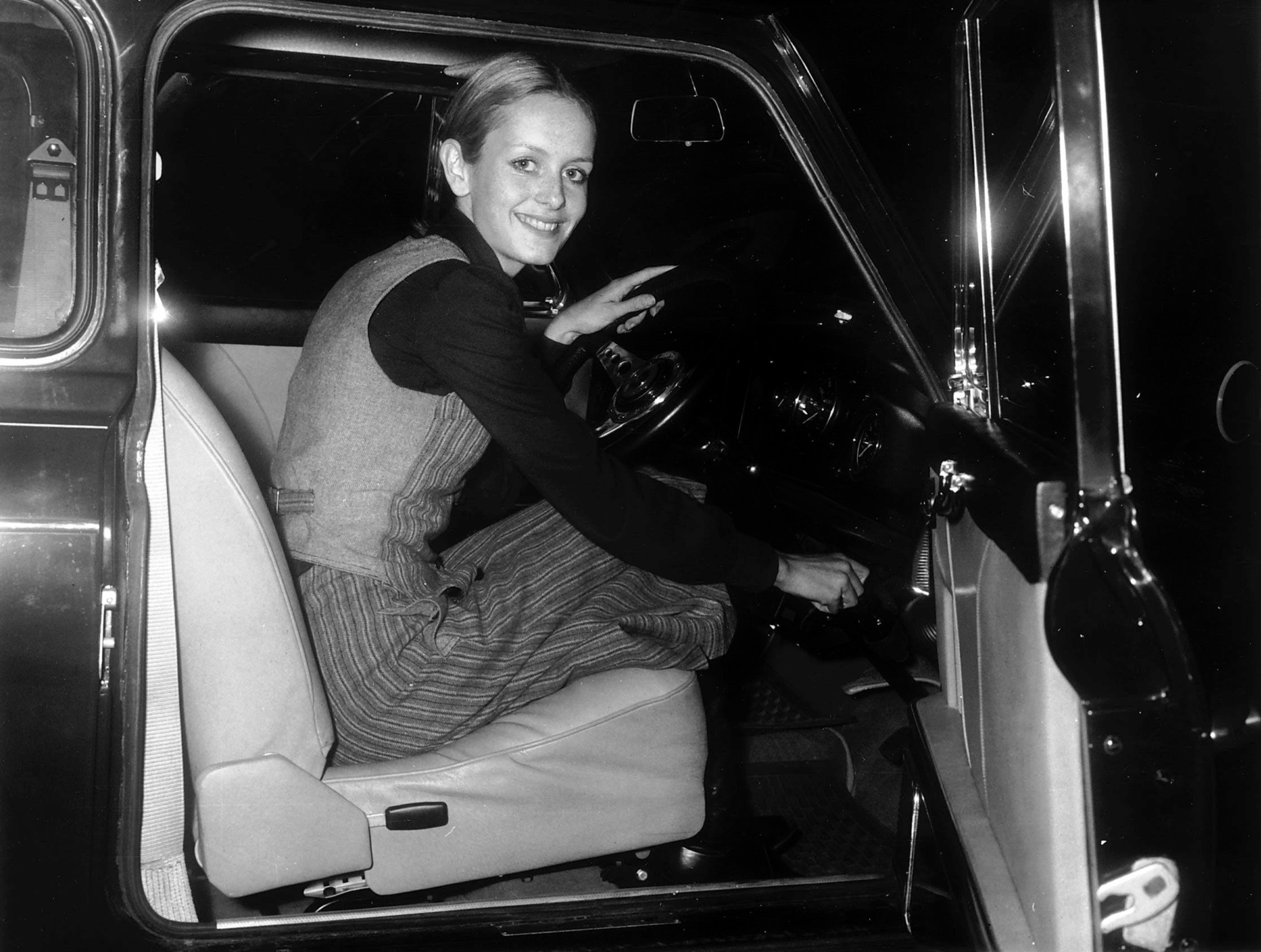 Twiggy said she and Ellen waited outside of the theater in the hope of seeing The Beatles. Despite this, the band was gone before she could meet them. Twiggy later told Paul this story and he laughed. The Fab Four as a whole and "Yesterday" in particular made an impact on Twiggy and the public as well.