'Twilight': Ashley Greene Reveals the Scenes That Weren't 'Fun to Film'
Playing a fortune telling, vegetarian, vampire isn't all fun and games. Ashley Greene reveals which Alice scenes weren't fun for her to shoot.
Ashley Greene wasn't familiar with the Twilight books when she first got the audition for the role of Alice Cullen. However, it didn't take long before she became a huge fan of Stephenie Meyer's novels. Prior to her audition, the Jacksonville native went out and purchased the book and devoured it in just a day and a half. Soon thereafter, she was reading the three sequels with equal amounts of enthusiasm.
Greene was excited about the opportunity to play the fortune-telling vampire and she worked exceptionally hard on her audition. Fortunately, her hard work paid off and she landed the role. The Aftermath actor did a lot of research about psychics to prepare for her role and was more than ready to become Alice when she stepped on the Twilight set.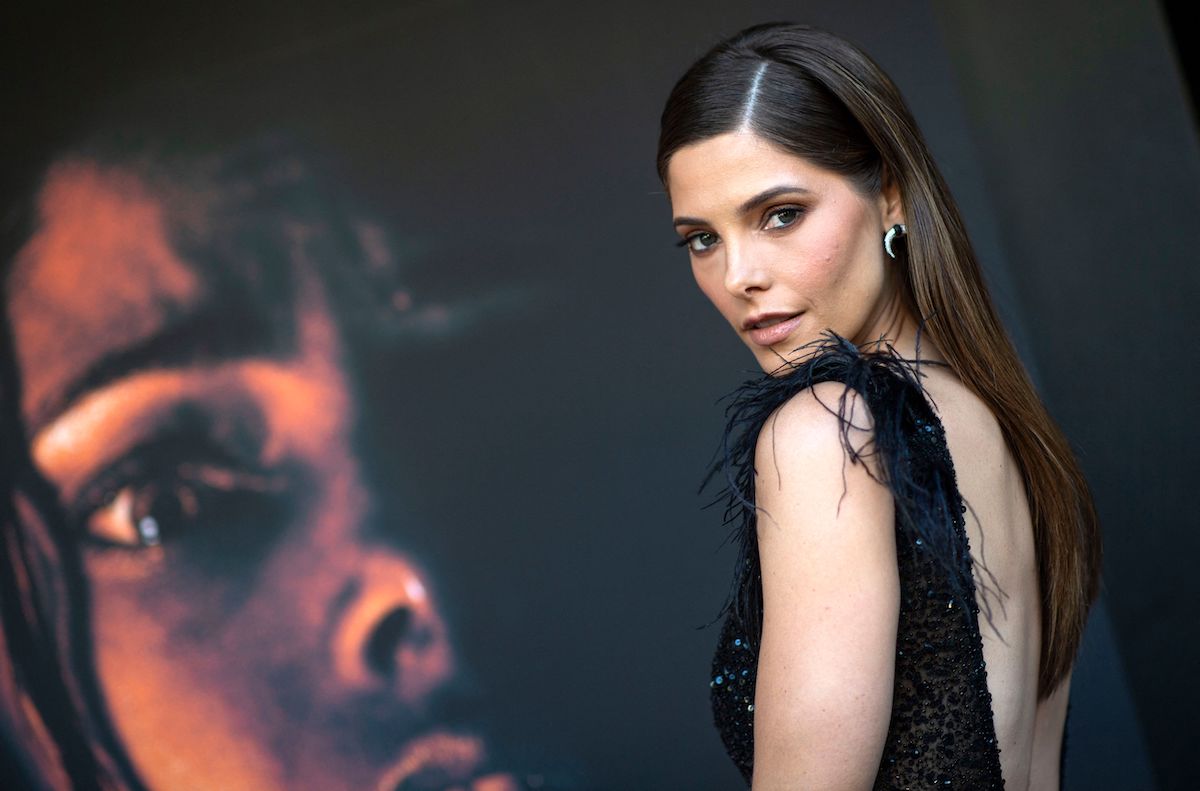 Ashley Greene's character experienced some personal challenges in 'The Twilight Saga: Breaking Dawn – Part 1'
Unbeknownst to Greene, playing Alice would allow her to be a part of one of the most successful film franchises of all time. She'd play the elfin immortal in Twilight and its four sequels. And while Greene has been open about how much she appreciated the opportunity to be a part of The Twilight Saga, she admits that it wasn't all sunshine and roses. In fact, there were some scenes that the actor didn't relish filming.
In an interview with Collider, Greene spoke about what it was like for her to shoot Breaking Dawn – Part 1. Fans of Twilight will recall that Alice has her fair share of struggles in the movie. In the earlier part of the film, she's her typical sunny self. However, once Renesmee begins to cloud her vision and impede on her abilities to see the future, she becomes frustrated and a bit withdrawn from her best friend and new sister, Bella.
Greene gets candid about the scenes that weren't fun for her to film
Greene shared that while it was great to conceptualize Alice's darker moods, filming wasn't all that joyful. "Well, it wasn't so fun to film, but it was exciting to prep it and talk to Bill [Condon] about it," the Twilight star shared. "As an actor, you always want your character to grow. I didn't ever want her to be stagnant or get boring and just be the same thing. These vampire have been around for 100 years, so they've seen a lot and they've done a lot. It's very exciting to be able to keep adding to these characters."
Alice Cullen expereinced a lot of inner turmoil in the final two 'Twilight' movies
Continuing on, Greene shared some of the inner turmoil that her character was facing in the penultimate Twilight movie. "She was always on Bella's side, but now she's torn and she doesn't quite know what to do," Greene admitted. "She can't see the future and she has this static in her head, so she's very frustrated and confused. She's trying to support her friend, but she's also seeing her friend deteriorate before her eyes. That's a hard situation for her to be in."
We're sure Greene's fans can understand how playing such a conflicted character wouldn't exactly be a cakewalk. And while the scenes may not have been fun for Greene, they certainly added to the necessary tension that Twilight fans expected from the films.