'Twilight' Which Cast Member Did 4 Movies Between the First 2 Films?
For an actor, being cast in the Twilight movies was akin to winning the lottery. Not only did the main cast members make a ton of money from starring in the films, but being a part of such a high-profile film franchise provided actors with a host of opportunities. In fact, some cast members went from needing to have an additional job to support themselves to consistently getting the opportunity to work on acting projects.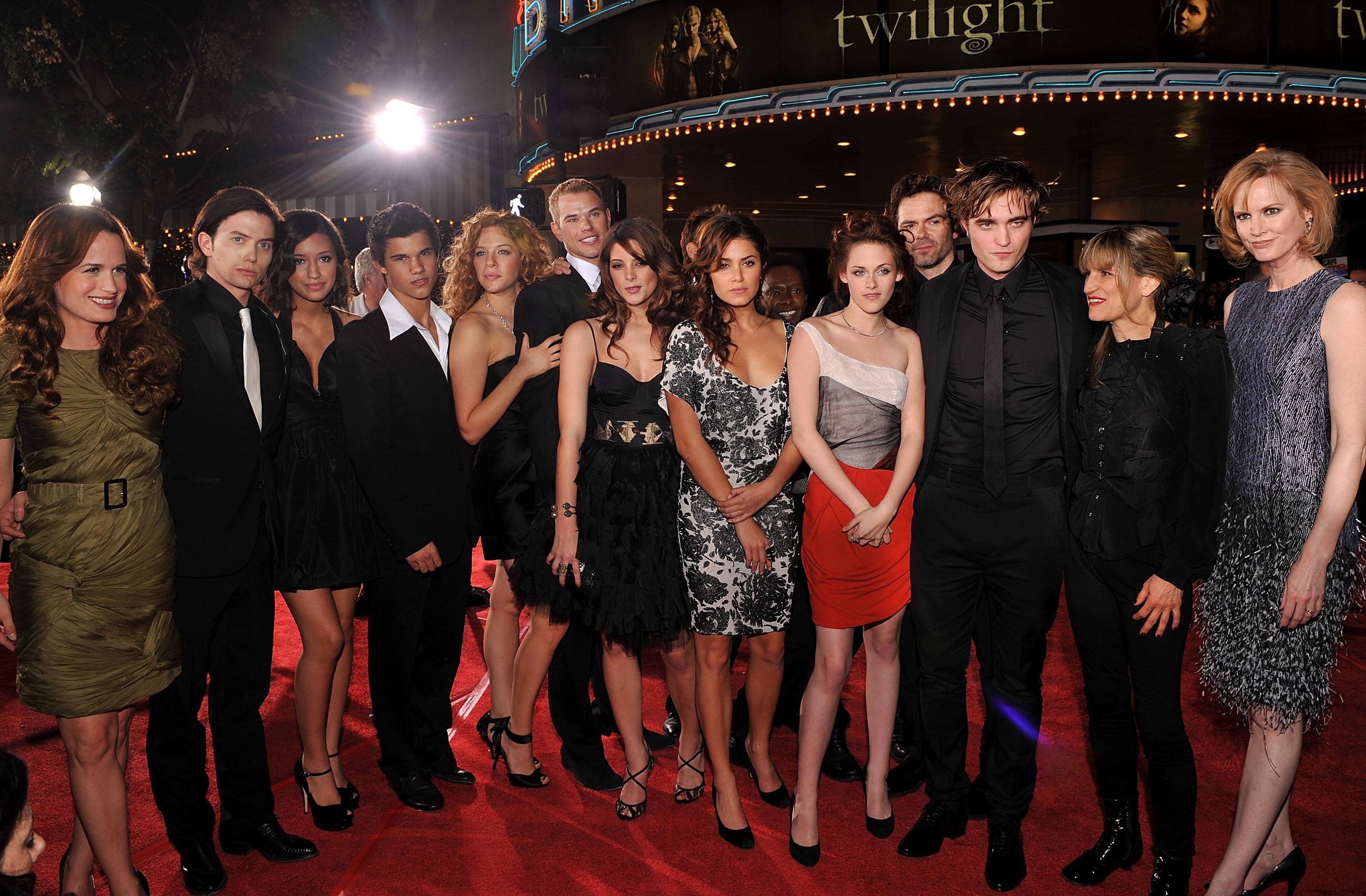 Funnily enough, the cast of the Twilight movies had no idea how successful the film franchise would become. In fact, Kristen Stewart famously thought that even one sequel was completely out of the question while she was shooting the first movie. However, when the cast went to Comic-Con to promote the film, they got a glimpse into just how many people were completely enamored with the story that they were telling.
Ashley Greene filmed 4 movies between 'Twilight' and 'New Moon'
Actor Ashley Green portrayed Alice Cullen in all five Twilight movies. "It's a really hard thing to wrap your head around," Greene shared about the phenomenon that was Twilight. "I was working at a restaurant, I booked the role in Twilight, put in my two weeks' notice, got fitted, flew to Portland, filmed, and then it started getting hype. That helped me get my foot into certain doors before the movie even came out. I did four independent films during the break between Twilight and New Moon."
While being in such a popular film franchise wasn't always easy for Greene and the rest of the cast, clearly, it provided the actors with a host of opportunities.
Ashley Greene reveals how she got cast in the 'Twilight' movies
But just because the actors didn't know that the Twilight movies would become a phenomenon doesn't mean that they didn't fight really hard to be cast in the project. For example, Greene recalled doing everything she could to fight for the part when her team sent her the audition. Greene even went out of her way to read the eponymous books that the movies were based on to help her really get into character.
RELATED: 'Twilight': 1 Actor Says Kristen Stewart 'Held the Entire Movie on Her Back'
"It was just another audition," Greene shared with Interview Magazine when asked how she landed such a coveted spot in the Twilight movies. "My managers were like, 'You're going into a great casting office. They cast great projects. They're sticklers. If you suck, they won't call you back in.' So I was like, Okay, I'll pay extra attention. Then I figured out there wasn't a script or a breakdown, but there was a book. So I got the series and fell in love with it. Then that determination kicked in and I was like, Okay, I'm going to book this part is what's going to happen. I worked my butt off for it."
Playing Alice Cullen opened up more opportunities for the actor
Fortunately for Greene, her hard work paid off, and she booked the role of Alice. Not only did this allow her to be in a massive film franchise, but it also opened up other doors for her. Because she was cast in Twilight, she was given the opportunity to audition for more previously unavailable roles. And, because she was auditioning more, she began booking more, and subsequently, she was able to work even more.
RELATED: 'Twilight': Robert Pattinson's Favorite Scene Involved Cream Cheese