'Twilight': Did the Cast Really Fight While Filming 'Eclipse'?
Did Robert Pattinson and Kristen Stewart really get into a fight that led to production being halted on 'Eclipse'? 'Twilight' author, Stephenie Meyer, weighs in.
Though the filming for the Twilight movies ended years ago, diehard fans are still interested in behind-the-scene details. Fans of the films may recall that when the cast was filming Eclipse (the third movie in The Twilight Saga) there was a rumor that Kristen Stewart and Robert Pattinson (who portrayed Bella Swan and Edward Cullen) got into a huge argument on set that put a halt to production. But is there any truth to that story, or is it nothing more than a vicious rumor?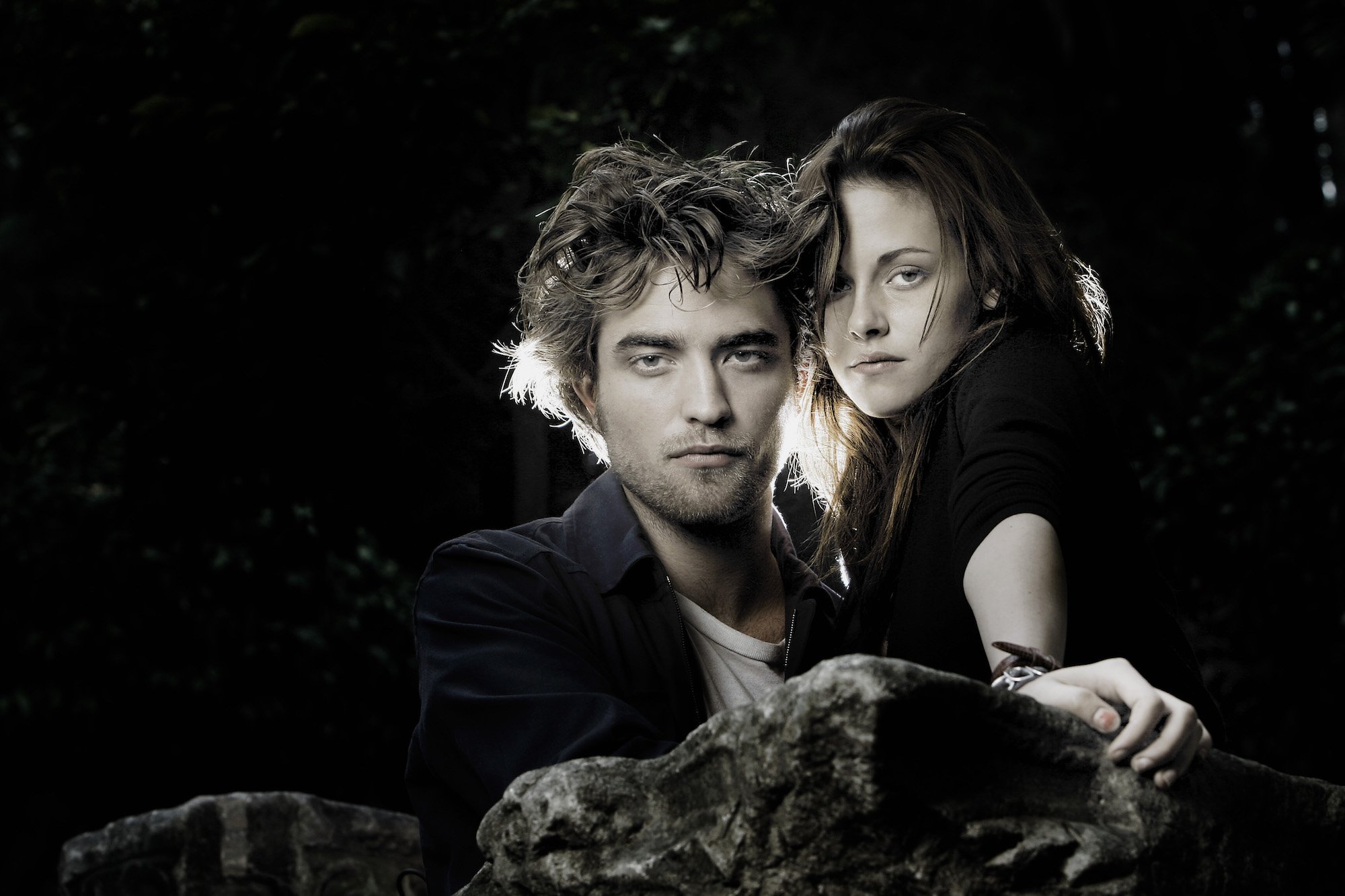 Back in 2010, Page Six reported that then-couple, Pattinson and Stewart, got into a heated argument while filming reshoots of the infamous tent scene. According to the publication, Stewart requested they reshoot the scene because she wasn't a fan of how her wig looked on set. The publication also claimed that Pattinson showed up to the set late and when he did, Stewart accused him of hanging out at a burlesque bar. This allegedly led to a heated argument, which resulted in production on the Twilight movie being suspended for an hour.
Summit Entertainment denied that the 'Twilight' cast was fighting while filming 'Eclipse'
As the Twilight movies were wildly popular, it didn't take too long before rumors of cast fighting began to swirl. Eventually, things got so out of hand that Summit Entertainment (the production and distribution studio for the Twilight movies) released a statement about the alleged incident. "Rob was not late on set, he arrived later because had a different call time than other cast members," Summit declared. "There was no row or ill-feeling at all. Everything went very well."
Even after Summit released a statement, some fans were not entirely convinced that the cast didn't have a fight. Some conspiracy theorists even claimed that the studio simply lied to save face. However, Twilight author, Stephenie Meyer was on set the day of the alleged fight and she also denied that there was any tension between the cast. In fact, she too shared that Pattinson had a different call time than Stewart and Taylor Lautner, who played Jacob Black.
Stephenie Meyer confirmed that there were zero issues between Robert Pattinson and Kristen Stewart
"Did you guys see all the rumors about like there are problems and stuff?" Meyer shared in a 2010 interview. "Rob was only supposed to be there for the last day. The first two were Jacob and Bella scenes where the wig had been a problem. The last day was the tent. That was it, and it was a pretty easy shoot." In fact, the Twilight author shared that the only issue on the day of the rumored fight was that Stewart was incredibly ill. Clearly, all rumors of cast rowing were completely fabricated and the actors were able to remain professional and get their jobs done. It just goes to show that some people love drama, even if they have to fabricate it themselves.