'Twilight': Catherine Hardwicke Considered Fan Suggestions When She Cast the Movie
Typically when a blockbuster film is being cast, the decisions are made exclusively by producers, casting directors, and directors. But Twilight was an anomaly in more ways than one. Though the eponymous book series had a very large and loyal following, Summit Entertainment (the studio that distributed the film) didn't expect the film to be a massive hit, let alone warrant four additional sequels.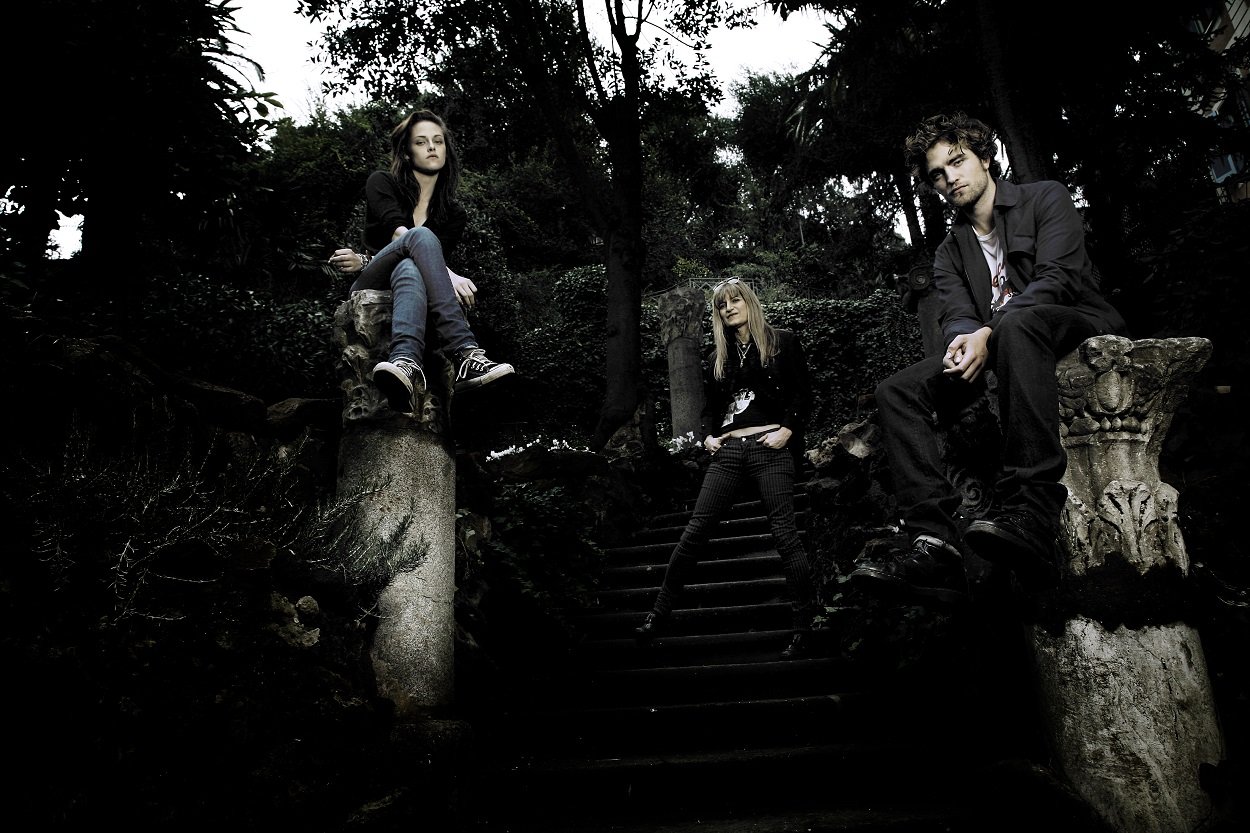 There were upsides and downsides to Summit Entertainment underestimating Twilight's success. The biggest downside was the small budget that the film received. Catherine Hardwicke, who directed the film, has spoken about how the studio threatened to stop production on the film completely if she didn't find a way to slash the budget in a huge way. This low budget is what gives the first film in The Twilight Saga a distinctly indie feel in comparison to its successors.
Catherine Hardwicke got to cast the actors for 'Twilight'
Though Hardwicke had a smaller budget than she liked, there were also some positives that came out of the studio's low expectations for Twilight. One of the biggest benefits was that Hardwicke was able to have more creative freedom with the movie. She was the one who was able to cast the actors, forever changing the lives of Kristen Stewart and Robert Pattinson.
RELATED: 'Twilight': Kristen Stewart Had to Get Her Butt Molded for 'Eclipse' but It Was in Vain
But how did the Twilight director even go about casting what would become such iconic roles? In a 2008 interview with Collider, Hardwicke revealed that it was no easy feat to cast the leads. Feeling that she couldn't rule anyone out, the director even seriously considered actors that fans of the book series were suggesting.
The director took suggestions from fans who loved the books
"Oh, OK, well, first of all, I had looked at everybody else. Even people that the fans suggested," the Twilight director shared about her casting process. "You know we'd try to contact them. Are they the right age for it? Are they interested? Are they available? When that was done, do they look good in person or do they just look good in the photo? Abercrombie & Fitch model or whatever. But we tried to check out everybody that the fans suggested, but those suggestions were really bad, actually."
Hardwicke continued on to share that she exhausted the list of Twilight fans' recommendations despite how bad they were. Some fans were even vying for Brad Pitt to play Edward Cullen despite the age discrepancy. When Stewart and Pattinson were eventually paired up, Hardwicke knew that there was some strong chemistry; but she still had to weigh her options before she said yes with conviction.
The 'Twilight' director recalls Robert Pattinson's audition with Kristen Stewart
"I felt confident that I'd looked at everybody they had seen and farther, and then I looked at millions of other people too, and so I knew what the choices were out there," Hardwicke revealed about casting the leads for Twilight. 'And after I saw Rob and Kristen I didn't even just say yes right there in the room. I had to look at my video and step back a day or two later and have a little bit of distance. How does this feel on the screen, not just in the room? And I felt really good about it." Clearly, Hardwicke's instincts were spot on. We're sure fans of Twilight can't imagine any other actors in the role.