Frances Bean Cobain Almost Played Kristen Stewart's Role in 'Twilight,' According To Courtney Love
More than 1 actor was being considered for the role of Bella Swan in 'Twilight.'
Actor/singer Courtney Love dished that the role of Bella Swan in Twilight was originally pitched to her daughter Frances Bean Cobain.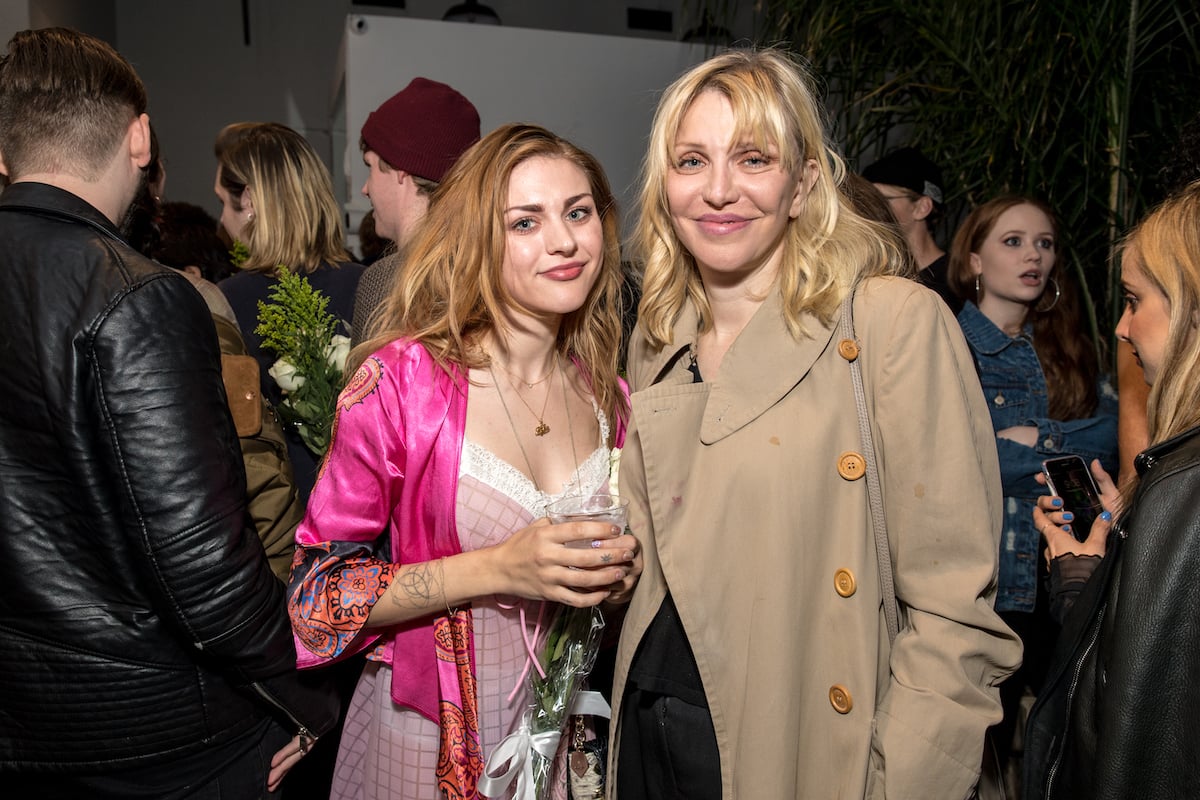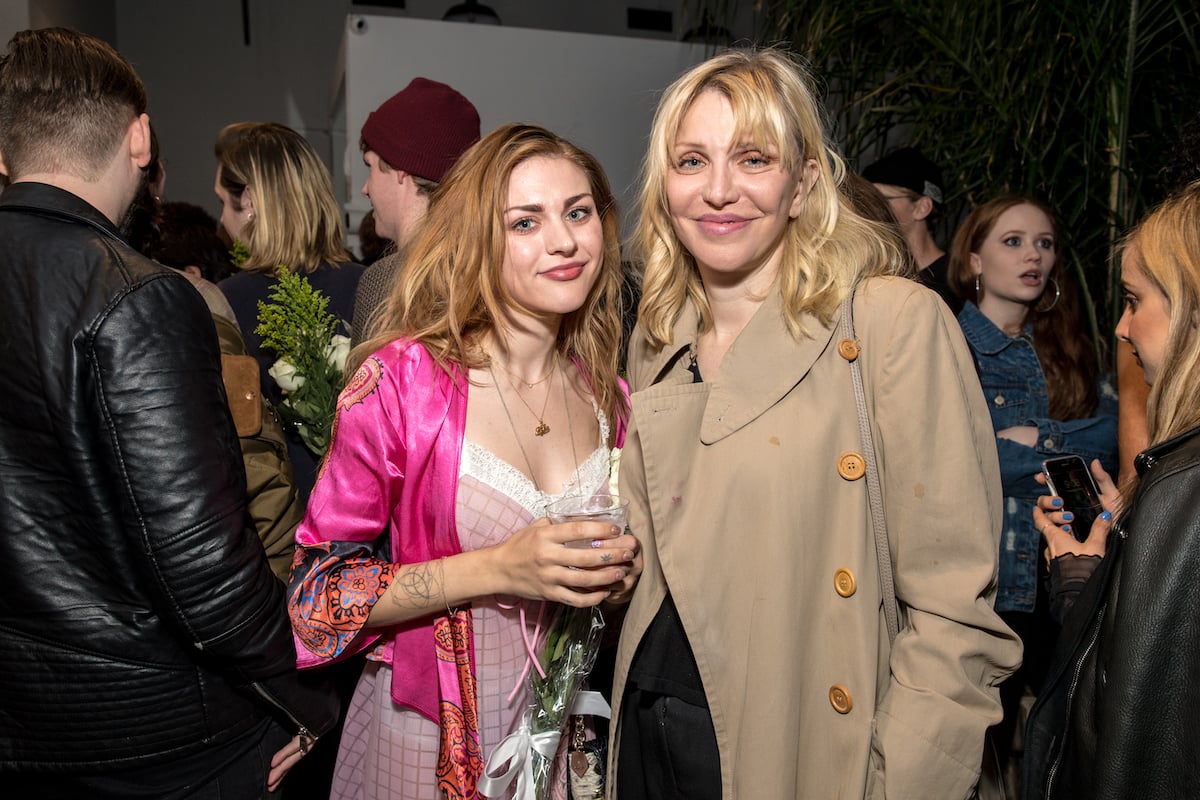 Cobain, who is also the daughter of the late rocker Kurt Cobain, was only 13-years-old at the time. Apparently, Love was disgusted that her child was even offered the role. "When [Frances Bean] was 13 she was offered Twilight — she was offered [the role of] Bella in Twilight. That's a true story," Love told Howard Stern in 2013, The Cut reports.
"Someone just saw a picture of her in a magazine and sent me the script." she continued. Adding, that she didn't think much of the script. "That's a sexist, Mormon, piece of sh*t," Love added. If she took the role, Love believed it would have "destroyed her life."
Frances Cobain wasn't the only actor considered for Bella Swan
Cobain wasn't the only other actor in the running for Bella Swan. Actor Lily Collins auditioned for the role. "This was many years ago," she told E. "I was new on the scene, new at auditioning and it was always kind of this, 'What's going to happen?' everyone in the waiting room waiting for you. One of those anxious days as a young actor."
"I remember reading scripts for Beautiful Creatures and all those," she continued. "I think every young actor or actress in Hollywood starts to read some of the same material but I think everything happens for a reason and everyone who gets the roles they get were meant to. I'm a firm believer in that."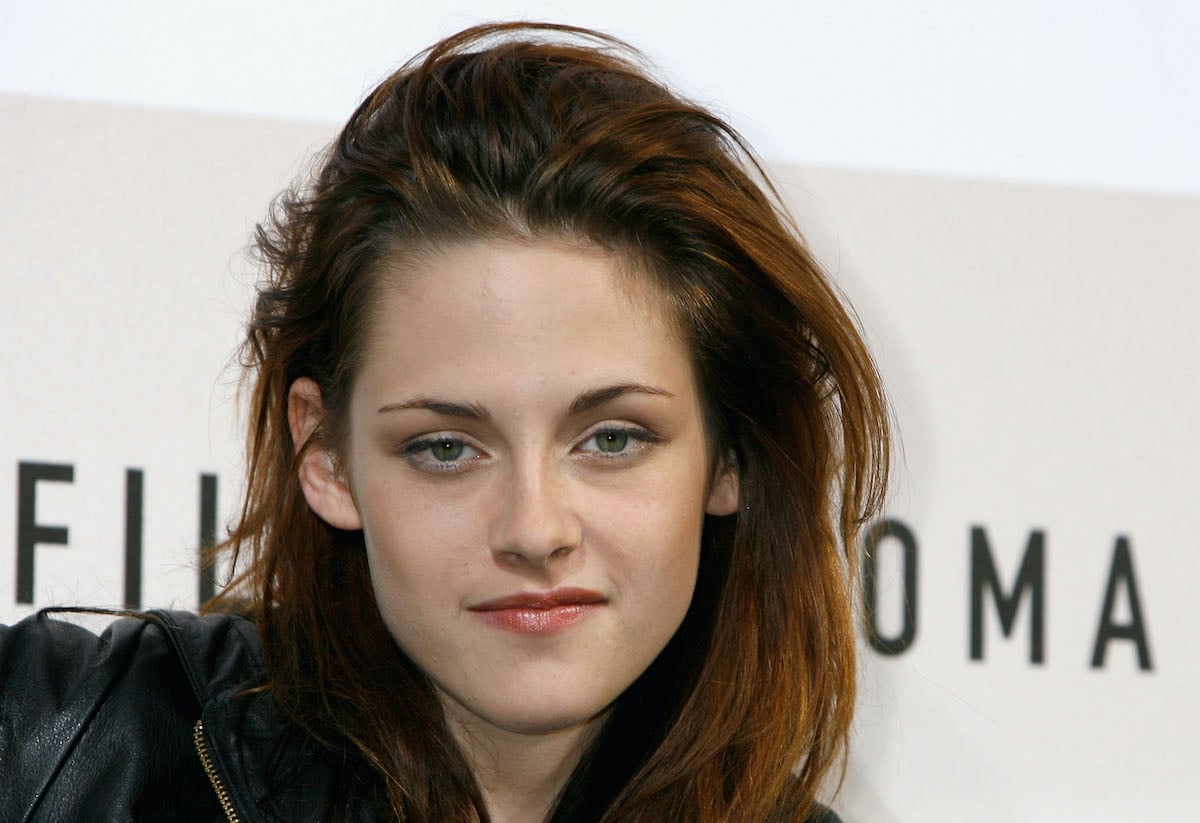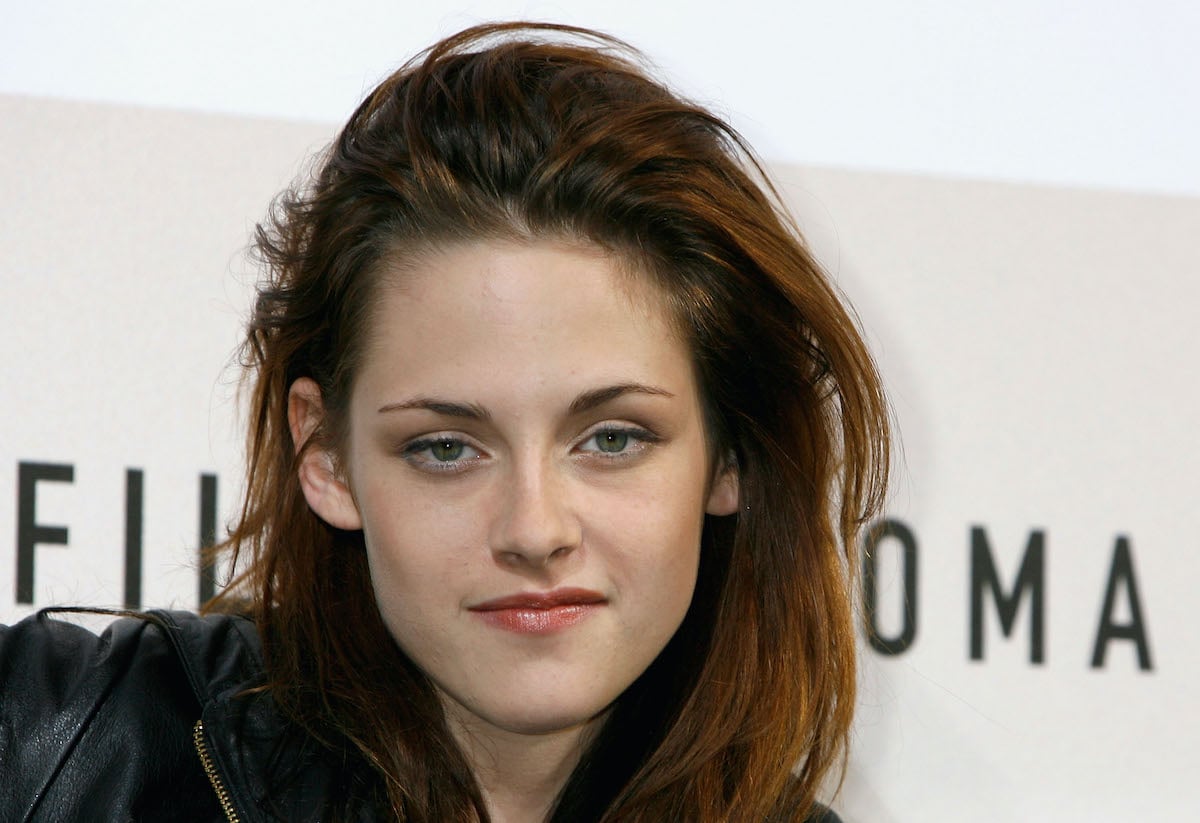 Jennifer Lawrence was also being considered for the role. "I remember when the first movie came out, seeing Kristen Stewart on the red carpet and getting papped wherever she went," she said, Cosmopolitan reports. "I'd had no idea Twilight would be such a big deal. For me, and assuming for her, it was just another audition. Then it turned into this whole other thing."
Michelle Trachtenberg was also in the running for Bella Swan. But she said she'd already taken on the whole vampire thing.
Frances Cobain went on to create behind the scenes
Love also alleged that Cobain was courted by filmmaker Tim Burton for Alice in Wonderland. She also turned down a role in the film but preferred to work behind the scenes instead.
Cobain interned at Rolling Stone when she was 15-years-old. She recounted to Rolling Stone about how she helped with research when the Jonas Brothers made the magazine's cover. She also worked in a cubicle situated near a huge painting of her father. "Yeah," she smiled. "Looking at my dad every day."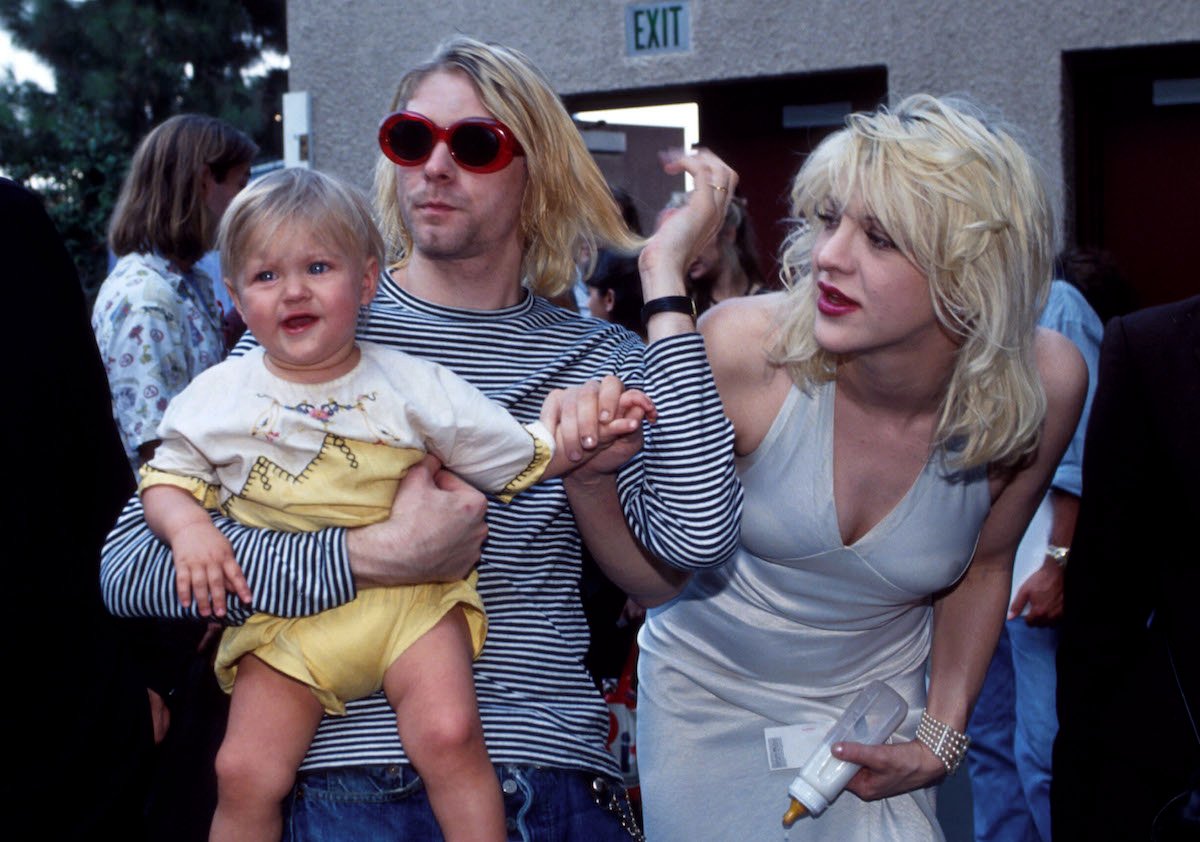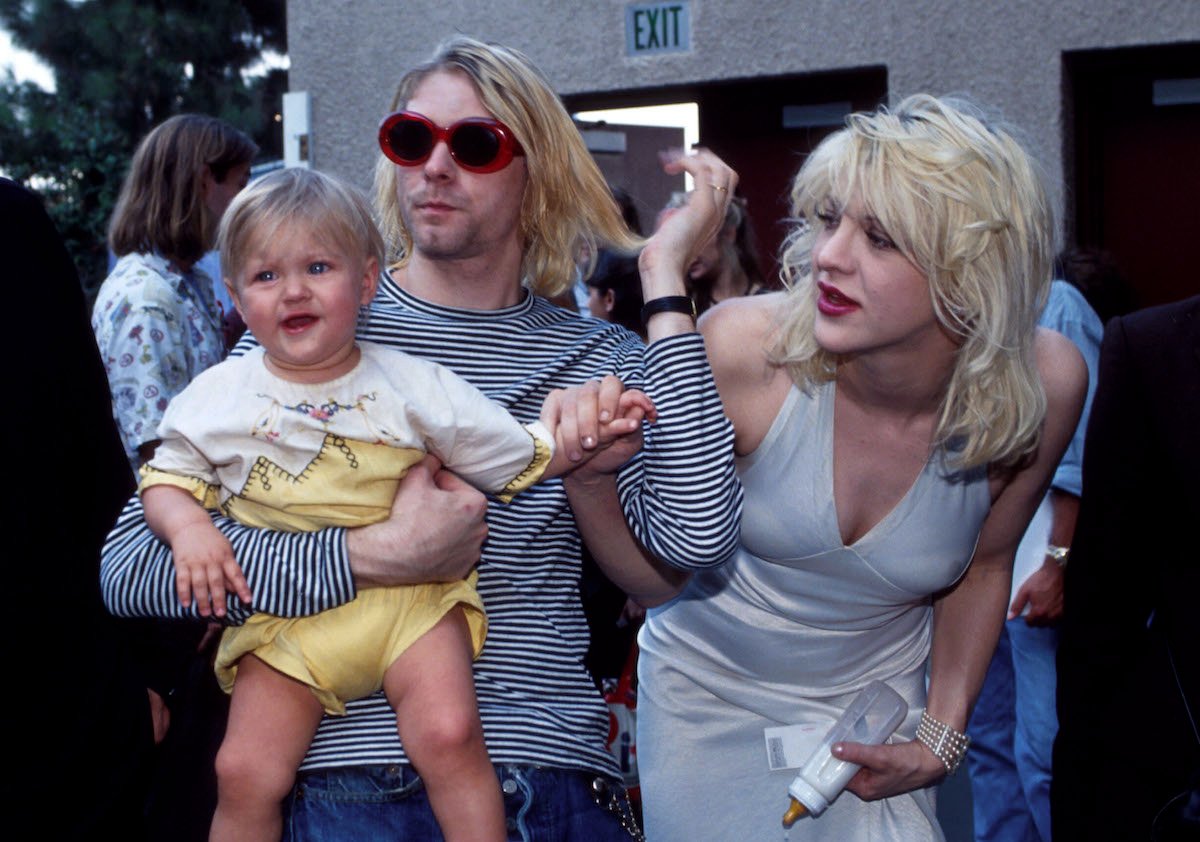 Eventually, Cobain leveraged her creativity to produce the HBO documentary, Kurt Cobain: Montage of Heck. "Kurt got to the point where he eventually had to sacrifice every bit of who he was to his art because the world demanded it of him," she told Rolling Stone. "I think that was one of the main triggers as to why he felt he didn't want to be here and everyone would be happier without him."