'Twilight' Fans Initially Felt Robert Pattinson Was Too Ugly to Play Edward
Though Robert Pattinson has starred in many films since he portrayed Edward Cullen in the Twilight movies, fans will likely never forget that he once played the brooding vampire. The five films, which released from 2008 to 2012, made Pattinson a household name and earned him millions of dollars as well as worldwide fame. And while fans of the films were completely enamored with him, that was hardly the case when he was first cast in the role.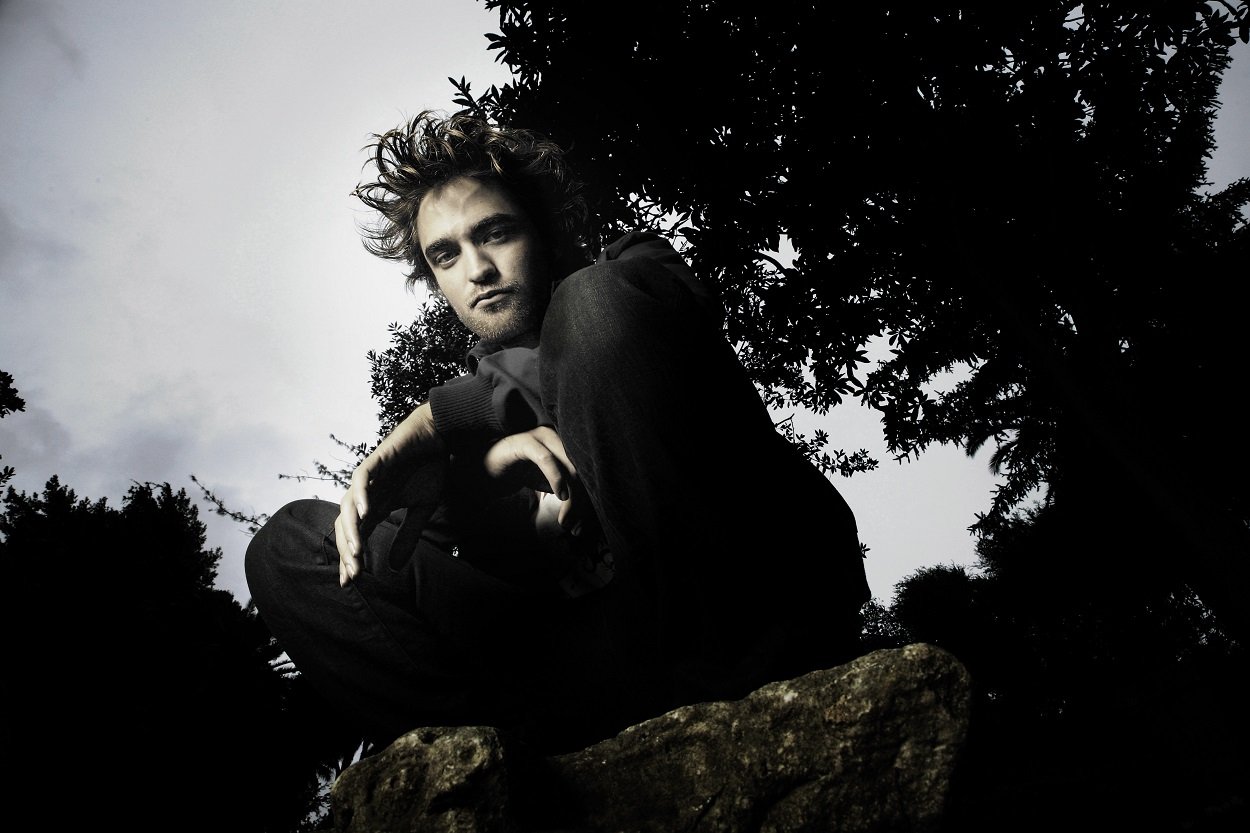 Now, it's hard to picture anyone other than Pattinson portraying the sparkly, mind-reading, vampire. But another actor could have just as easily been cast in lieu of The Batman star. Fortunately, for Pattinson, he connected with Kristen Stewart (who portrayed Bella Swan in the Twilight movies) right off the bat and she all but campaigned for him to be cast over his competition. But while Stewart was happy with the casting choice, many fans were initially very upset that Pattinson was selected.
The 'Twilight' movies had extremely invested fans
Like many other successful film franchises, the Twilight movies had a very large and invested built-in audience thanks to the books penned by Stephenie Meyer. As the books were bestsellers, fans were extremely invested when they were eventually adapted for the big screen. Fans followed the casting process very closely and weren't afraid to give their opinions on the actors who were hired to bring their favorite characters to life.
Unfortunately, for Pattinson, many fans were not pleased when he was cast in the role of Edward Cullen. Because Edward was non-human and was relentlessly described in the books as "beautiful" and a perfect male specimen, it would have been hard for any mere mortal to measure up. When Pattinson was cast in Twilight, thousands of fans felt that he didn't live up physically to what they had imagined.
Some fans were outraged when Robert Pattinson was cast as Edward Cullen
In fact, some fans were so outraged by Pattinson's casting that they actually started a petition for the role to be recast. They demanded that the Harry Potter and the Goblet of Fire star be replaced by another actor and even threatened not to see the film if he wasn't replaced. In a 2008 interview with MTV, Pattison reflected on the petition which he called his official "welcome to Twilight."
"They had this picture from this Viking film I did where I looked like someone had beaten me in the face with a frying pan," Pattinson shared, remembering the petition that Twilight fans created. "I was wearing this disgusting wig. And they were like 'THIS is Edward.' It was a petition, which they were going to send to Summit saying, 'We will not go and see the movie.' It got up to 75,000 signings. This is about three days after I got cast."
'Twilight' fans eventually changed their tune
Clearly, many Twilight fans ended up changing their tune about Pattinson after they actually saw the movie. In fact, the actor was considered by many to be a "heartthrob" after he stepped into the iconic role. While the petition couldn't have been a fun or easy thing for Pattinson to contend with, at least he seemed to be able to shake off the criticism.