'Twilight': Here's What the Cast Members Are Doing Now
Twilight — both in book form and on the big screen — was a cultural phenomenon. Stephanie Meyer's trilogy of vampire-themed romances took the world of YA literature by storm upon the start of their release in 2005, and the films got even more attention. If it seems like Twilight is suddenly getting a lot of press for something more than a decade old, that's likely because of its recent release on Netflix. Fans were delighted to have ready access to all five films in the franchise. 
Whether they're watching it for the first time or (more likely) revisiting a favorite from adolescence, today's Netflix viewers can catch Twilight (2008), New Moon (2009), Eclipse (2010), Breaking Dawn: Part 1 (2011), and Breaking Dawn: Part 2 (2012) in one massive vampire-fest. Judging from the social media reactions that include play-by-play recaps of individual scenes and plenty of laughs about forgotten moments, that's exactly what many fans are doing. 
This walk down memory lane has also left fans wondering where the stars of this hit film franchise ended up. 
Kristen Stewart, Robert Pattinson, and Taylor Lautner have continued to act
Much of Twilight revolves around the love triangle between Bella Swan (Kristen Stewart), Edward Cullen (Robert Pattinson), and Jacob Black (Taylor Lautner). These three stars saw a huge boost to their fame following the release of the Twilight films, and they rode that success into future roles. 
Kristen Stewart had already been an established actor long before she took on the role of Bella, but the part still remains her most famous. In recent years, she's appeared in Charlie's Angels (2019) and Happiest Season (2020). In the upcoming film Spencer, she will take on the starring role of Princess Diana. 
As Insider reports, Robert Pattinson saw a dramatic increase to his star power following his role as Edward Cullen — with an emphasis on "drama." The star took on parts in dramatic films like Good Time (2017), The Lighthouse (2019), and Tenet (2020). His most anticipated role is coming soon as he'll portray Batman in Matt Reeves' upcoming The Batman. 
While his co-stars have continued on the big screen, Taylor Lautner has focused more on television. Lautner followed up his time as Jacob in roles on the shows Scream Queens and Cuckoo. He'll be making a return to the big screen in the upcoming film Home Team. 
The Cullens have had a variety of roles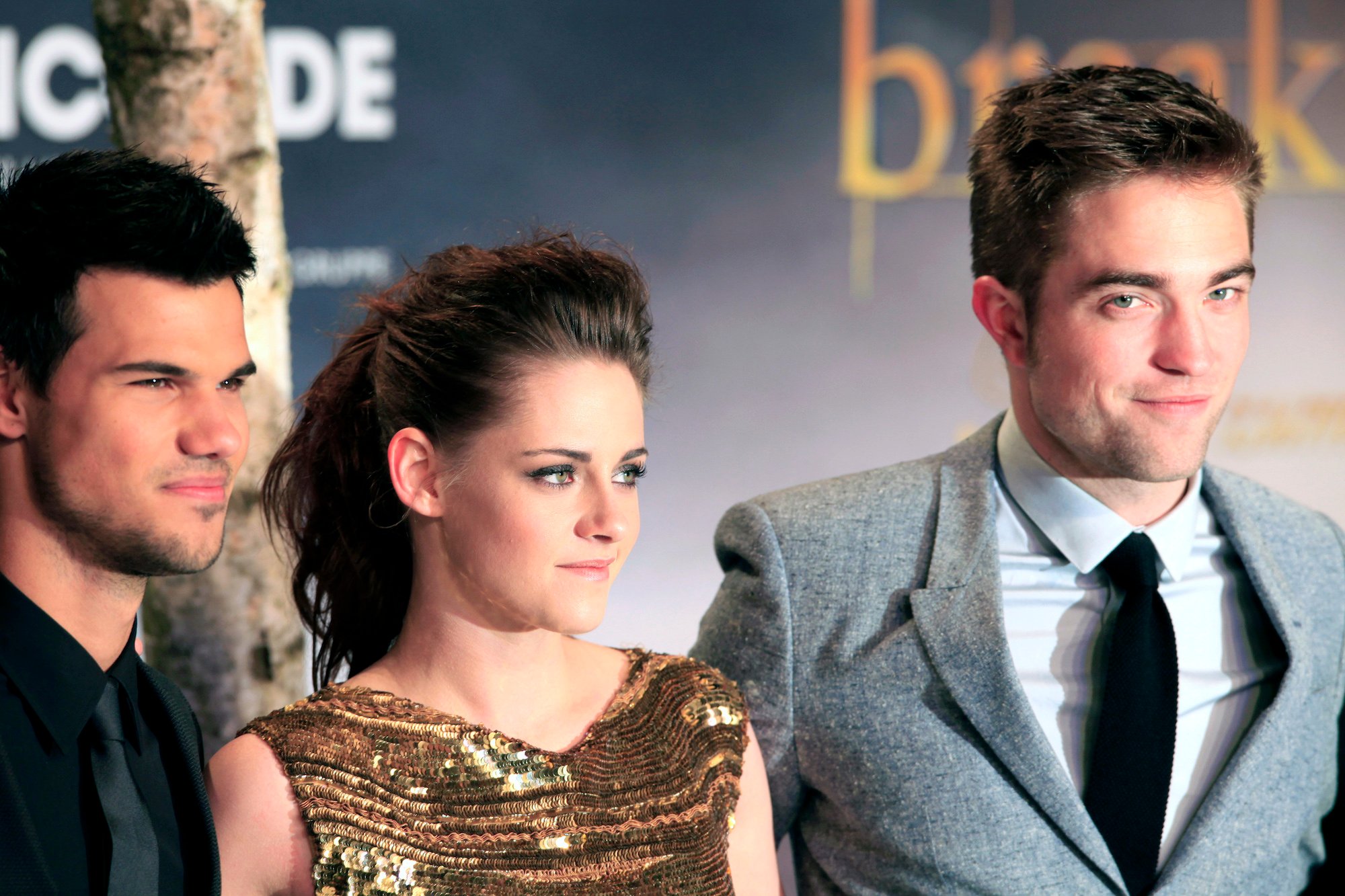 Since their time in the Twilight films, the actors who played Edward's vampire family members have had a variety of roles to keep them busy. 
Ashley Greene, who played Alice Cullen, has had an eclectic entertainment career that includes TV movies, television appearances, and voice work. Notable roles include a recurring part on the TV series Rogue and a part in the star-studded drama about the women of Fox News, Bombshell (2019). 
Kellan Lutz portrayed Emmett Cullen, and that remains one of his most famous roles. The model has since appeared in the raunchy comedy What Men Want (2019) and has a starring role in the ongoing TV series FBI: Most Wanted. 
Elizabeth Reaser played Esme Cullen, and she's stayed quite busy on television since leaving the role. In addition to her part in The Good Wife (which filmed while the Twilight films were still ongoing), Reaser has had recurring roles on The Haunting of Hill House, Easy, and The Handmaid's Tale. 
What happened to actors from smaller roles in 'Twilight'
Since playing Bella's dad on Twilight, actor Billy Burke has remained quite busy. Though he's had a few film appearances, most of his time has been spent on the small screen. Recurring roles in Major Crimes and 9-1-1: Lonestar have been significant parts of his schedule. He also has a starring role in the upcoming series Maid. 
Anna Kendrick played Bella's friend Jessica, but she has certainly shined brightly in more substantial roles since. Her parts as Cinderella in Into the Woods, Beca in Pitch Perfect and its sequels, and voicing Poppy in Trolls have given her space to display her vocal talents as well as her acting range. She's remained active in both TV and film roles, giving her one of the most recognizable and impressive filmographies of the Twilight alums.