'Twilight': Kristen Stewart Revealed She 'Basically Cast' Robert Pattinson in the Film
When Kristen Stewart and Robert Pattinson were first cast in Twilight, they never expected it to become a global phenomenon...
When Kristen Stewart and Robert Pattinson were cast in Twilight, they never expected it to become a global phenomenon. As the actors weren't familiar with the book prior to accepting the roles of Bella Swan and Edward Cullen, they had no clue what a massive fan base they'd stumbled into. But Twilight, and its four subsequent films, quickly became a global phenomenon, shooting both Pattinson and Stewart into superstardom.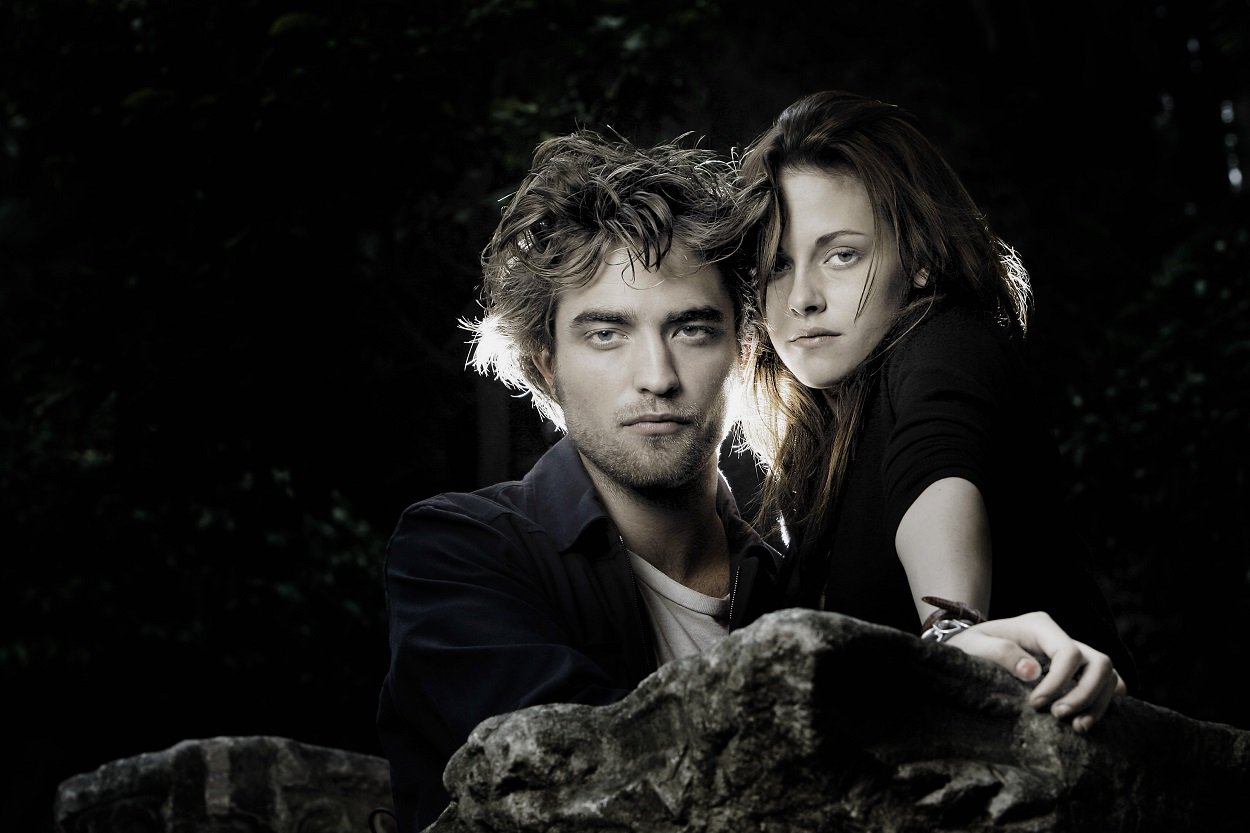 Though Twilight made both actors household names and changed the course of their careers forever, they both had pretty solid resumes prior to being cast in the film. Stewart had been working from the time that she was young, appearing in movies like The Panic Room and Speak. Pattinson, on the other hand, was a part of another global phenomenon prior to playing Edward. The actor managed to snag the coveted role of Cedric Diggory in Harry Potter and The Goblet of Fire.
Robert Pattinson on his audition for 'Twilight'
Even though Pattison had film experience prior to Twilight, he was still very nervous about his audition. In an interview with W Magazine, the Remember Me actor revealed that he'd bombed another audition right before his Twilight one. To combat his nerves he opted to take a Xanax and just got for it, figuring he had nothing left to lose.
"I flew out to L.A. to actually audition for something else, which I was told was mine to take, just on a plate," Pattinson shared. "And I went in and completely ruined the audition. And then the next day was the Twilight audition. And I think I was at such a kind of nothing-to-lose state, it was quite easy for me to do."
The role of Bella Swan had already been cast when auditions for Edward Cullen were held
Pattinson was also initially nervous about his Twilight audition because of Stewart, who had already been cast as Bella. He was familiar with some of her previous work and really respected what she brought to the craft. Eager to work with her, he was invested in getting the role. Fortunately for him, Stewart became a fan of his after seeing his audition. In fact, she advocated for him to get the role of Edward.
Because Stewart had already secured her part in Twilight, she was able to provide some opinions on who else joined the project. After seeing several actors read for the role of Edward, she felt that Pattinson was the true standout. When she was asked who she felt was right for the role she enthusiastically vouched for Pattinson.
Kristen Stewart reveals she pretty much cast Pattison in 'Twilight'
"Well, I basically cast him," Stewart shared in an interview with Vanity Fair. "We did one day of auditions and a bunch of guys came in. Catherine Hardwicke, the director, afterwards was like, 'What do you think? This is such a hard choice.' I was like, 'Are you kidding me!? It's such an obvious choice!' It couldn't have been better. It was sort of perfect," Stewart gushed about her fellow Twilight castmate, Pattison.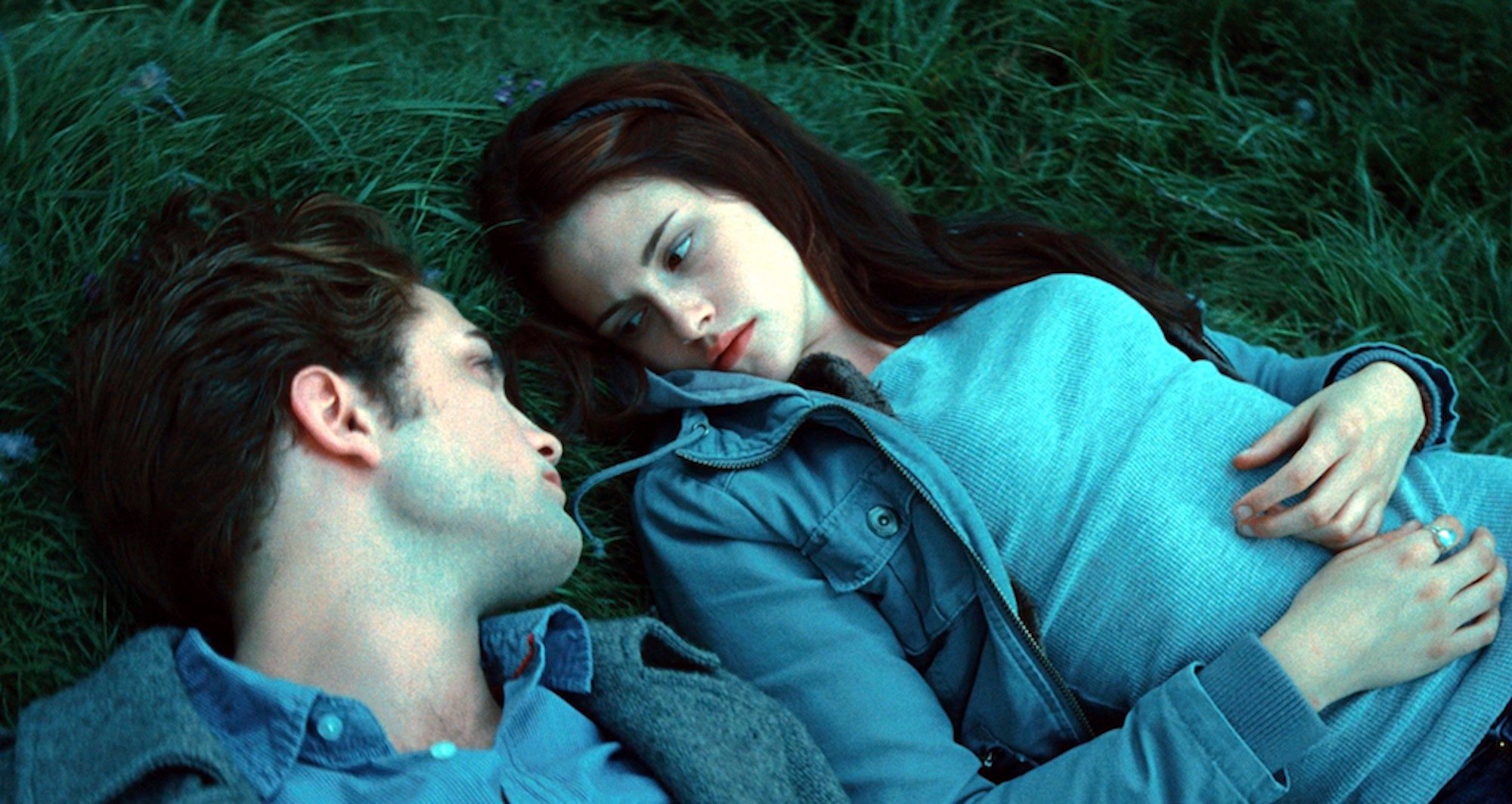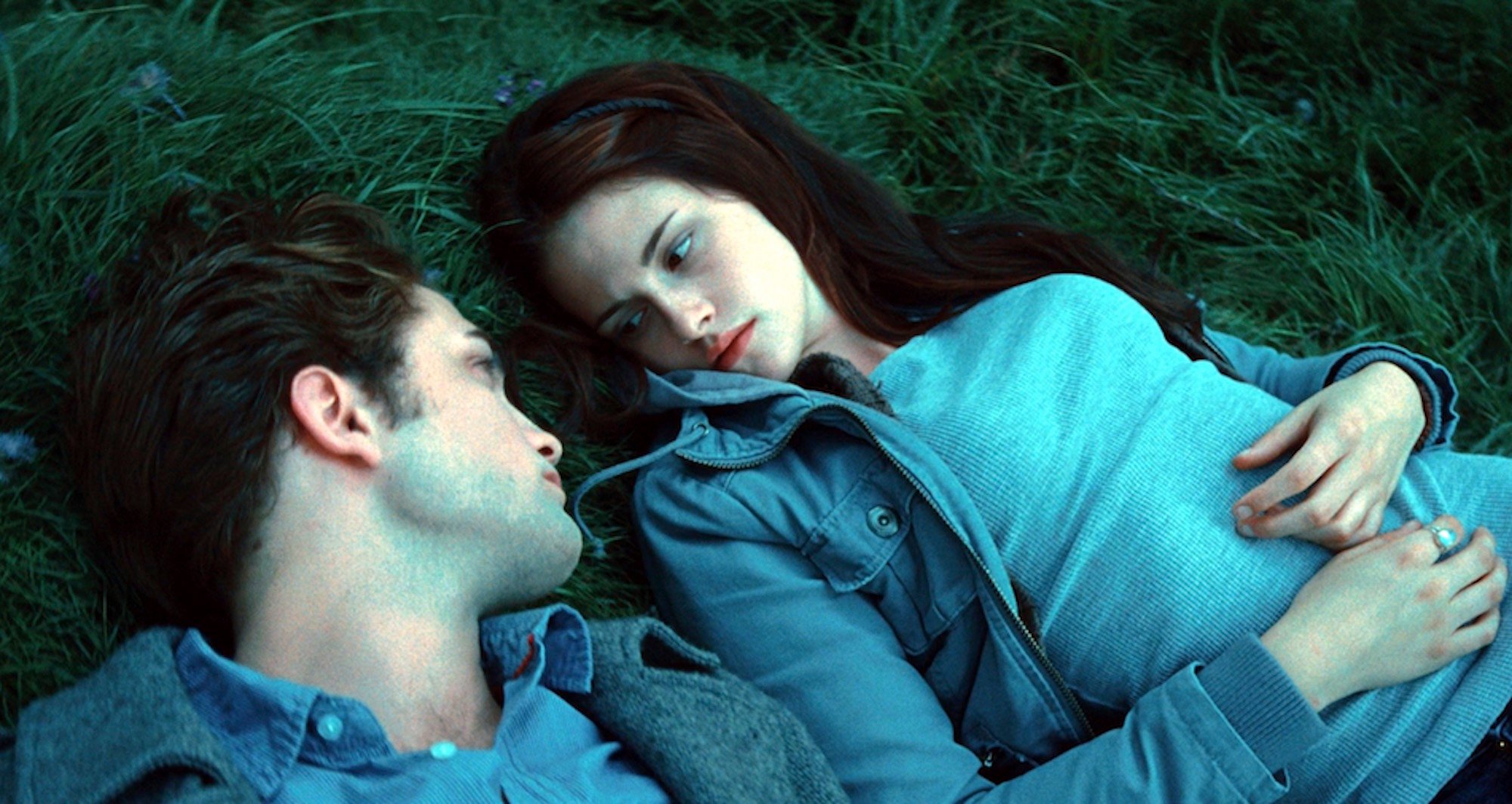 Clearly, the chemistry between Pattinson and Stewart was present from their very first meeting. We're sure diehard Twilight fans couldn't imagine the films without both of them portraying the main characters.