'Twilight': Kristen Stewart Confessed She and Robert Pattinson Were 'Tearing Our Hair Out'
These days, Kristen Stewart and Robert Pattinson are two of the most famous actors in Hollywood. Thanks to the five Twilight movies, the pair became multimillionaires and household names in just a few years' time. And while they both had experience in the entertainment world prior to portraying Isabella Swan and Edward Cullen, nothing could've prepared them for the mania that surrounded Twilight.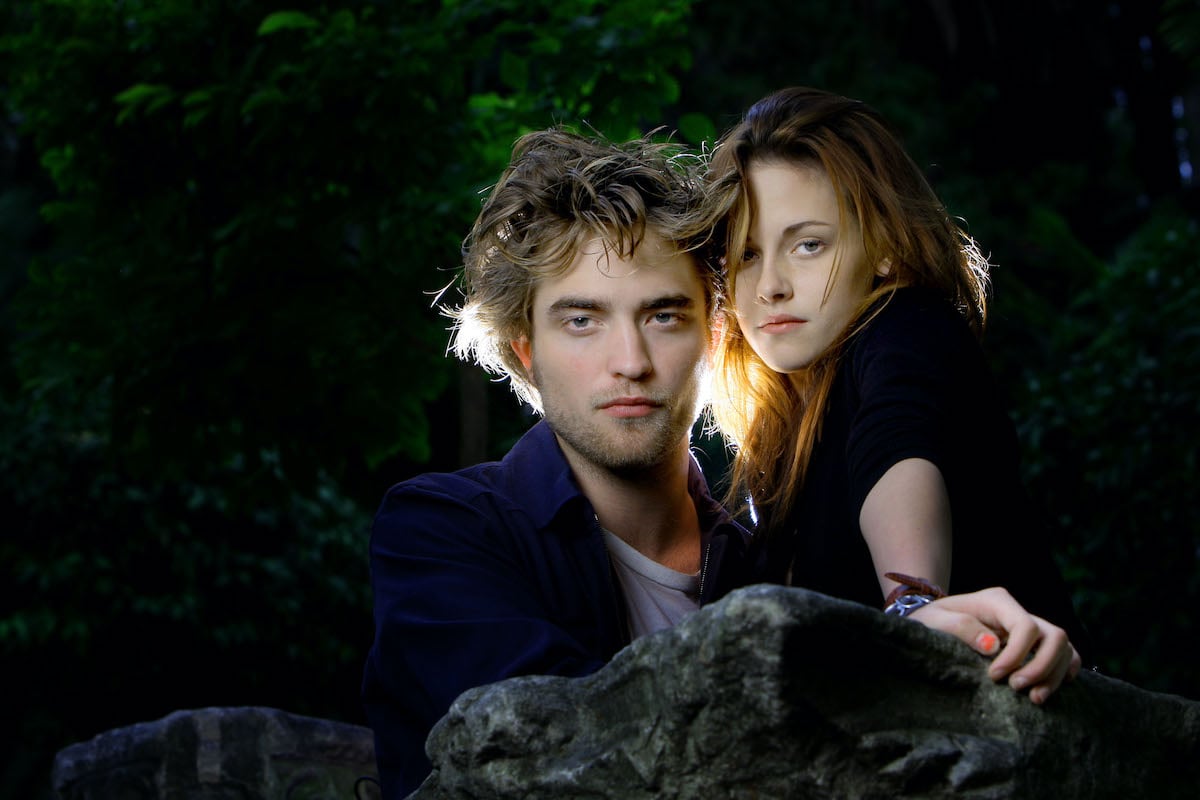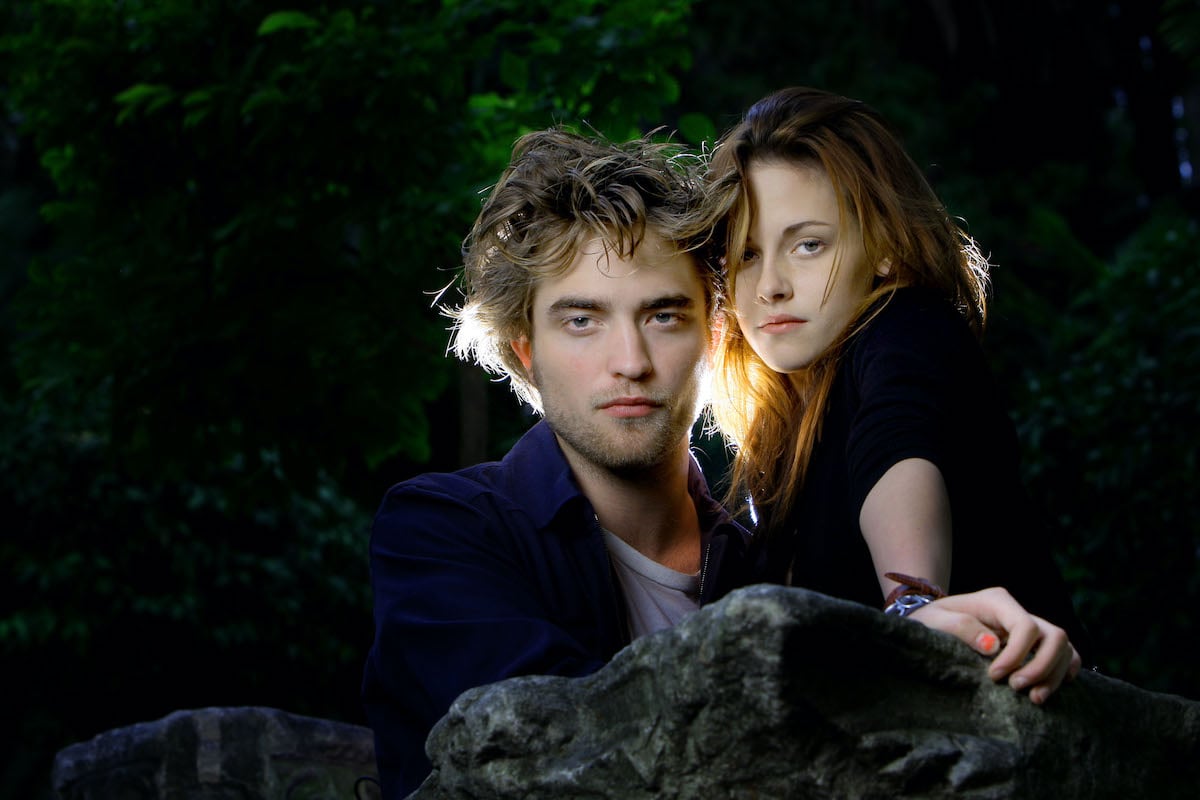 While Stewart wasn't considered uber-famous prior to Twilight, she had a decent resume before playing Bella. Pattinson, on the other hand, was far less experienced. However, The Batman star did have a brush with fame after playing Cedric Diggory in Harry Potter and the Goblet of Fire. Funnily enough, neither actor thought that Twilight would be the film that changed their lives.
Robert Pattinson and Kristen Stewart approached their 'Twilight' characters very seriously
But even though Stewart and Pattinson weren't expecting Twilight to become such a box office success, they took their jobs very seriously. Determined not to make a cheesy teen romance movie, they did everything they could to put their own stamp on the film. For example, Pattinson is responsible for Edward's brooding demeanor. In fact, the actor's insistence that the vampire have a melancholy mood rather than a sunny disposition nearly got him fired.
Of course, Pattinson wasn't the only one who was fighting to share his interpretation of Twilight. In an interview with the LA Times, Stewart revealed that she and Pattinson were constantly going back and forth with the production studio as well. The Spencer actor recalled receiving excessive notes on a regular basis.
The 'Spencer' star and 'The Batman' cast member were often arguing with the studio
"What I remember the most about the first one is sitting with Rob in a room tearing our hair out over the script," Stewart revealed about Twilight. "We were getting notes from the studio incessantly. Every day. I now love everybody but then I was like 'Don't you dare say anything to me.' It was such a fight. And it's so much fun to fight. That's my thing. It's great."
It would seem that Stewart wasn't the only one who enjoyed a good fight. Pattinson was even bold enough to verbally spar with Stephenie Meyer the very first time they met. Fans will recall that Meyer authored the eponymous books that the Twilight movies are based on. In an interview with Collider, Pattinson and Meyer recalled their first introduction.
Pattinson recalled arguing with 'Twilight' author Stephenie Meyer
"I remember meeting [Meyer] the first time and arguing with [her] tons," Pattinson shared. Meyer also recalled the moment, sharing her enthusiasm about it. "He sat there and argued with me about what Edward thinks and feels," the Twilight author co-signed. "It was amazing! It was awesome!"
Clearly, both Stewart and Pattinson approached their roles in Twilight in a very serious way. And while making the film may have been frustrating at times, clearly it paid off for them.