'Twilight': Kristen Stewart Was 'Dragged by Security' to Escape Fans
As of July 16, 2021, all five Twilight movies are officially on Netflix and fans are having a field day. Though it's been 13 years since the first movie premiered in theaters, the film franchise has remained quite popular. Fortunately, for the cast, much of the mania from the films has died down. But there was a time when Kristen Stewart, Robert Pattinson, and Taylor Lautner could scarcely leave their homes without being mobbed by overzealous fans and paparazzi.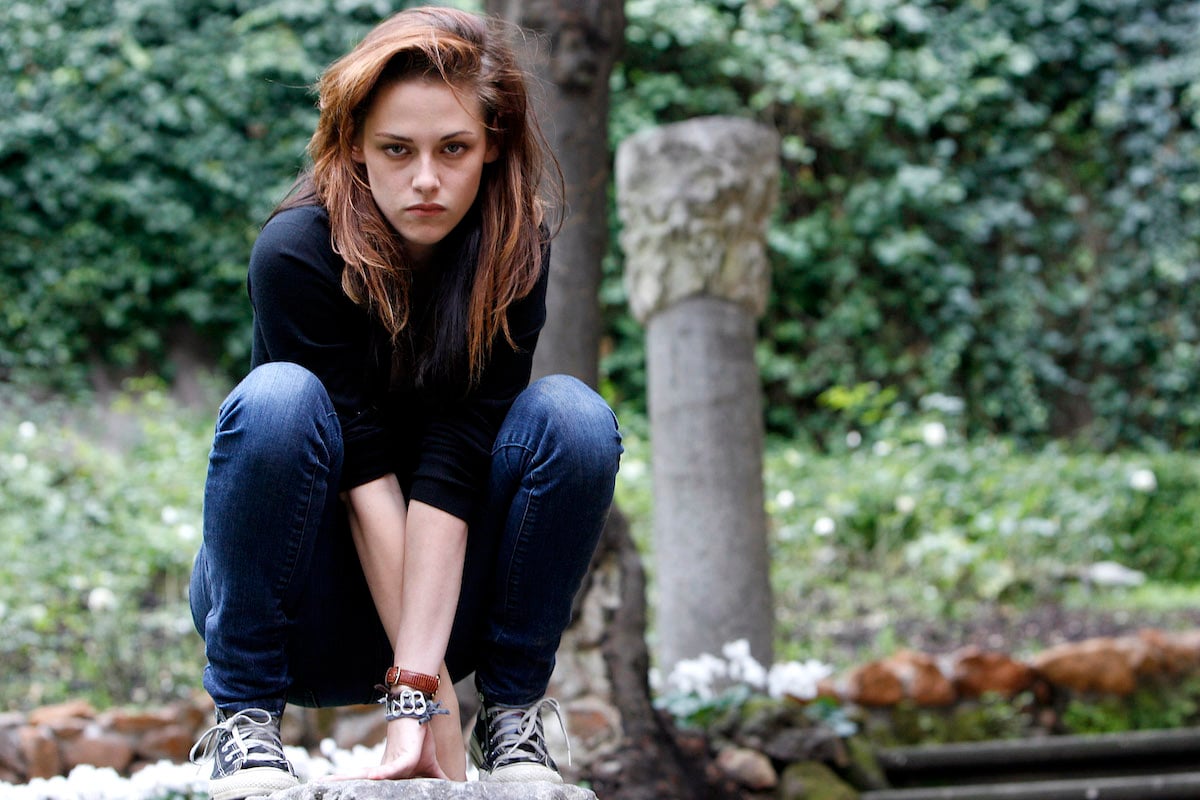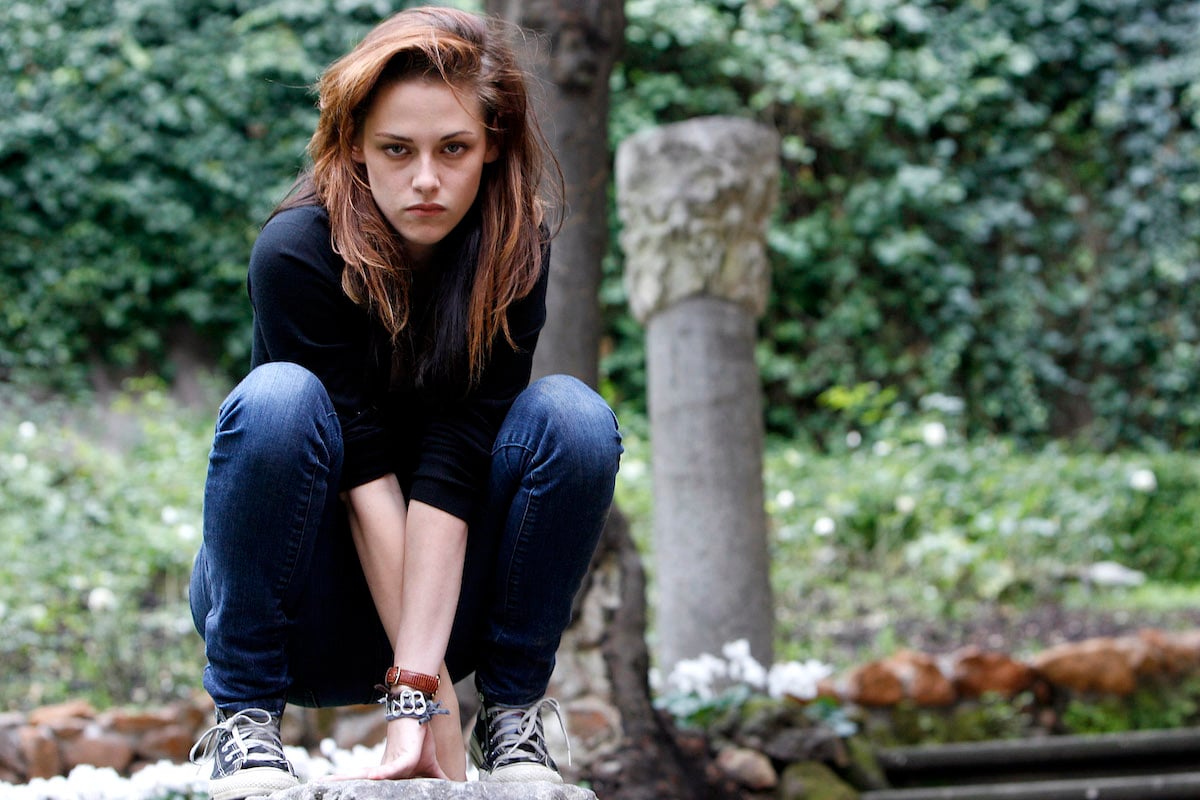 The cast of the 'Twilight' movies underestimated how successful the films would be
Though the Twilight movies became a global phenomenon, nobody was expecting them to be as huge as they were. The cast and crew knew that there was a built-in fan base thanks to the eponymous books, but they underestimated just how many enthusiastic supporters the films would have. In fact, when Stewart was shooting the first movie, she didn't even believe there was a potential for one sequel, let alone four.
Naturally, Stewart quickly changed her tune the first time that she was confronted with the fans. When she experienced her first Comic-Con, she began to realize just how invested fans of the Twilight movies were. And after the film actually released the mania reached a fever pitch. Suddenly, The Happiest Season star and her castmates were dealing with thousands of screaming fans at public appearances. In fact, after one particular event, Stewart literally had to be dragged away from some overly passionate fans by security.
Kristen Stewart had to be dragged away from screaming fans
In an interview with Collider, Stewart detailed one particular event where things got a little out of hand. "We did a book signing in Rome that while we were leaving the building I couldn't get to the car," the star of the Twilight movies shared. "It was actually scary. I was being dragged by security. I wasn't even on my own feet. I was thrown into a van because if they hadn't done it I would've gotten…I was literally picked up and thrown into a van and then it shut and then the van just started shaking."
Stewart had to protect herself from the fame of the 'Twilight' movies
Continuing on, Stewart shared that she didn't take the fan obsession personally as she knew fans were more enamored with her character rather than her. However, the experience did cause her to take extra precautions while she was filming and promoting the Twilight movies. "It has nothing to do with you," Stewart said about the fame. "It's a really surreal experience because you're like, 'God. What?' It's fine. I think based on that experience there's like an underground entrance that we've all been told about. There's heightened security. We're going to be very guarded. I'm not going anywhere unless they've got fifteen big guys around me."