'Twilight': Kristen Stewart Resents Being Dubbed an 'As*hole' During Her Bella Swan Days
When Kristen Stewart decided that Twilight was a project that she wanted to be a part of, she had no idea how much the film would change her life. Having acted from a young age, Stewart was familiar with the entertainment industry. What she was not familiar with, however, was being a household name with millions of people weighing in on her every movie.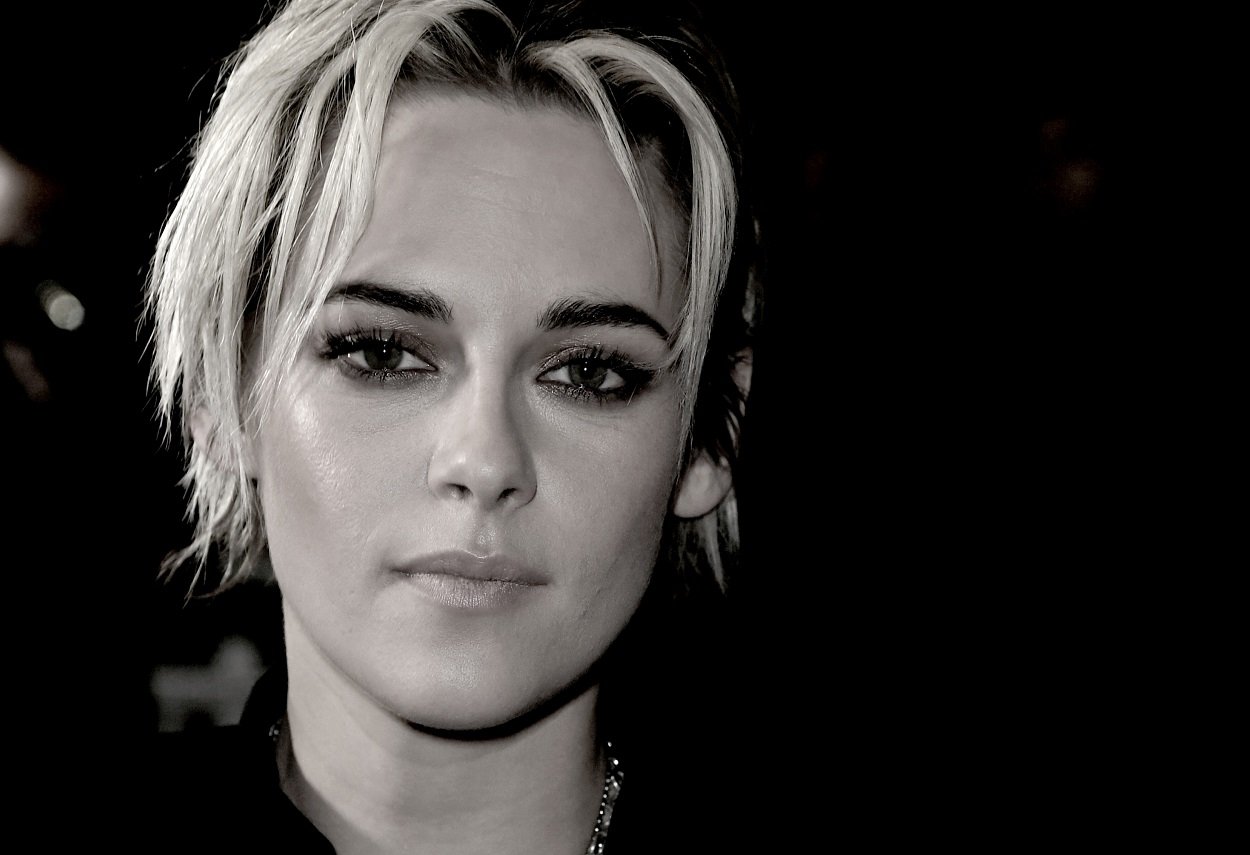 The fame that The Twilight Saga franchise brought Stewart was unparalleled. Stadiums full of people screaming her name and deafening red carpets became a consistent part of her life. The media circus only strengthened when the news broke that Stewart and her on-screen boyfriend, Robert Pattinson, were dating in real life as well.
Kristen Stewart was constantly scrutinized while filming the 'Twilight' movies
It quickly became clear that Stewart was uncomfortable with all the fanfare. She seemed anxious around the paparazzi and unnerved by the constant attention and scrutiny. However, the media spun another tale about Stewart. She was painted as a stoic rebel and some even wrote that she seemed "ungrateful" for all the opportunities that Twilight provided her with.
RELATED: 'Twilight': Kristen Stewart Had to Get Her Butt Molded for 'Eclipse' but It Was in Vain
Even Pattinson commented on the way the media chose to treat Stewart. He declared that they created a narrative about her and then deliberately utilized images and quotes that continued to confirm that narrative.
Though she didn't say much about it at the time, the negative press took a toll on Stewart. In an interview with Vanity Fair, the actor reflected on the reputation she received during her Twilight era.
The 'Spencer' star admits she was frustrated by her public image
"I used to be really frustrated that because I didn't leap willingly into being at the center of a certain amount of attention, that it seemed like I was an a*shole," the Twilight star revealed. "I am in no way rebellious. I am in no way contrarian. I just want people to like me."
RELATED: 'Twilight': Anna Kendrick Joked 1 Castmate 'Might Have Strangled Me'
While many other actors in Stewart's shoes may have chosen to continue making blockbuster movies despite the negative attention, the Happiest Season actor chose to go in a different direction completely. For a long time, Stewart leaned into making smaller, indie films. This gave her the opportunity to control the trajectory of her career and green light films that she was passionate about that may have not seen the light of day without her presence. It also gave her the chance to shed her Twilight skin and be seen as someone other than Bella Swan.
How indie movies helped Stewart move away from 'Twilight'
"I was finally given a chance to be looked at, not as this thing in this celebrity-obsessed culture that was like, 'Oh, that's the girl from Twilight,'" she shared. Clearly, going the indie route for a while was a smart choice for Stewart. We're sure her fans can't wait to see what she does next.