'Twilight': Kristen Stewart and Robert Pattinson's Acting Led to an Epic Musical Score
There are plenty of memorable things about Twilight. From its gritty cinematography to its unique lines of dialogue, the film has a distinctly indie vibe that stands out amongst its four sequels. But perhaps one of the best things about the movie is its soundtrack and musical score. Featuring songs by Robert Pattinson and Iron & Wine, and gorgeous compositions by Carter Burwell, fans are still enamored with the music featured in the film over a decade after it premiered.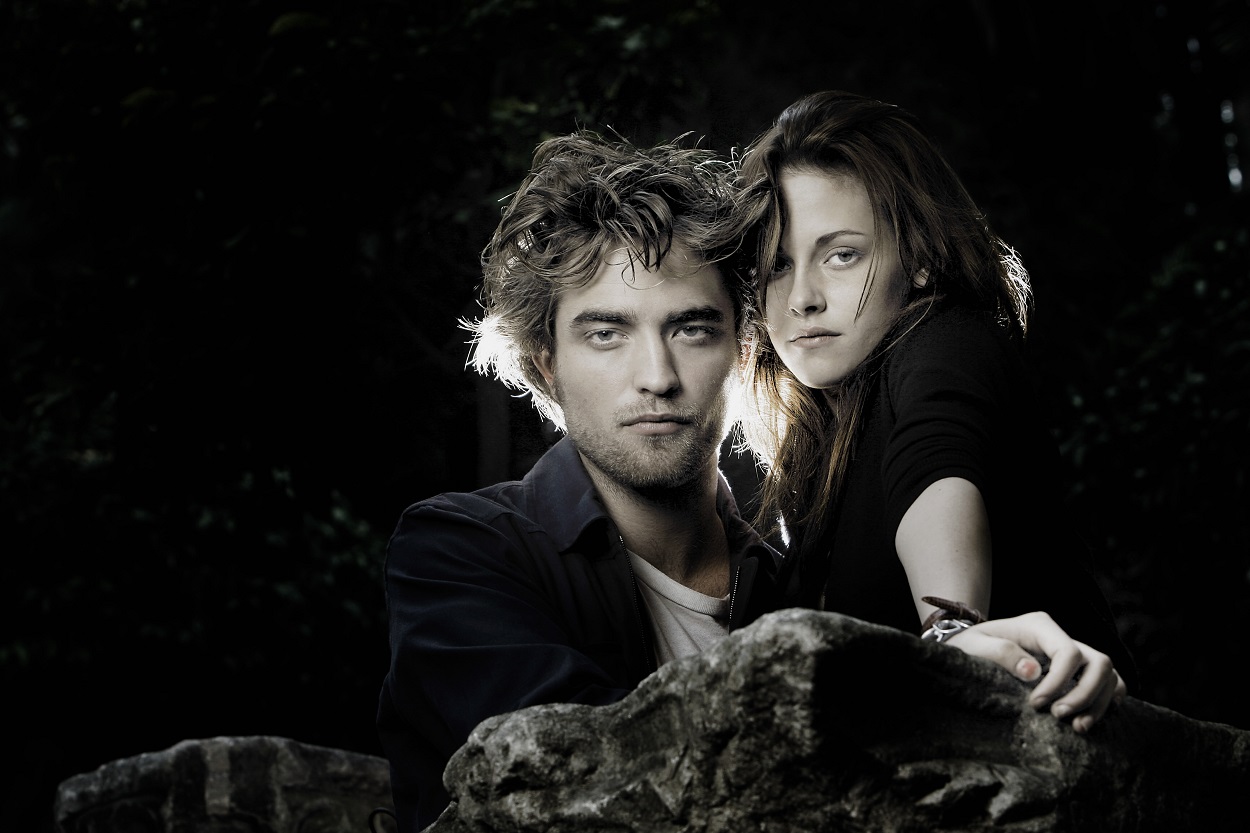 It's no secret that a lot of people who eventually became involved with Twilight weren't impressed by the concept of the movie at first glance. Catherine Hardwicke, who directed the film, actually threw the script away when it first landed on her desk. Meanwhile, Kristen Stewart (who famously played the vampire-obsessed human, Bella Swan) thought the description of the film sounded shallow and vain and wasn't interested in auditioning until she read the eponymous book. Another person who was a hard sell was Burwell, who composed and orchestrated the score for the film over a period of 10 weeks including the song "Bella's Lullaby" which was featured on the soundtrack.
How Carter Burwell was convinced to compose music for 'Twilight'
So just how did Burwell end up composing songs for Twilight? When Hardwicke first approached him about it, he was far from interested. The overall story seemed incredibly divorced from his usual work, but the persistent director was willing to use everything in her arsenal to give him the hard sell. In an interview with NYLON, Burwell recounted how he was convinced to come onboard the project.
RELATED: 'Twilight': Kristen Stewart Got Candid About the 'Foreplay' in the Movies
"She sent me the script, and I knew nothing about the books at that point," the Twilight composer shared. "I read the script, and I think my first reaction was that it didn't seem like my cup of tea. You know, whether or not you think it's melodramatic, it's very romantic and completely sincere. There's no irony really in it. And it seemed like it would at least be very difficult for me, and I wasn't sure why Catherine was interested in me doing it. It seemed like other composers might be better. And she seemed to feel that I was wrong about this and that I was just a terrified person and she wanted to convince me, so she flew me out to Portland, Oregon, and showed me some of the footage and we talked about it some more. And she convinced me."
Kristen Stewart and Robert Pattinson helped convince the composer to make songs for the movie's soundtrack
Continuing on, Burwell shared that it was his respect for Hardwicke that made him decide to do the music for Twilight. Another deciding factor came when Hardwicke showed Burwell clips of Stewart and Pattinson's performances. "I knew a little of Kristen Stewart shortly before that," the composer shared. "I don't know if Rob Pattinson had ever had a leading role, but she showed me some scenes that they had shot, and I could see that Catherine had gotten something special out of the actors. And she was certain that I would be able to bring something new to it. Something unexpected. And I have a lot of respect for Catherine as a director, so I decided to take her word for it." Clearly, Hardwicke had the right instincts in going after Burwell. Twilight certainly wouldn't be the film it is today without its gorgeous musical score.