'Twilight': Robert Pattinson Once Revealed Edward Almost Had Hair 'Extensions Down to My Hips'
Robert Pattinson once revealed that Edward Cullen almost had a completely different look in the Twilight movies.
Ask any superfan of the Twilight movies and they should be able to recall the infamously terrible wig that Taylor Lautner had to wear for two of the films. Because Lautner's character, Jacob Black, was described as having long hair in Twilight and half of New Moon, he was required to don an extremely itchy and uncomfortable wig. The wig was so uncomfortable, and caused such difficulty on set, that the crew gave it a standing ovation when Lautner was finally able to retire it.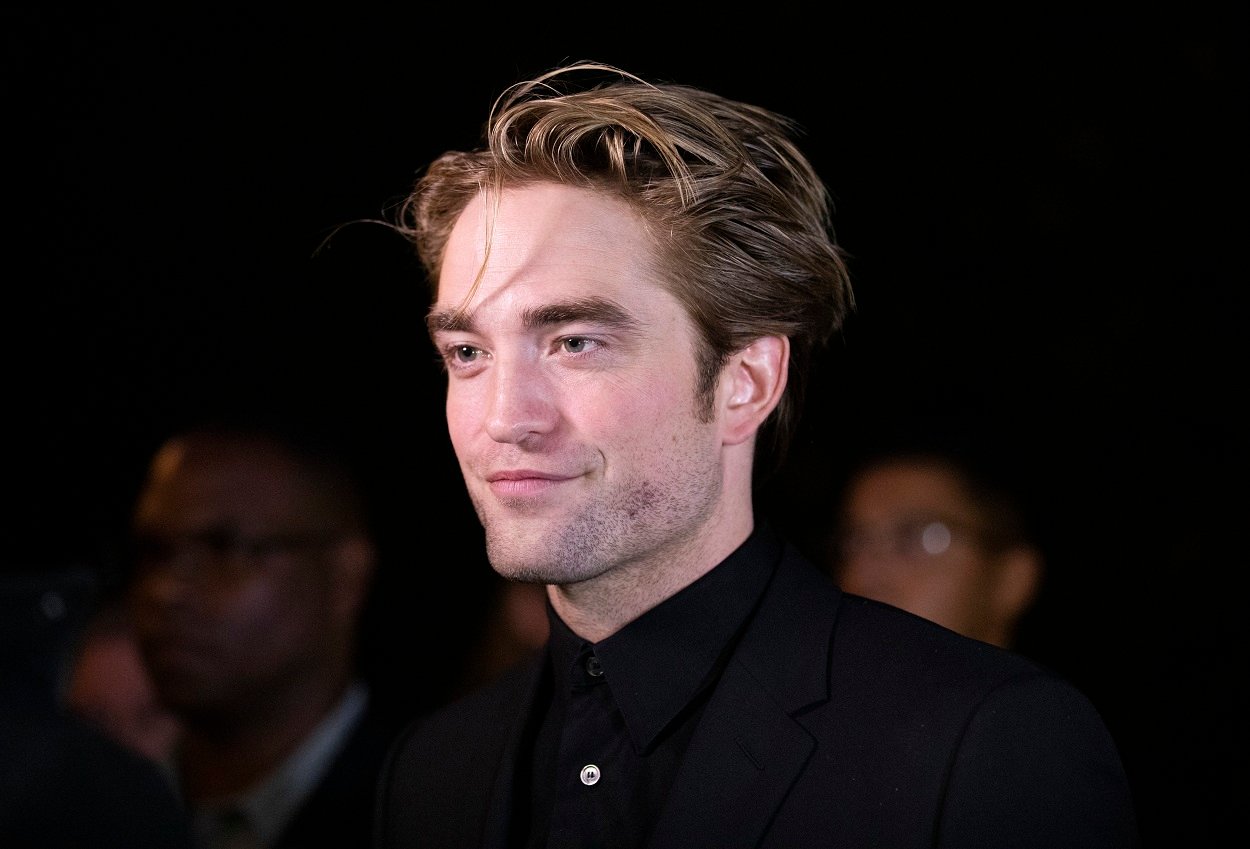 But Lautner actually wasn't the only main cast member who was required to wear a wig while filming the Twilight movies. In fact, all three leads wore a wig at some point during the franchise. Kristen Stewart famously wore a wig while shooting Eclipse because she'd cut her hair to film The Runaways. Robert Pattinson, on the other hand, had to wear an orange wig for reshoots of Breaking Dawn – Part 2 because he'd cut his after the original shoot wrapped for good.
The main cast of 'Twilight' all had to wear wigs while filming the movies
Pattinson and Stewart hated their wigs just as much as Lautner, but The Batman star was particularly vocal about his hatred. Pattinson dubbed his wig "Frankenstein's monster" and revealed to Twilight fans that it was actually the result of six different wigs combined together. While Pattinson managed to escape wearing a wig for most of the Twilight movies, he was almost forced to wear hair extensions for the role.
When Pattinson was first cast as Edward Cullen, hair and makeup actually put him in hair extensions. As Edward was supposed to have a "timeless hairstyle" thanks to Stephenie Meyer's description of him in the eponymous book, the people in charge felt that Edward's hair should be longer. However, Pattinson was not a fan of the extensions. In fact, he hated them so much that he ripped them out of his head and thus Edward's trademark hair was born.
Robert Pattinson shared that Edward Cullen originally had hair extensions
"In Twilight, they wanted me to have extensions down to my hips," Pattinson shared in a 2009 interview with Entertainment Weekly. "So I told them 'Look, that's just not going to happen.' I said, 'It looks like this already, I'll come to set like this.'" Of course, Pattinson may have been exaggerating a little bit with just how long they wanted to make Edward's extensions. In fact, Stewart shared that Pattinson wasn't remembering things accurately and that the extensions were more shoulder length than hip length.
"He's a liar," Stewart said, teasing her Twilight co-star. "He doesn't remember. He's remembering how they made him feel, but they were just, like, down to here [pointing to her shoulders]." Clearly, Pattinson was not comfortable with having hair extensions. We're sure that many Twilight fans are glad that the actor fought for Edward's trademark haircut. After all, now that we're used to Edward's hair, we couldn't imagine the brooding vampire with longer locks.