'Twilight': Robert Pattinson Admits He Didn't Want to Go to His Audition
Playing Edward Cullen changed Robert Pattinson's life. But he nearly skipped out on his 'Twilight' audition for a very good reason.
It certainly isn't exaggerating to say that The Twilight Saga changed the very course of Robert Pattinson's life. The five movies made him millions of dollars and ensured that he'd be set for life. The massive franchise also made the actor an overnight celebrity. He went from leading a relatively normal life to being chased down the street. But Pattinson nearly threw away his opportunity to play Edward Cullen. In fact, he's admitted that he nearly skipped his Twilight audition.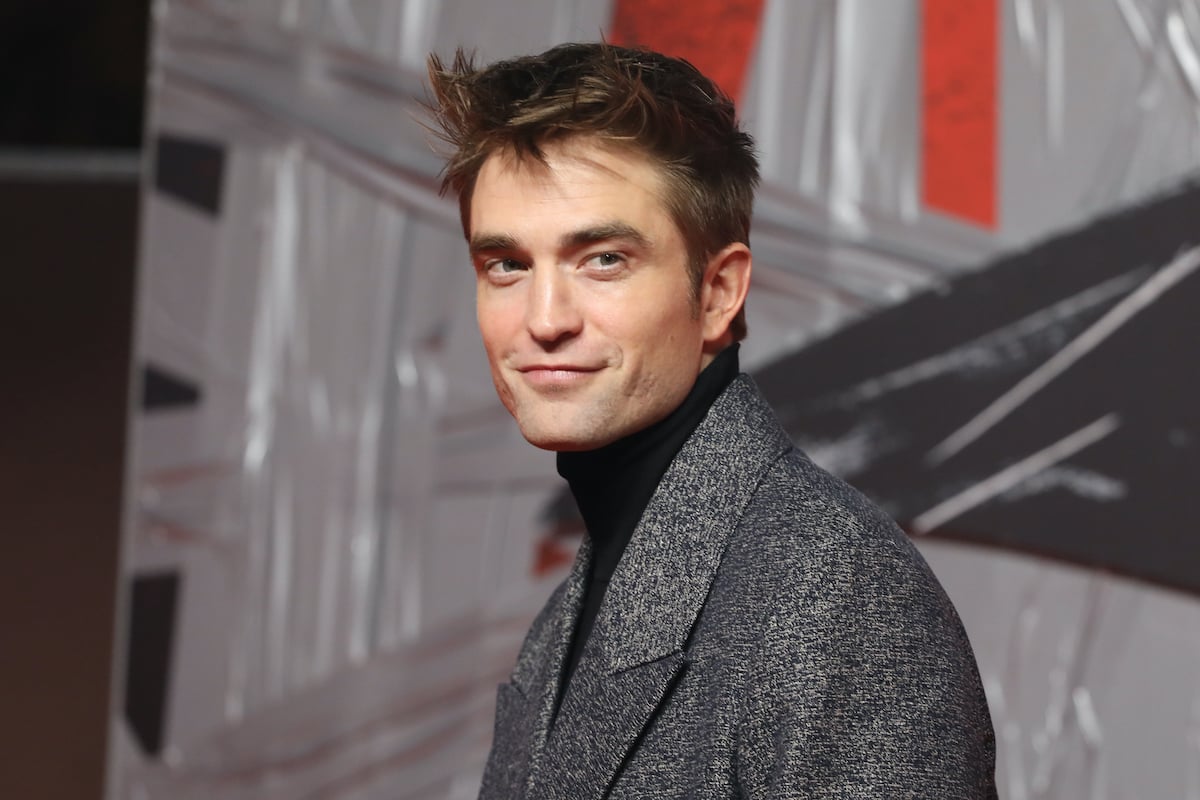 Why Robert Pattinson didn't want to go to his 'Twilight' audition
Twilight was one of Pattinson's first professional acting credits. However, it wasn't the first massive franchise that The Batman star booked. Longtime fans will recall that Pattinson portrayed Cedric Diggory in Harry Potter and the Goblet of Fire. Playing Cedric gave Pattinson his first brush with fame. Starring in the film also convinced Pattinson that he wanted to pursue acting professionally.
But even after being in a film as big as Harry Potter, Pattinson still dealt with nerves. After having one or two less-than-ideal auditions, he began developing a fear of them. In fact, he was so paralyzed with fear that he nearly opted out of his Twilight audition. In an interview with GQ, Pattinson recalled not wanting to go in for Edward Cullen because he was overcome with fear.
"I'd started to develop this absolute terror of auditions, which I'm sure a lot of actors have," Pattinson explained. "And I kind of could be so enthusiastic about something, and then the day of the audition just my confidence would just entirely collapse. The same thing happened the morning of the Twilight audition. I used to live on my agent's couch at the time, in her apartment, and she sent me the email exchange. It was like, 'I'm freaking out. I don't wanna go to the audition anymore.'"
The actor's agent encouraged him to take Valium
Fortunately for Pattinson, his agent had a solution for his nerves. She informed him that she had Valium in the bathroom and encouraged the actor to take the drug.
"I'd never taken a Valium before," Pattinson admitted. "I just remember just feeling so glorious in the back of the taxi with the window open and just being like, 'Wow, this is what I've been missing.'"
How Valium helped Pattinson nail his 'Twilight' audition for Edward Cullen
But the Valium didn't just work to calm Robert Pattinson for his Twilight audition. It also helped him to embody the essence of his Twilight character. Because he was so out of it, he was able to portray Edward as the brooding, ethereal vampire that fans know and love today.
"I think I had this sort of quite spacey, detached kind of thing in the audition, which must have kind of worked for the character," Pattinson shared. "That's Edward Cullen."
It's pretty wild to think that Pattinson initially didn't want to audition for the role that would change his life. But clearly, even his own fears couldn't get in the way of destiny.