'Twilight': Robert Pattinson's Favorite Scene Involved Cream Cheese
Robert Pattinson shared that his favorite scene to shoot from the 'Twilight' movies involved consuming a ton of cream cheese.
Robert Pattinson has never been shy about just how bizarre he found the Twilight movies to be. In fact, the actor has been candid about the fact that he was initially drawn to the love story because it was so incredibly bizarre. Therefore, it makes sense that his favorite scene to film in the franchise was also one of the strangest. But which scene within Twilight, New Moon, Eclipse, Breaking Dawn – Part 1, and Breaking Dawn – Part 2 was the actor's favorite?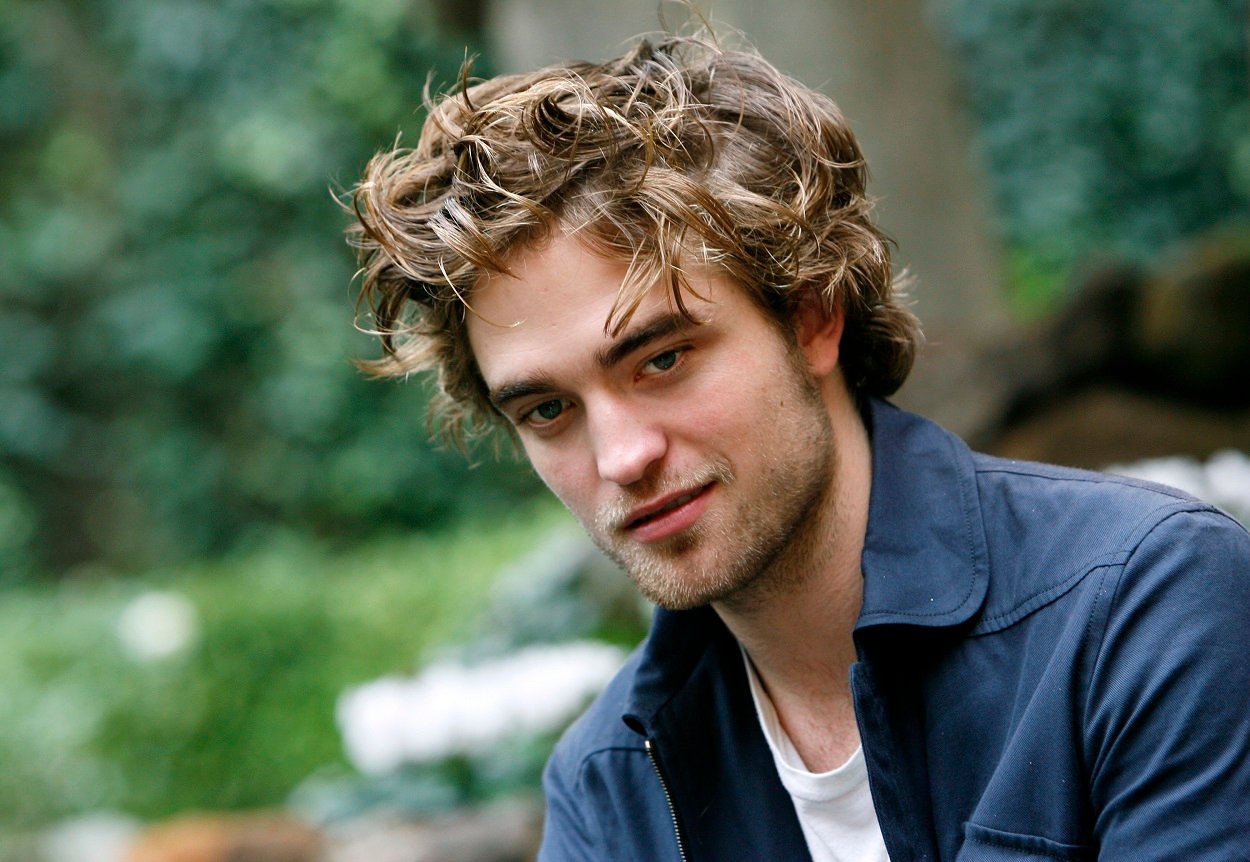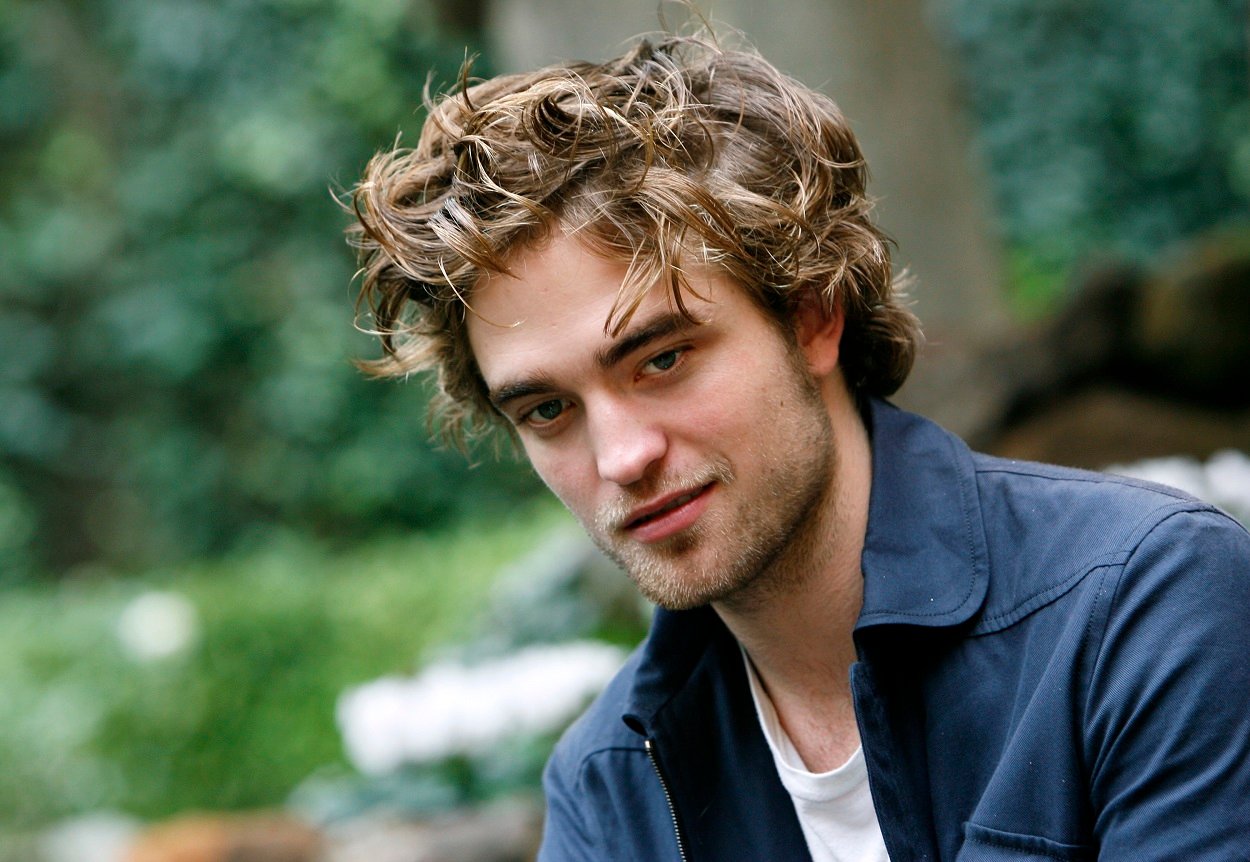 Fans of the Twilight movies will recall that in Breaking Dawn – Part 2, Bella and Edward expand their family. The newlyweds welcomed their half-human, half-vampire child, Renesmee Carlie Cullen, into the world. While that was a change for the characters, it was also a huge change for the actors who portrayed them. In fact, in a 2011 press conference, Pattinson shared that it was an adjustment for him to play a father and have to handle a real baby on set.
Robert Pattinson had to adjust to playing a father in the 'Twilight' movies
"It was very clumsy," Pattinson revealed when asked about his experience of playing a dad in the Twilight movies. "For women it's natural, any woman that gives birth, take it as if she has done a million times. Men are as clumsy, are afraid to let it drop or break something." Continuing on, Pattinson revealed that he eventually ended up bonding with the baby on set. "It was often improvising, filming with a baby," The Lighthouse actor recounted. "At one point there had to be all this fake blood on the newborn baby, so we had to apply it to the baby and the child starts to cry in my arms. So we do everything to calm the baby down a bit and then I thought: 'This really feels like my baby.' But it was fun to play, totally different from the other films."
But Pattinson didn't just have fun playing a dad. He also truly enjoyed getting to act out Renesmee's extremely gory birth scene. In fact, he shared it was easily one of his favorite scenes in the franchise. "I sat there, with Taylor [Lautner, who played Jacob Black in the Twilight movies] with the legs of a doll on my shoulders, eating our way through a womb of cream cheese with some on our face," Pattinson recalled, sharing behind-the-scenes details.
Why the birth scene from 'Breaking Dawn – Part 1' was Pattinson's favorite
But why was the birth scene Pattinson's favorite? The actor gave a very on-brand response, stating that he liked how bizarre the scene was and how in-contrast it was to the overall love story of the Twilight movies. "Because the sheer horror, the complete madness to film it and certainly for a movie as the Twilight series," the actor declared. "Twilight has been an epic story, adventurous, but at the same time very romantic. Until this scene that is. Taylor and I sat there laughing some, it was so crazy…sometimes we wondered: 'What kind of movie is this going to be?'" Clearly, Pattinson found a way to bring levity to even the most bizarre scenes. We're sure fans would have loved to see the bloopers from him consuming mounds of cream cheese.