'Twilight': Robert Pattinson Nailed His Audition With the Help of 1 Drug
Robert Pattinson nailed his audition for Edward Cullen. But the 'Twilight' actor got a little help from some drugs and no, it wasn't weed.
To say that Twilight changed the course of Robert Pattinson's life would be an understatement. While he had other exciting acting gigs prior to playing the lovesick vampire, (e.g. Cedric Diggory in Harry Potter) he actually had his sights set on a career in music. However, getting cast as Edward Cullen would cement Pattinson's fate as an actor.
Starring in Twilight and its four sequels made Pattinson one of the most famous faces on the planet. It also gave him a ton of agency over his career. Because The Lighthouse actor made millions of dollars from the film franchise, he has been able to be super selective about the projects he acted in. Of course, another actor could've easily been cast in the role of Edward if Pattinson hadn't managed to nail his audition. But just how was he able to do so?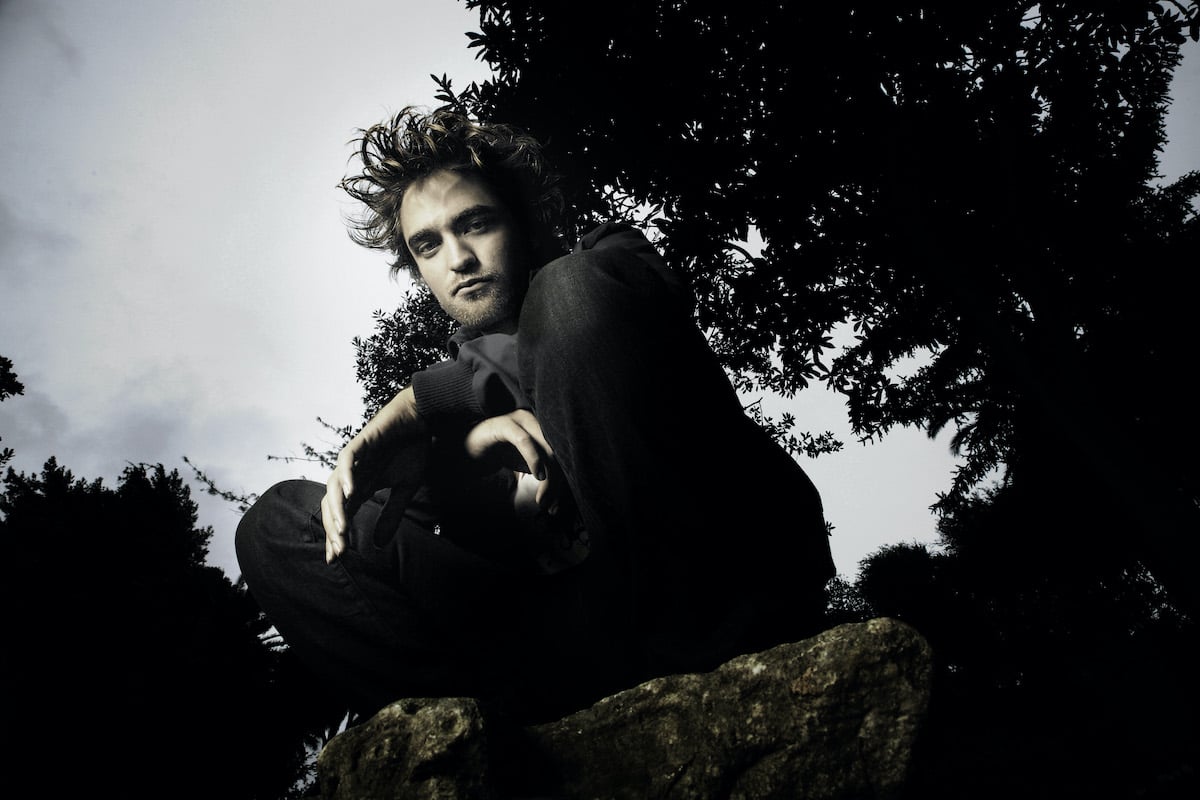 Robert Pattinson developed a phobia of auditions early on in his career
Up until Twilight, Robert Pattinson had experienced a string of bad luck when it came to auditions. The actor often let his nerves get the best of him and would psych himself out of giving his best performance. In an interview with GQ, the New Moon star reflected on having a fear of going out for roles.
"I'd started to develop this absolute terror of auditions, which I'm sure a lot of actors have," Pattinson shared. "And I kind of could be so enthusiastic about something, and then the day of the audition my confidence would just entirely collapse. The same thing happened the morning of the Twilight audition."
Why the actor took a valium before his 'Twilight' audition
So how did Pattinson manage to do well in his Twilight audition if he wasn't feeling so confident? The actor actually relied on drugs to help him manage his anxiety. At the time, he was living with his agent on her couch. When he emailed her expressing his nerves, she encouraged him to take a valium to help get himself under control. Pattinson did and he immediately started feeling better.
"I'd never taken a Valium before," Pattinson recalled. "I just remember just feeling so glorious in the back of the taxi with the window open and just being like, 'Wow, this is what I've been missing.'" But the drug didn't just help Pattinson calm down, it also bled into the choices that he made as his character, which was quite effective.
"I think I had this sort of quite spacey, detached kind of thing in the audition, which must have kind of worked for the character," Pattinson shared. "That's Edward Cullen."
Kristen Stewart fought for Pattinson to get cast in 'Twilight'
But Pattinson's spacey behavior wasn't the only thing that helped his audition. The fact that the actor was intimidated by Twilight director Catherine Hardwicke and actor, Kristen Stewart, worked in his favor also. Since he was nervous, Pattinson chose not to be chatty in his audition. This made him appear to be very serious, like Edward, which made Stewart advocate for him to get the part over other actors. So while Pattinson's nerves may have been a hassle for him, they clearly paid off for him in the end.