'Twilight': Robert Pattinson Was 'Terrible' at 1 Thing but He 'Just Didn't Care'
It's no secret that Robert Pattinson took his role in 'Twilight' pretty seriously, but there was one skill that he simply didn't care to get good at.
While Robert Pattinson has developed a reputation for being a bit self-deprecating about the Twilight movies, that doesn't mean that he didn't take filming them very seriously. In fact, The Batman actor refused to talk to his castmates about anything other than the film for months when he was shooting the first movie. Because Pattinson was desperate to teach himself how to act, his approach to portraying the sparkly vampire was pretty intense.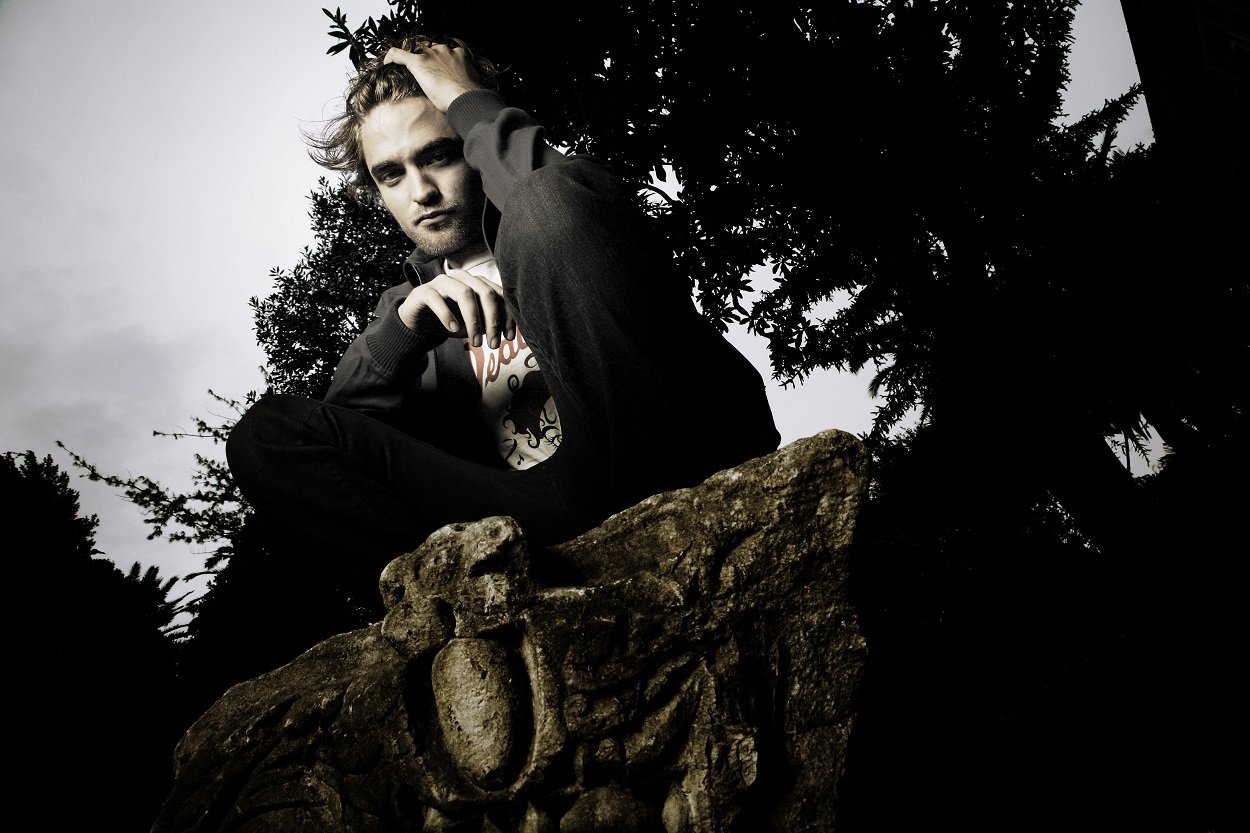 Of course, some people found his approach a little too intense. The producers of Twilight felt that Pattinson should portray Edward Cullen with a bit more joy and levity. However, the Harry Potter and the Goblet of Fire alum was determined to play the vampire with the brooding persona that he's known for today. Pattinson even went as far as highlighting every time Edward frowned or grimaced in the eponymous book to prove that his interpretation of Edward was the correct one.
Robert Pattinson refused to take one scene in 'Twilight' seriously
And Pattinson didn't only argue with producers. He even went as far as to argue with Stephenie Meyer about Edward's thought process and what he was feeling. Fans of Twilight will recall that it was Meyer who authored all the books in The Twilight Saga that the films are based on. But even though Pattinson took plenty of things about the movies very seriously, there was one thing that he couldn't care less about.
Over the years, Pattinson has been candid about the fact that he is not a fan of sports. The actor has confessed that he finds sports to be stupid and that he is absolutely terrible at them. So, when he was tasked with preparing for the infamous baseball scene in Twilight, he was less than enthused. However, that didn't stop Catherine Hardwicke (the film's director) from forcing him to practice. Still, Pattinson found a way to retaliate against being forced to rehearse.
Why 'The Batman' star didn't enjoy the baseball scene
"I'm terrible at baseball," the Twilight star shared with Collider. "Catherine was so intense about wanting me to look like a pro baseball player and I just didn't care at all. For a lot of the rehearsal period that we could've been doing stuff there I wanted to be doing proper rehearsals and she was like, 'No. You have to look like a baseball player.' So I was like fuc*ing having this teacher show me the ready position and Catherine was like, 'Okay, let me see it.' I was like, 'Listen, I'll do it on the day. I'll do a ready position. I can fuc*ing squat.' So I finally did it and then for the rest of the shoot whenever she had a question about blocking or something like that I was like, 'I think I should do my ready position. I think it's really, really necessary.'"
Clearly, Pattinson didn't appreciate the emphasis put on baseball when he was filming Twilight. However, the actor seemed to have found a way to get out of his head about it because most fans seem to appreciate the dynamic scene.