'Twilight's' Taylor Lautner Revealed Why He Took a Break From Acting
After six years, Taylor Lautner finally has a new movie coming out. But why did the 'Twilight' actor take a break from acting?
When Taylor Lautner was cast as Jacob Black in the Twilight series, he had no idea how much his life would change. Like his castmates, he couldn't have predicted that the movie would become part of a global phenomenon. However, playing the affable werewolf would catapult Lautner into superstardom, making him a multimillionaire and a household name.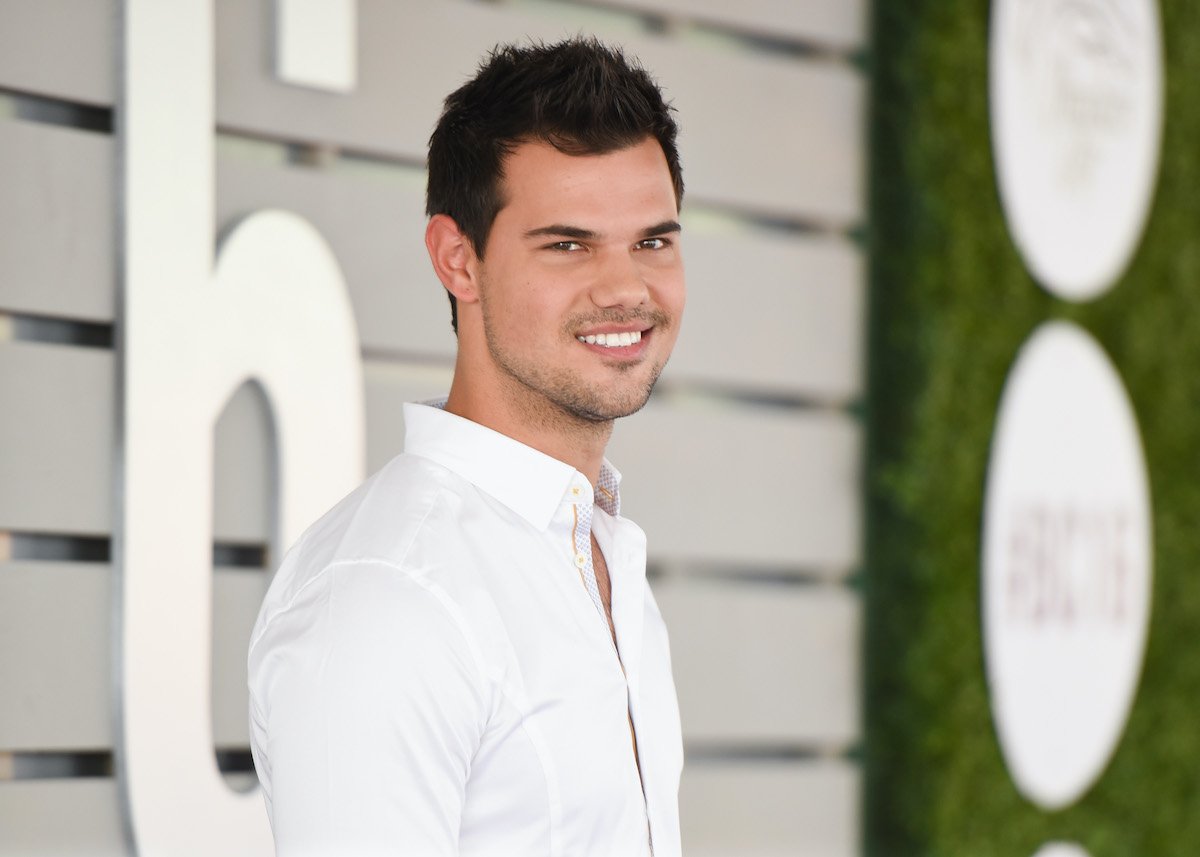 'Twilight' alum Taylor Latuner took a hiatus from acting for several years
Lautner starred in all five Twilight movies, his character's importance growing with each film. Of course, superfans will recall that Lautner was in danger of being replaced after the first film. Because of the physical transformation that the role required, Summit Entertainment (who produced and distributed the film) considered hiring an older and bigger actor. However, through a brutal diet and exercise routine, Lautner was able to gain 30 pounds of muscle and hold on to his coveted role.
After the success of Twilight, many people assumed that Lautner would continue acting in other blockbusters and popular TV shows. And while Lautner did a few TV shows and films in the four years after the final Twilight movie premiered, he seemed to fade from the spotlight.
The 'New Moon' actor explains why he decided to take a break from making movies and TV shows
Lautner's latest film, Home Team, releases on Netflix tomorrow, January 28. However, prior to his role in the sports comedy, he hasn't been in a film since 2016. Similarly, Lautner hasn't had a TV role since 2018. So exactly why did Lautner decide to take a hiatus from acting, especially after being a part of such a successful film franchise?
In an interview with People, Lautner explains why he chose to take a step back from acting. "I don't think it was a conscious decision, but it made sense for me at that time in my life," he explained. "I started acting from when I was a child, and it was kind of nonstop until I was in my early to mid-twenties."
Lautner missed out on a lot of normal things becuase of 'Twilight's' success
While fans may know Lautner primarily from Twilight, his first professional gig dates back to 2001. Many people are also familiar with his breakout role in The Adventures of Sharkboy and Lavagirl in 3-D, which premiered in 2005. Considering the actor had been working consistently for years on end, it's understandable that he wanted to take a break from acting. Especially considering the mania that surrounded Twilight, Lautner was likely craving a sense of normalcy.
"I'm super thankful for what I did experience, but I did miss out on a lot of just normal-life things, like going to college," Lautner shared about his success. "I wanted to take a step back and enjoy life and spend some time with my family and friends. And I met my fiancée out of it, so it all worked out."