'Twilight': What Does Stephenie Meyer Think About Inspiring 'Fifty Shades of Grey'?
Twilight was one of the most iconic book series of the past twenty years. Fifty Shades of Grey was also one of the most iconic book series of the past twenty years. Interestingly, the former series inspired the latter.
Both the Fifty Shades series and its author, E. L. James, were very controversial. The Twilight saga was much less risque than the Fifty Shades. This raises an interesting question: What does Meyer think of the Fifty Shades series?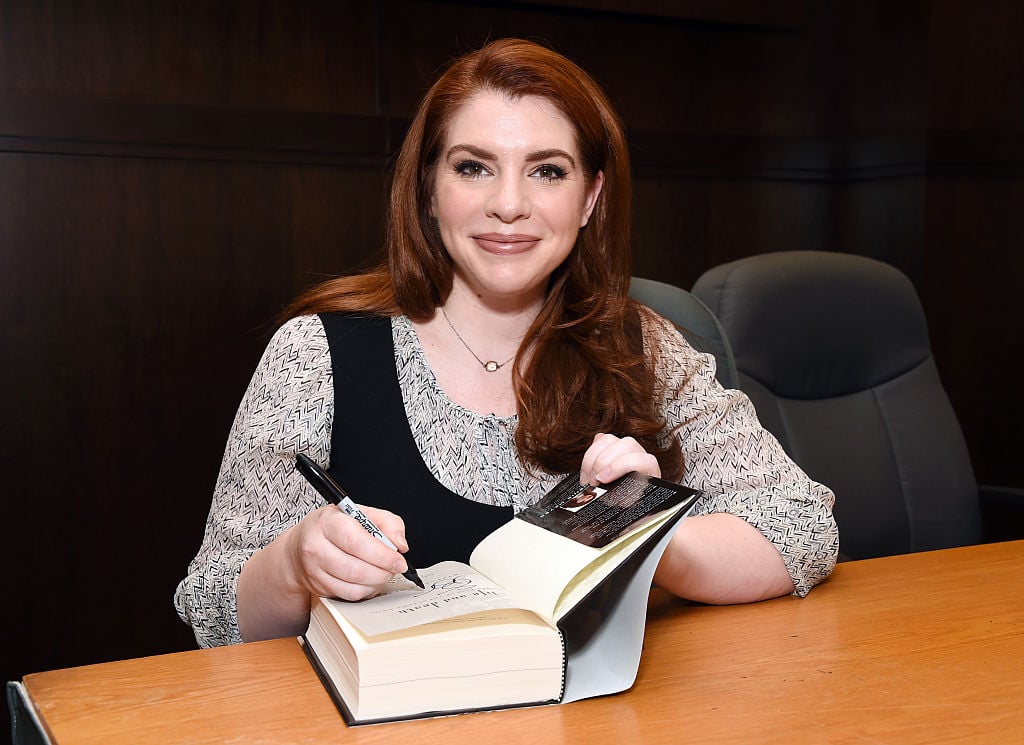 The early history of 'Fifty Shades of Grey'
Fifty Shades of Grey had an interesting history. It began its life after James read and reread the Twilight books. Having written some unpublished novels, James decided to post stories on Fanfiction.net. She gave the world a Twilight fanfiction called Master of the Universe — not to be confused with the He-Man cartoon.
James posted it under the name Snowqueens Icedragon, which some fans abbreviated as "Squid." Her stories were forcibly removed from the website, however, because of their erotic content. This roadblock could have gotten in the way of her success but she persevered.
James removed all references to Twilight from her fanfiction before publishing it under the title Fifty Shades of Grey. Although Twilight inspired Fifty Shades, the two are very different. Twilight's chaste high school romance stands in stark contrast to the very sexual Fifty Shades franchise.
What Stephenie Meyer thinks of 'Fifty Shades of Grey' and E.L. James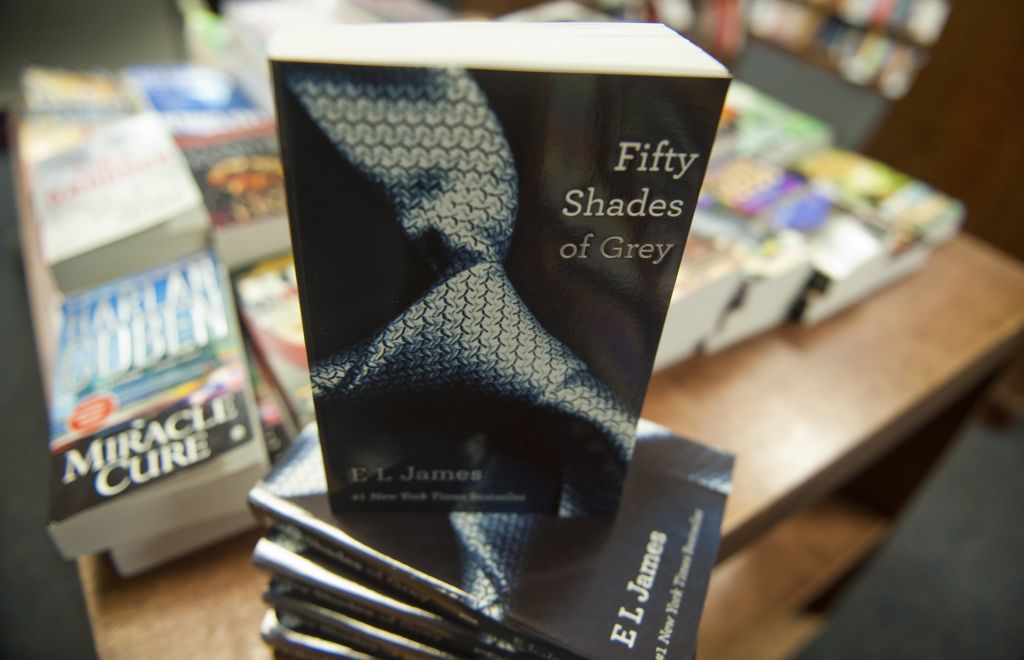 Because Twilight inspired Fifty Shades, Meyer can claim to be a very influential author. Meyer, however, doesn't give herself too much credit for the Fifty Shades phenomenon. She said James had the story of Fifty Shades in her mind and would have created it without Twilight — even if Twilight had some influence on its form.
Some authors love reading literature inspired by their work. Meyer however, didn't read the Fifty Shades books, although she congratulated James on her success.
Meyer said "I mean, that's really not my genre, not my thing. I've heard about it; I haven't really gotten into it that much. Good on her — she's doing well. That's great!"
How Stephenie Meyer compares 'Twilight' to 'Fifty Shades of Grey'
Meyer said she didn't read Fifty Shades because she doesn't like romance novels or erotic novels. She deemed those genres "too smutty" for her taste. Of course, some Fifty Shades fans contend the appeal of the controversial series isn't just the sex scenes — it's the true love between Christian Grey and Anastasia Steele.
Meyer, however, would prefer Fifty Shades wasn't so raunchy because she feels the raunchy nature of the books "attach[es] itself to Twilight." Ultimately, Meyer feels Twilight stands on its own, though she thinks it's odd Christian Grey shares his first name with her husband.
Meyer might not have read Fifty Shades of Grey but she does wish it wasn't so risque. However, she still kindly congratulated James on her success. In the end, she knows the two franchises stand on their own merits.