'Twin Peaks' Director David Lynch Delights Fans By Reviving His Daily Weather Reports
Twin Peaks Season 4 may not be on the horizon, but David Lynch is delighting fans in another way. The eccentric director has revived his daily weather reports. On May 11, the Blue Velvet filmmaker posted a 30-second video updating people on the current meteorological conditions in Los Angeles. 
It's 'kinda cloudy' in LA, David Lynch reports 
In the mid-2000s, Lynch began sharing occasional weather reports from what appeared to be his home office/basement bunker. 
Unlike his sometimes bizarre movies, Lynch's weather reporting was remarkably straightforward, yet still somewhat off-kilter. He typically reminds people of the date, then looks out his window and shares what the conditions are, along with the temperature. Most featured Lynch solo, but frequent collaborator Laura Dern showed up for one video. 
Lynch stopped posting his weather reports about a decade ago. But they reappeared unexpectedly on May 11, when he shared a new one with his Twitter followers. So far, he's posted two videos. 
"Good morning. It's May 11, 2020, and it's a Monday" Lynch says in the first video. "Here in LA, it's kinda cloudy, some fog this morning, 64 degrees Fahrenheit, around 17 [degrees] Celsius. This all should burn off pretty soon and we'll have sunshine and 70 degrees. Have a great day."
Fans think Lynch's weather reports are the perfect quarantine entertainment 
Lynch gave no indication as to why he picked this moment to revive his weather reports. But it seems likely that he, like millions of other Americans, is feeling bored during the coronavirus (COVID-19) lockdown and is looking for a distraction. Whatever the impetus, fans certainly appreciated the effort. 
"A very fine weather report from Los Angeles," tweeted Pixies frontman Black Francis. 
Many others thanked Lynch for bringing back the weather reports, with a number declaring it "the best weather report ever." Others replied with weather status updates of their own. 
There's still no word on whether we'll get 'Twin Peaks' Season 4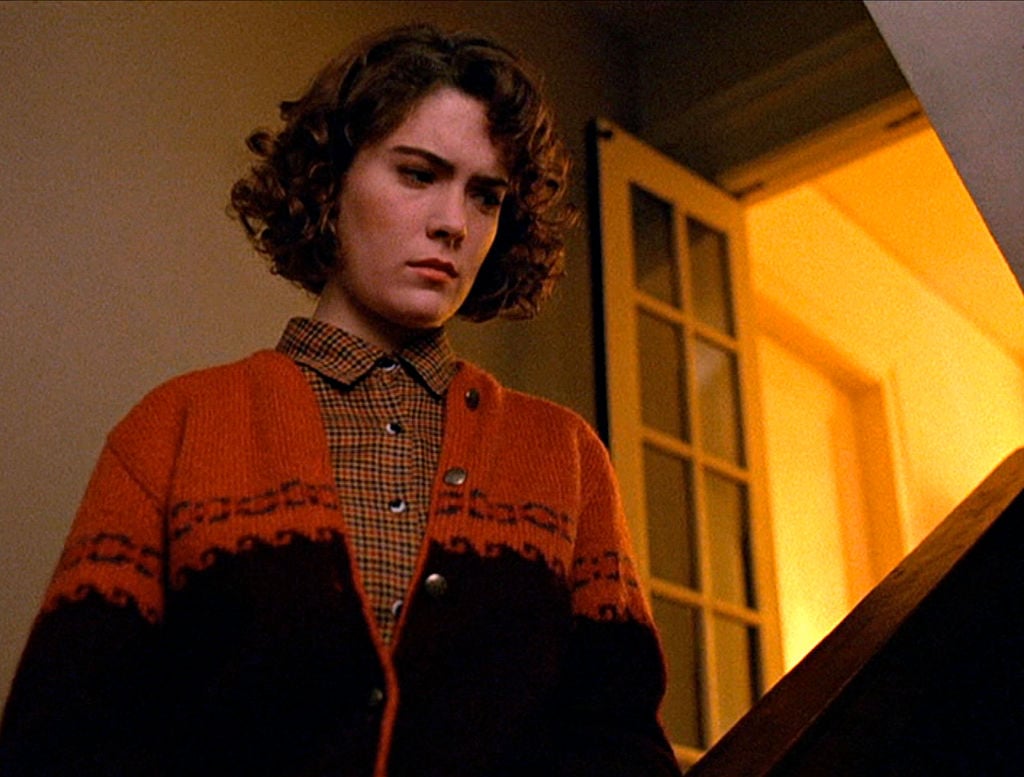 Lynch fans will have to content themselves with his new weather reports, as there's still no sign that he's planning on making a fourth season of cult favorite TV show Twin Peaks. 
Twin Peaks: The Return aired in 2017, more than two decades after the show's initial two-season run. After getting reacquainted with Agent Dale Cooper (Kyle MacLachlan), Laura Palmer (Sheryl Lee), and other Twin Peaks characters, some fans were eager for more, especially because the season finale left many viewers with more questions than answers. But Lynch has been cagey about whether he has plans to revisit the Black Lodge. 
"All these rumors are flying about, but I can tell you that there's nothing happening in that regard," he said when asked about "the other show" during a recent interview with the Hollywood Reporter. He also called season 3 of the show "gold," suggesting he's content to leave things where they are with Agent Cooper and Laura, despite the ambiguous season-ending episode.
Twin Peaks co-creator Mark Frost seems more open to the idea of a fourth season.
"It felt like the right place to end it, given that Cooper had kind of defied the rules to try to undo a terrible wrong, but ended up paying a terrible price himself," he told Yahoo! Entertainment. "In terms of making more Twin Peaks, I never say never. Who would have expected us to come back when we did? That being said, I think The Return stands on its own really effectively, and we'll just have to wait and see."
Check out Showbiz Cheat Sheet on Facebook!