'Twin Peaks': 'Nobody Knew' the Truth About Leland Palmer When They Started Making the Show, Kyle MacLachlan Says
On the show's 30th anniversary, 'Twin Peaks' actor Kyle MacLachlan shared some details about when the cast learned who really killed Laura Palmer.
Twin Peaks premiered 30 years ago, and changed television in the process. Without the strange and spooky drama from David Lynch and Mark Frost, we wouldn't have had hit network shows like The X-Files or Lost or prestige TV series with all-star casts like Fargo or True Detective. While the show has spawned tons of imitators, there's nothing quite like the original, and it still has a loyal fandom three decades after its debut. 
To celebrate the show's 30th anniversary, Kyle MacLachlan — who played FBI agent Dale Cooper — and Madchen Amick — who portrayed Double R Diner waitress Shelly Johnson — hosted a communal viewing party for fans on Twitter on April 8. And in the process, the pair dropped plenty of interesting tidbits about the show, including a piece of information regarding the show's central mystery. 
Who killed Laura Palmer?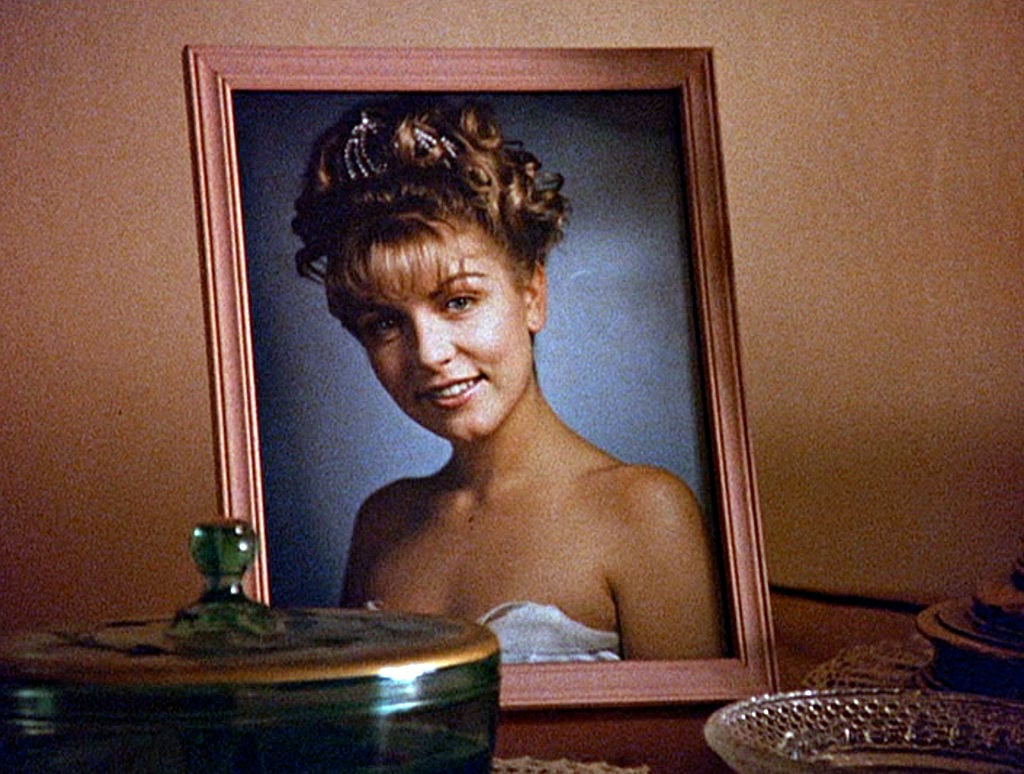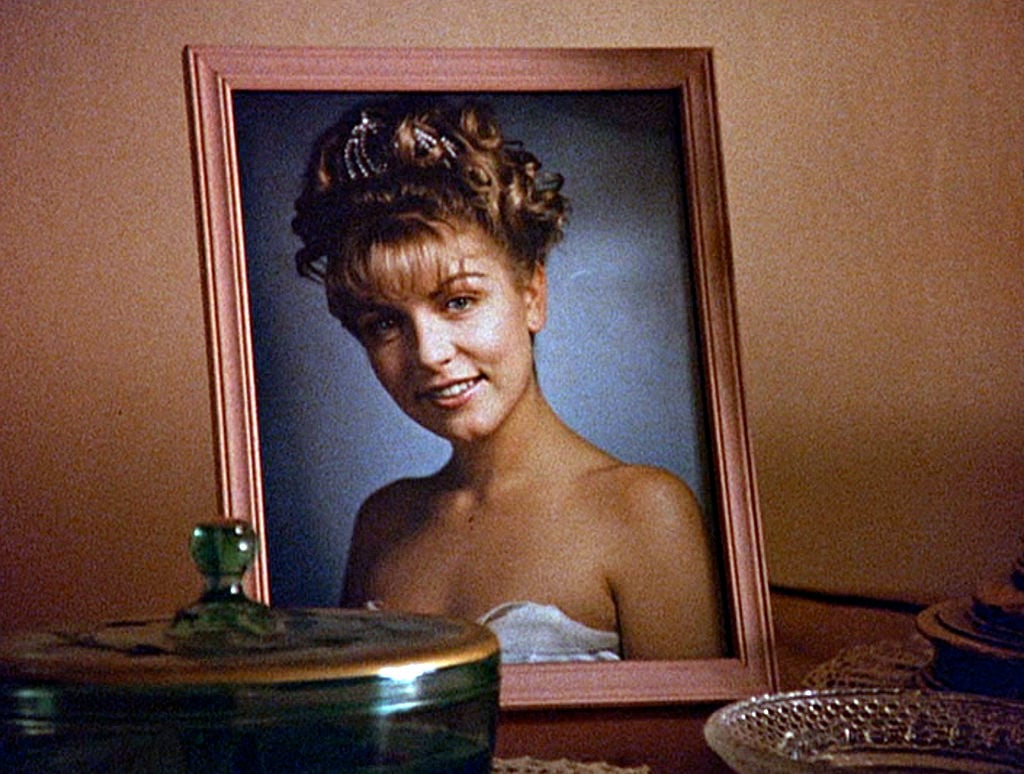 The first episode of Twin Peaks begins with the discovery of the body of Laura Palmer (Sheryl Lee), a bright, popular high school student in what appears to be a quaintly idyllic Pacific Northwest town. Cooper arrives to investigate the crime, and in the process, discovers dark secrets about Laura's life and Twin Peaks itself. 
Lynch and Frost weren't actually all that interested in solving the show's central murder. "Who killed Laura Palmer was a question that we never really wanted to answer," Lynch said at a TCA panel in 2017. For the show's creators, the character's death was simply a way to introduce people to the bizarre world of Twin Peaks. 
But for those who tuned in when the show first aired, 'Who killed Laura?' was the big question. And the network wanted to satisfy their curiosity. But Twin Peaks delayed the big reveal until midway through season 2, when viewers finally learned that her father Leland Palmer (Ray Wise) — who was possessed by a mysterious, malicious entity called BOB — was the murderer.
'Nobody knew' who killed Laura, Kyle MacLachlan says 
As MacLachlan live-tweeted the Twin Peaks watch party, he also answered some fan questions. One person tweeted an image of Wise as Leland and then asked, "Did he have a hunch of his involvement? Or did nobody know until the end?" 
"Nobody knew…," MacLachlan replied. 
In separate tweets, Amick and MacLachlan confirmed that they did not know where the story was going in advance.
For viewers, the confirmation that Leland was the killer came in a chilling sequence where he looks in the mirror and sees BOB's reflection. We've seen and heard about BOB before, but this is when the connection between him and Leland is confirmed. Leland/BOB then brutally murders Laura's lookalike cousin Maddy (also played by Lee). But when did Wise realize the truth about his character? 
Wise didn't learn the truth about Leland until just before shooting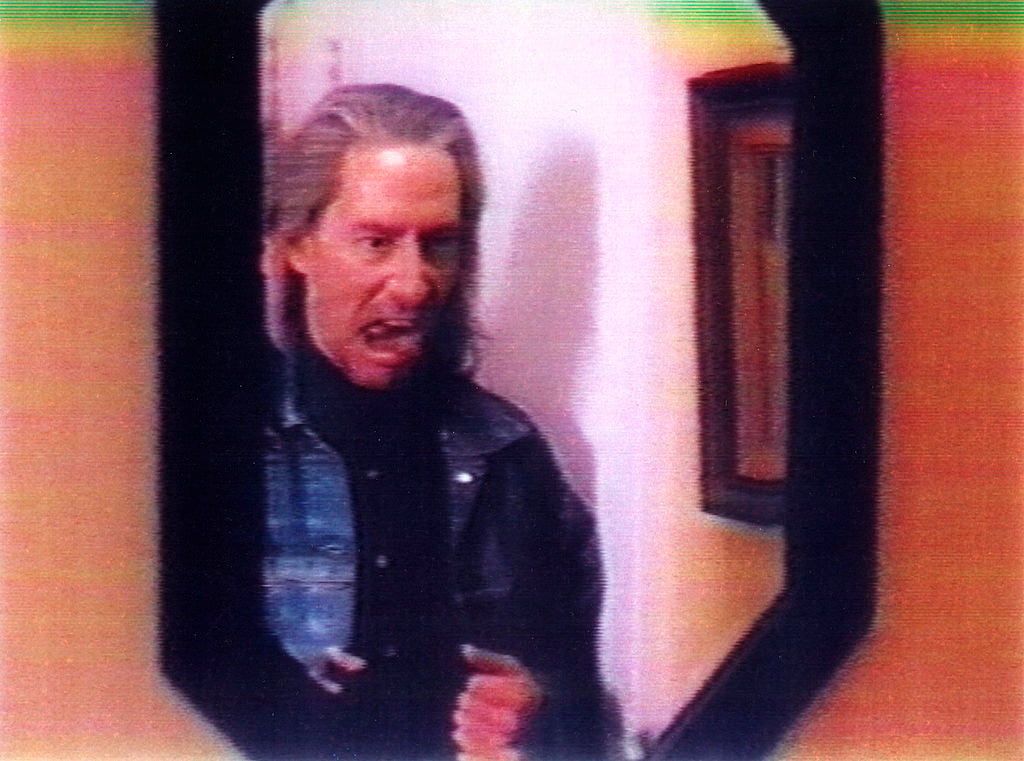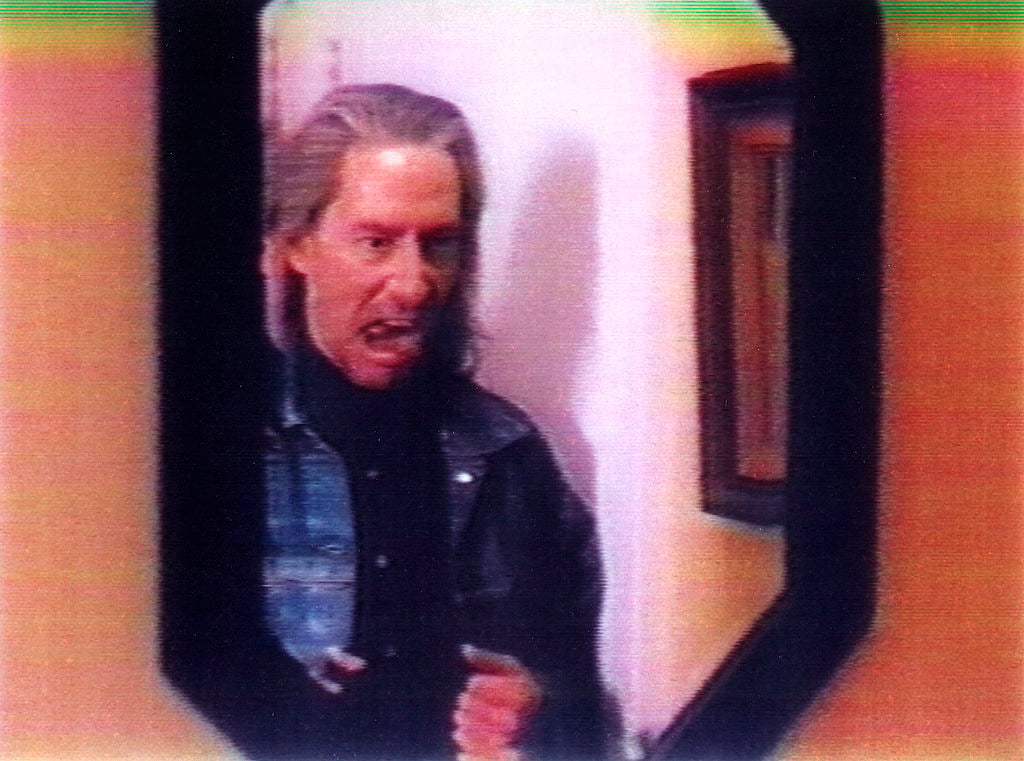 Like the other Twin Peaks actors, Wise was in the dark about the dark direction the story would take. In a Reddit AMA from 2014, he explained that Lynch pulled him, Lee, and Richard Beymer (who played Ben Horne, a suspect in Laura's murder) aside just before they were about to shoot the scene where Maddy is killed. 
"It was in that little meeting that David said to me 'Ray, it's you, it's always been you,' and that's when I found out that my character, Leland Palmer, was the killer of Laura Palmer."
Wise went on to explain that three versions of Maddy's death were actually shot. One with BOB, who was played by Frank Silva, as the killer, one with Ben Horne, and one with Leland. But Leland was the real killer. 
"I was momentarily shattered by it, because I didn't want to leave town," Wise added. "And the whole idea of being the killer of my own daughter, even fictionally on the show, didn't sit very well with me. And so I was hoping the whole time we were doing the show that it wasn't going to be me, and I could have made a great case for it to be ANYBODY in that town."