These Two 'Nine Perfect Strangers' Stars Were Friends Long Before the Series Began
'Nine Perfect Strangers' has cast members from all over the country. These two actors were friends long before the series began filming.
Nine Perfect Strangers brings together nine unique guests at a wellness resort called Tranquillum House. The actors are as unique as the characters they play. They came together from several different countries to shoot the Hulu original series in Australia. It might surprise fans to know that two cast members from Nine Perfects Strangers were friends long before the series started filming. They even worked together on several previous movies.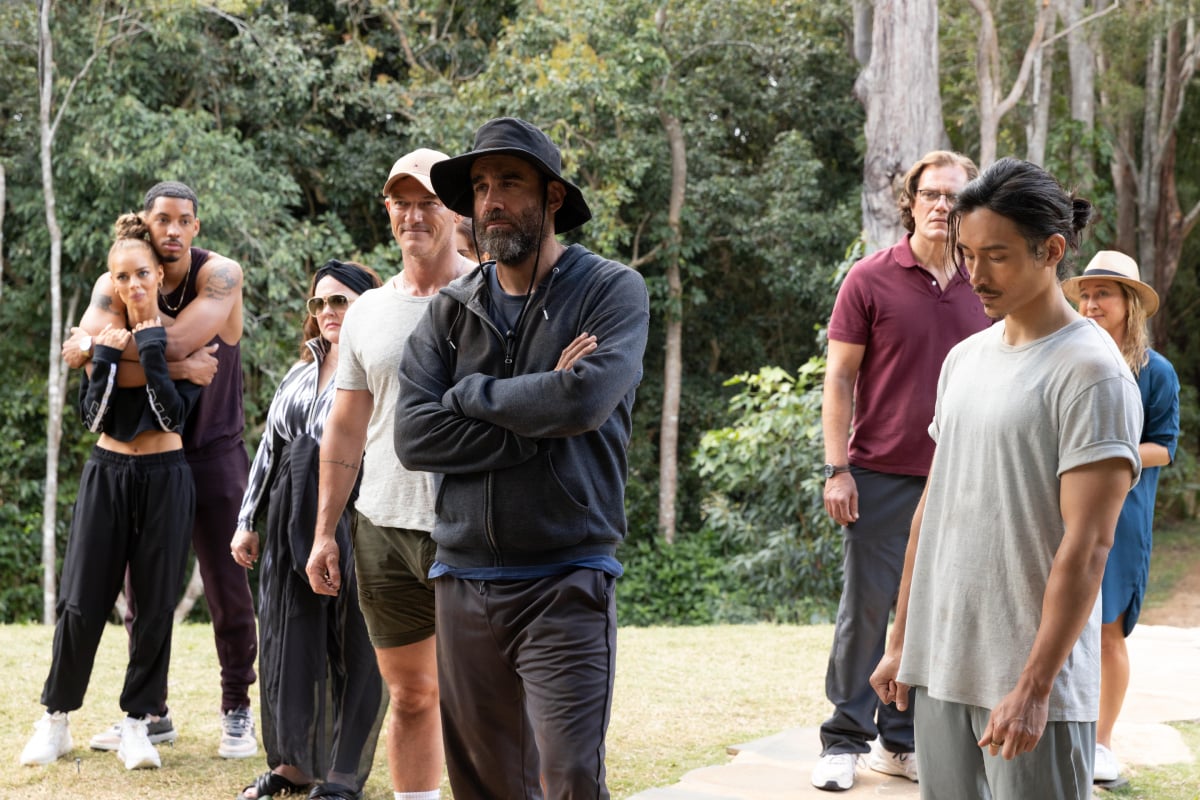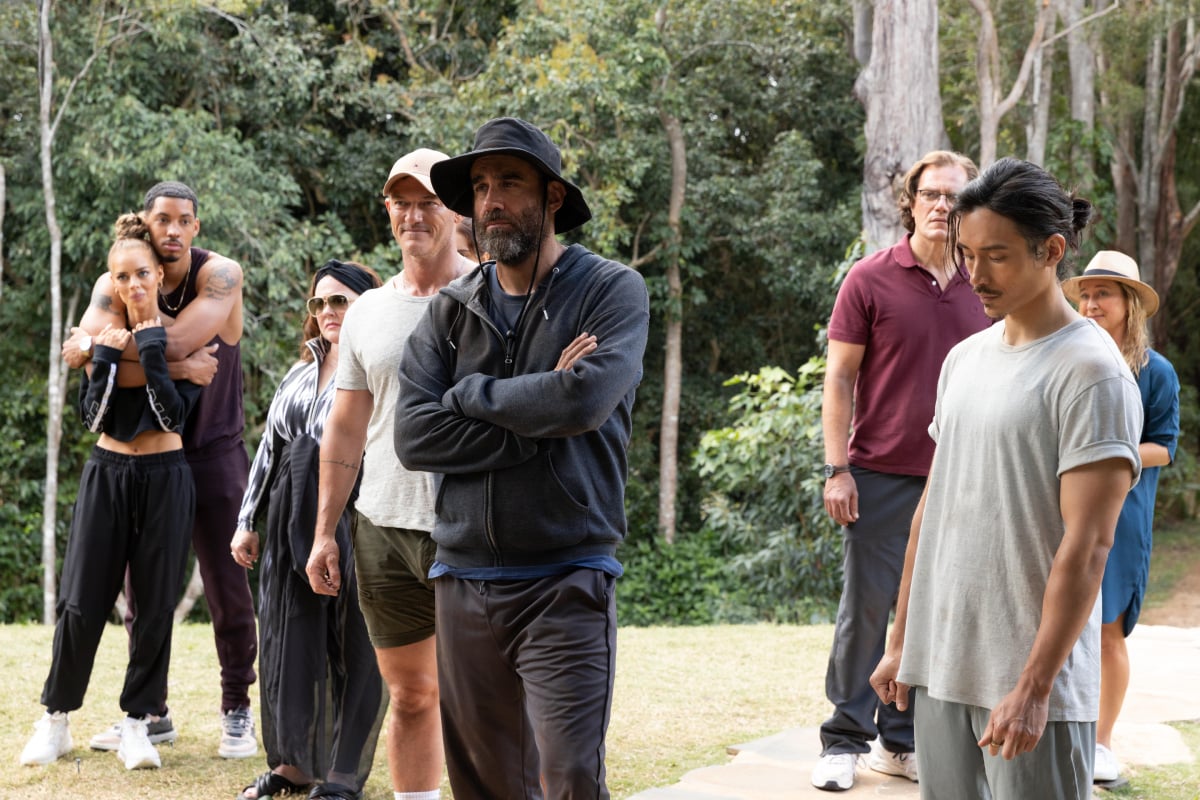 Melissa McCarthy and Bobby Cannavale have been in several movies together
Melissa McCarthy and Bobby Cannavale have been working together for quite some time. They acted together for the first time in the 2015 action-comedy film Spy. Five years later, the pair played love interests in the romantic comedy Superintelligence. McCarthy's character is an unsatisfied former corporate executive whose home network system begins talking with her. It reunites her with her ex-boyfriend George (Cannavale) but ends up having more sinister motives
McCarthy and Cannavale's most recent film, Thunder Force, is about two childhood best friends who reunite and become superheroes. Cannavale plays the antagonist, William "The King" Stevens. With all the movies they have done together, it's a good thing McCarthy and Cannavale get along great off camera.
McCarthy and Cannavale's real life friendship
McCarthy and Cannavale have been friends for years. McCarthy's husband, Ben Falcone, directed Superintelligence and Thunder Force, so Cannavale knows him well. McCarthy also acted alongside Cannavale's long-time partner Rose Byrne in Bridesmaids. In an interview with Netflix Film Club, Cannavale discussed how lucky he felt to work with people he genuinely likes.
"It is very rare in a business, that really is a business, that you get to give your friend a call and say, "Hey do you want to come and play with us?" And that's literally what Ben and Melissa do," he said.
McCarthy also had a hand in getting Cannavale to join the cast of Nine Perfect Strangers. "Melissa McCarthy brought it to my attention," Cannavale stated in an interview with Observer. "She texted me about it, and she was like, "You should read this. I think this could be something that we could do that we haven't done before. I've never seen you play this kind of part." Thankfully, Cannavale took her advice.
Fans are already shipping McCarthy and Cannavale's characters in 'Nine Perfect Strangers'
In Nine Perfect Strangers, McCarthy plays Frances Welty, a divorced writer in need of a break. Cannavale plays Tony, a former professional football player whose career ends due to an injury. The pair meet while Frances is having a meltdown on the side of the road.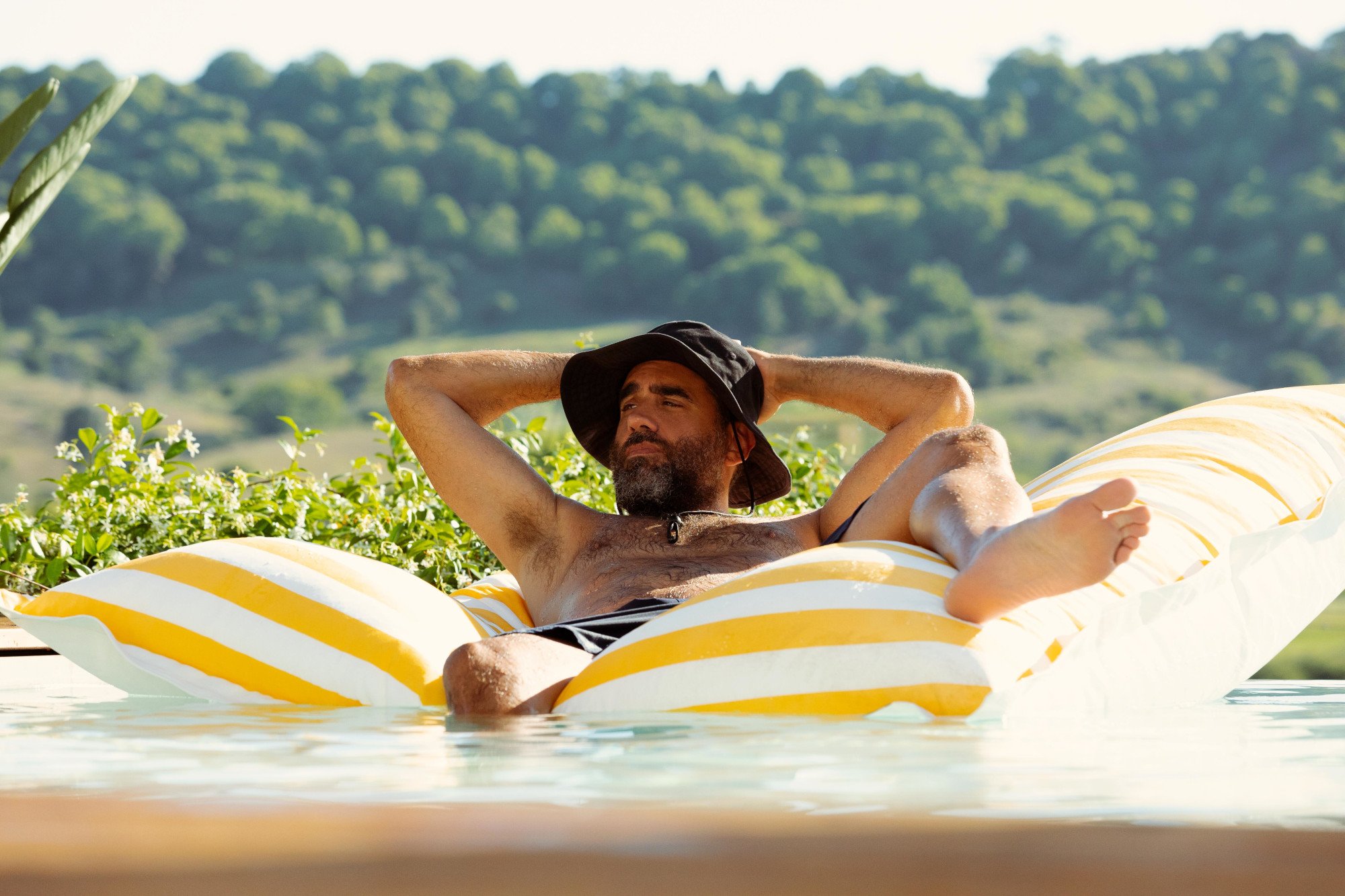 Their relationship starts rough. The two poke fun at each other, and Tony almost accidentally kills Frances with a grape. However, as the series progresses, they open up to each other. Some fans are already hoping that Tony and Frances will end up together romantically before the series ends.