TXT: Huening Kai Says the Members Are 'Always Goofing Around'
In a recent interview with Weverse Magazine, Huening Kai of TXT described the group dynamics between the members.
It's no secret the members of Tomorrow X Together are close. The K-pop group debuted in 2019, and fans love seeing Soobin, Yeonjun, Beomgyu, Taehyun, and Huening Kai's chaotic selves. In a recent interview with Weverse Magazine, Huening Kai of TXT shared that the five of them are "always goofing around."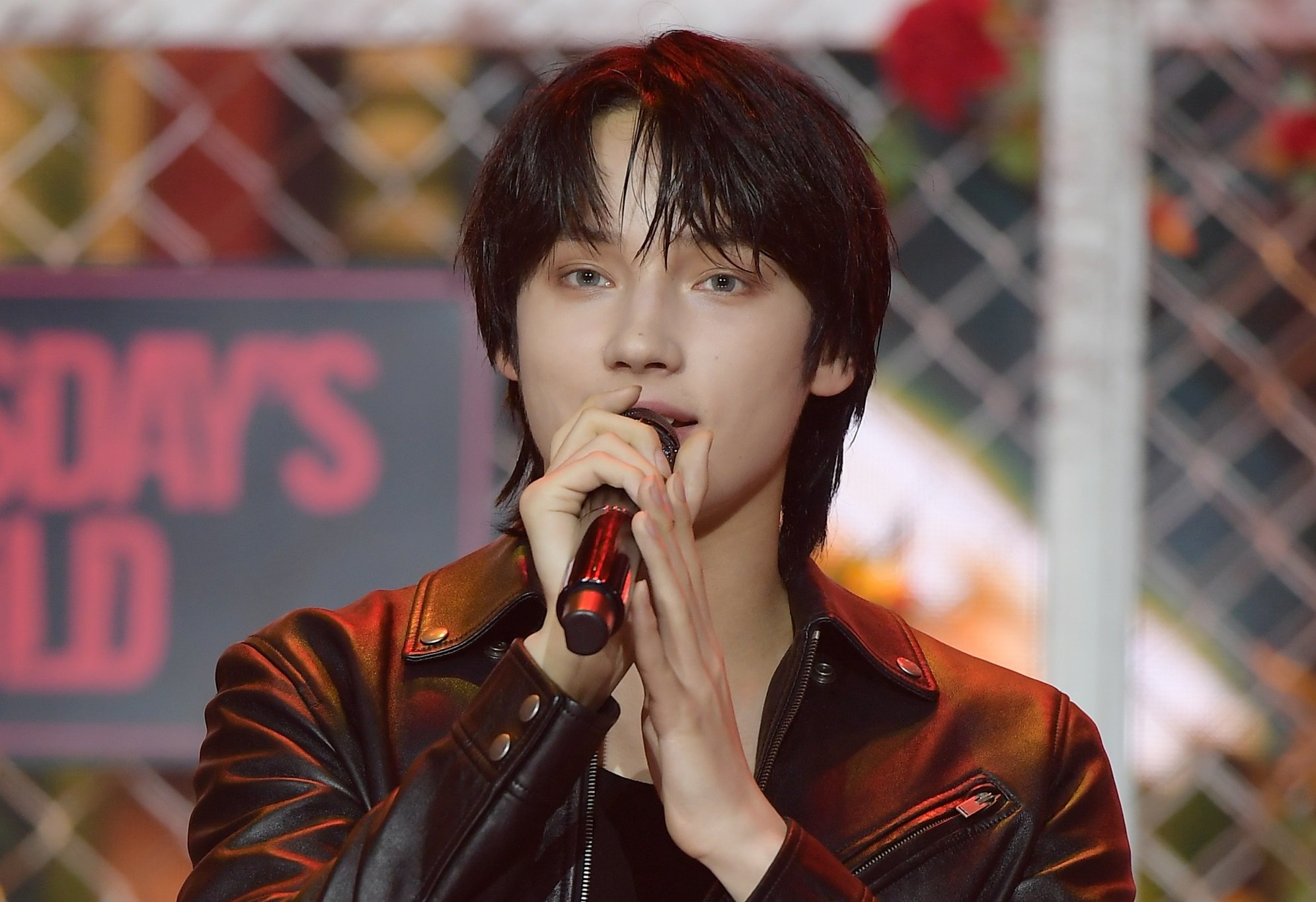 Huening Kai thinks the members of TXT like to have fun together
On May 9, TXT released an EP called minisode 2: Thursday's Child. Following the album's release, each member of TXT was interviewed by Weverse Magazine.
In his interview with Weverse Magazine, Huening Kai described the dynamics between the members, saying:
"The members play pranks and goof around with each other a lot, but since we're so used to it now, it actually brings us closer together and keeps us amicable. We're always goofing around in new and creative ways, so each and every day is its own joy. (laughs) At first I could fool the other members with my pranks, but now they know when I'm not telling the truth because they know me too well. One time we were supposed to finish with choreography at 10 at night, and I said to SOOBIN, 'They said we're finishing the choreography lesson at 11 tonight.' Then he went and asked the artist day-to-day team and came back and said, 'You liar,' but if I tried that now, he would tell me right away to knock it off. (laughs)"
Huening Kai wants to support his TXT bandmates
In the Weverse Magazine interview, Huening Kai also went into detail about how he tries to support Soobin, Yeonjun, Beomgyu, and Taehyun when they are working such long hours.
"I feel sad whenever I see someone who's tired or sleeping and I want to be able to at least do something for them. If someone's sleeping on the sofa or in the green room, it's a small but helpful act to cover them with a blanket—one that can help them sleep better, I think," the TXT member told Weverse Magazine.
Sometimes the members are supporting Huening Kai
In TXT, Huening Kai is the youngest member. Speaking with Weverse Magazine, he revealed that oftentimes Soobin, Yeonjun, Beomgyu, and Taehyun are supporting him.
"Or, if one of them looks like they're having a hard time, I pat their back or hug them. I really hope it's comforting to them, even if just a little. And conversely, there's lots of times where I'm the one who's tired or asleep and the other members cover me with a blanket, and times where they pat me on the back, too," said Huening Kai.