TXT: Soobin Loves His Pet Hedgehog Odi
In a recent interview with Weverse Magazine, Soobin of TXT shared what it is like having a pet hedgehog named Odi.
Pets can bring lots of joy to people's lives, and no one knows this better than Soobin of Tomorrow X Together. In 2021, the TXT member revealed that he got a hedgehog named Odi that lives in the K-pop group's dorm. In a recent interview with Weverse Magazine, Soobin shared how much he loves taking care of Odi.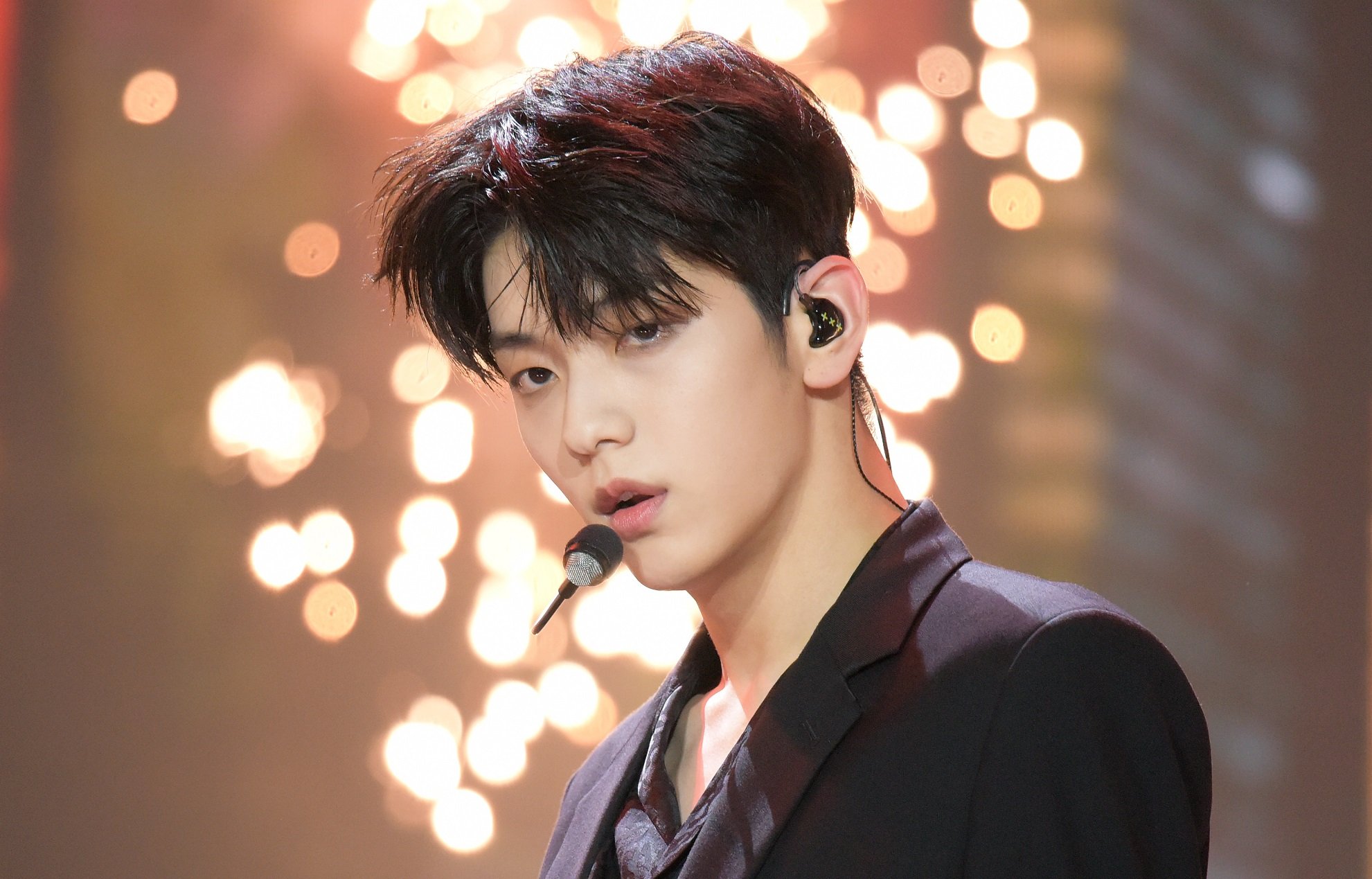 Soobin of TXT has a hedgehog named Odi
In April 2021, Soobin got a pet hedgehog named Odi. The hedgehog lives in TXT's dorm with Soobin, Yeonjun, Beomgyu, Taehyun, and Huening Kai.
Soobin revealed to MOA that he got Odi in June 2021, and he frequently posts updates about his pet on social media. In an interview with Weverse Magazine, Soobin revealed more details about what it is like having Odi as a pet.
"I tried to give him different kinds of snacks for a change of pace but he won't eat anything other than mealworms. I'm just going to give him mealworms like always. (laughs) When I look at YouTubers, their hedgehogs are so gentle and are okay when you pet them, but Odi doesn't really like people unless they give him mealworms. (laughs)," Soobin shared.
He continued, "But now he comes out from his shelter sometimes and doesn't run away when I turn on the lights. He doesn't like when you touch his back, but he's okay with his stomach, so I pet his belly like this. I love how warm and soft it feels."
Why Soobin likes having Odi as a pet
Speaking with Weverse Magazine, Soobin shared that having Odi has given variety to his routine, and he also feels that Odi brightens his day.
"Before I got Odi, every day was exactly the same: practice, go home, sleep. I even always saw the same people, so the days were becoming boring. Having Odi has given me a lot I have to do, and after I come home I watch him and play with his feet before going to bed, which has become a daily routine. I'm just grateful and happy he's there waiting for me. I have a lot more small things to be happy about," Soobin shared.
What else does Soobin enjoy in his free time?
In addition to spending time with Odi, Soobin also shared how he likes to spend his free time when not working as a member of TXT.
"I don't game lately, but I do watch anime. I just watched one recently, in fact, so I've been talking with HUENINGKAI nonstop for two days about it. When you watch anime, you need someone who can share your feelings. I think I can talk about it a lot thanks to Huening. Actually, whenever I recommend something to him, he says he's already seen it all. (laughs)," Soobin told Weverse Magazine.