TXT: Taehyun Thinks 'Passion' Is Actually 'a Cold, Lonely Fight'
The members of the K-pop group Tomorrow X Together released an EP called minisode 2: Thursday's Child on May 9. Following the release of the EP, Soobin, Yeonjun, Beomgyu, Taehyun, and Huening Kai were each interviewed by Weverse Magazine. In his interview with Weverse Magazine, Taehyun of TXT discussed the making of minisode 2: Thursday's Child and his career.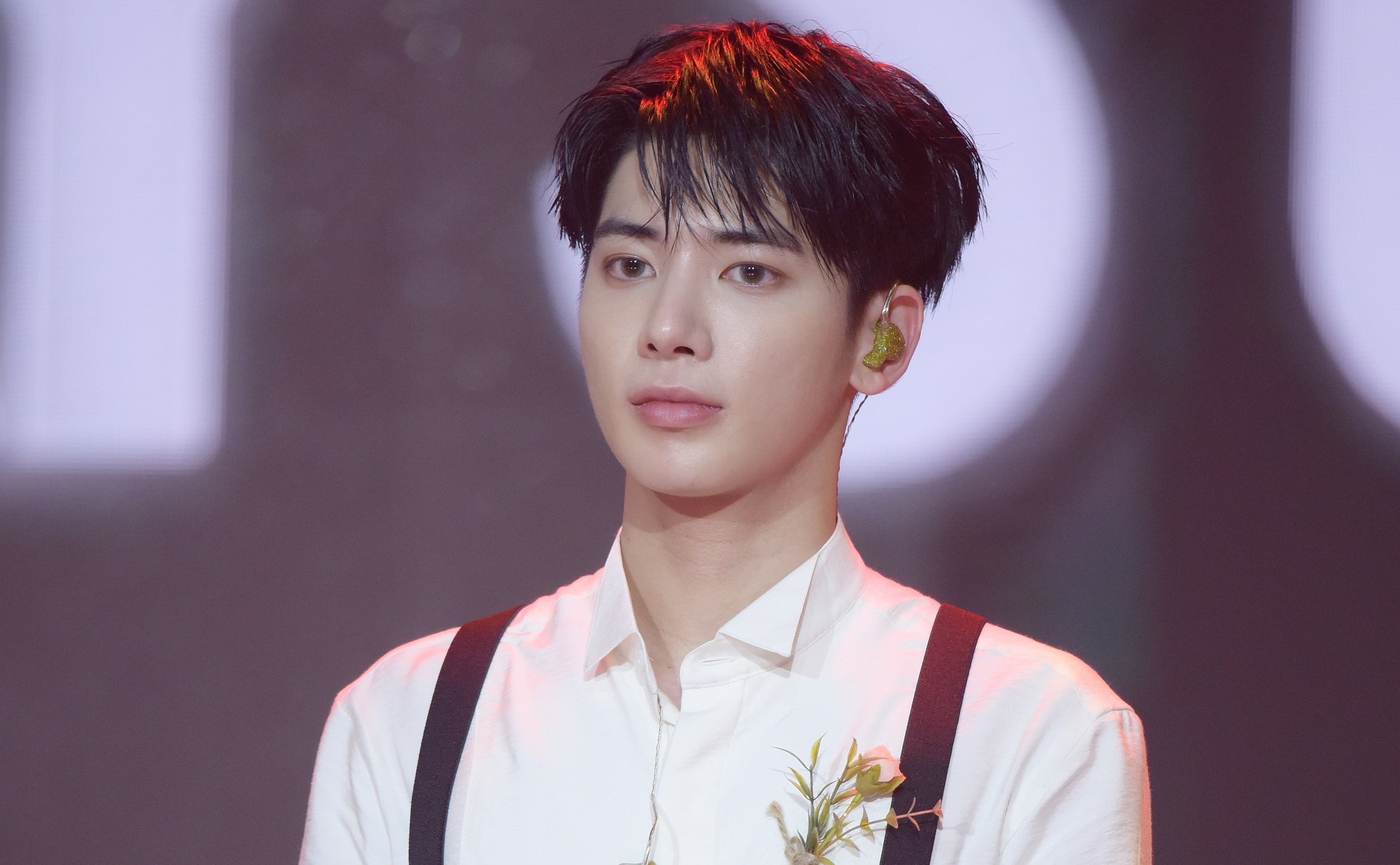 TXT's Taehyun has a different view 'about passion'
In the interview with Weverse Magazine, Taehyun discussed how he feels about his career and his drive to succeed. According to Taehyun, being passionate about something is actually "a question of perseverance."
"Usually when people talk about passion, they describe it as a burning flame, but anyone who's really put in the effort knows the truth: It's a cold, lonely fight to keep chiseling away at yourself. The more you do, the more numb you become to fleeting emotions, and your efforts gradually become a talent," Taehyun told Weverse Magazine.
He continued, "Like you become good at anything you expel effort on. In some ways it's a question of perseverance, and now the process itself of achieving proficiency through repetition has become a kind of muscle memory for me."
RELATED: Album Review: Monsta X Find New Facets of Love With 'Shape of Love'
How Taehyun stays motivated
Since debuting in 2019, TXT has steadily become more popular. Most recently, the band's EP minisode 2: Thursday's Child debuted at No. 4 on the Billboard 200, TXT's highest ranking on the chart to date.
Speaking with Weverse Magazine, Taehyun shared what "motivates" him:
"I think what motivates me is continuously reminding myself what I'm working so hard for so that I don't have time to feel tired out. And anyway, I have the four other members and MOA who love and support me, and I always remind myself that getting into music was like pulling out a sword, and now that I have it I should be using it. Responsibility towards the group, responsibility for giving back to the people who love me, my own personal aspirations, this line of work that I'm so fond of—these are the things that keep me going."
RELATED: Review: Seventeen Give a Taste of Their Upcoming Album With 'Darl+ing'
Taehyun thinks the members of TXT are a strong team
While Taehyun has his own individual goals, he also thinks that the members of TXT are growing as a team as time goes on.
"… it's quite clear to me how much synergy our group has and how well we're working together. Even now, I can still feel how our teamwork continues to improve when we're practicing choreography or out doing events," Taehyun told Weverse Magazine.
He added, "I think now we're almost at the point where we can be clearly consistent enough in our teamwork that we can keep on improving without any issues. I feel like we're right on the threshold, so I think our job now is to find that breakthrough."