TXT: Taehyun Wanted 'Thursday's Child Has Far to Go' to 'Be as Upbeat as Possible'
In an interview with Weverse Magazine, Taehyun of TXT talked about the making of the song 'Thursday's Child Has Far To Go.'
On May 9, the K-pop group Tomorrow X Together released an EP titled minisode 2: Thursday's Child. The album's closing track is a song called "Thursday's Child Has Far To Go," which is performed by Soobin, Beomgyu, and Taehyun of TXT. In an interview with Weverse Magazine, Taehyun shared details about the making of the TXT song "Thursday's Child Has Far To Go."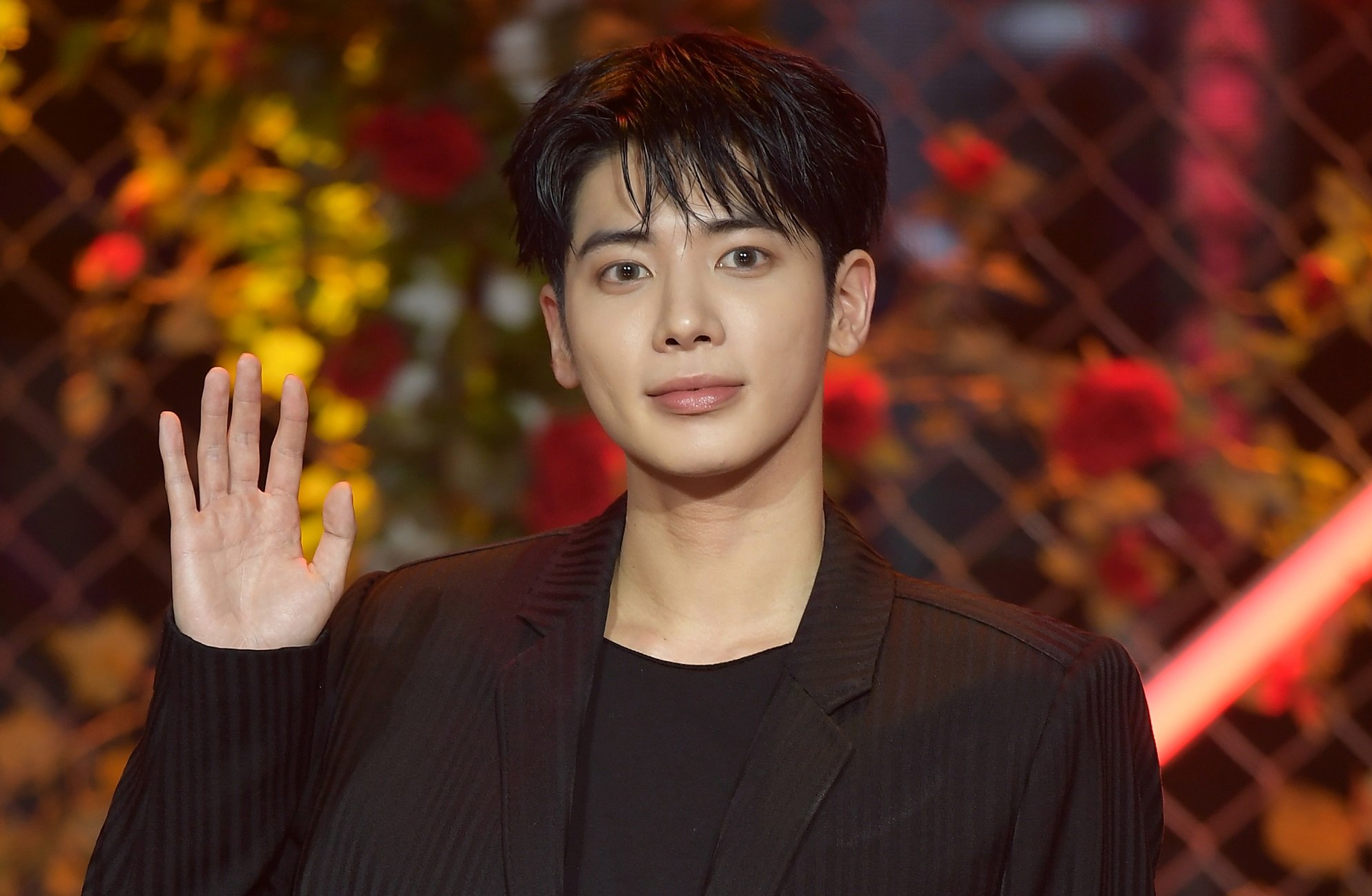 TXT's Taehyun wanted 'Thursday's Child Has Far To Go' to feel 'upbeat'
TXT's EP minisode 2: Thursday's Child explores the concept of breakups. As the album's closing track, the song "Thursday's Child Has Far To Go" takes on a more optimistic outlook.
For the first time in their careers, Soobin, Yeonjun, Beomgyu, Taehyun, and Huening Kai worked on sub-unit songs with minisode 2: Thursday's Child.
"Lonely Boy (The Tattoo on My Ring Finger)" is performed by Yeonjun and Huening Kai, and "Thursday's Child Has Far To Go" is performed by Soobin, Beomgyu, and Taehyun.
In an interview with Weverse Magazine, Taehyun explained the making of "Thursday's Child Has Far To Go."
"As I wrote the melody and lyrics, and when we recorded it, too, I thought about how there were already so many sad songs before it, so it should be as upbeat as possible. I wanted to give some contrast that way… I added some variation by referencing some melodies I had put aside, and I tried to write it in such a way that there would be parts that each of us could sing well," Taehyun shared.
He added, "I was really excited because the A&R team and the producer all said the chorus and the verse were good. But then only my pre-chorus melody made it in. (laughs) As usual, we can never predict what's going to happen. (laughs)."
How Taehyun feels about his songwriting
Since their debut in 2019, the members of TXT have become increasingly more involved in songwriting and music production.
"I used to get really sad if my lyrics or melodies didn't make it in. Now I know there will be plenty of opportunities in the future, and I think I now know how to believe in myself while still acknowledging that the parts that were selected were selected because someone else did a better job," Taehyun told Weverse Magazine.
He continued, "They actually used more of my stuff this time than I expected, so I realized I can just keep doing what I've been doing all along. Now I'm fine just as long as I improve a little bit each time."
Taehyun thinks the members of TXT have great 'teamwork'
TXT has steadily grown in popularity with each comeback. According to Taehyun, the band members have also become a stronger team as time goes on.
"Even now, I can still feel how our teamwork continues to improve when we're practicing choreography or out doing events," Taehyun told Weverse Magazine. "I think we even learned how to solve problems and keep it really light, and I felt like we each found our own way to communicate."