Tyga Turns Himself in to the Police After Ex-Girlfriend Accuses Him of Domestic Violence
Rapper Tyga, real name Michael Stevenson, turned himself in to the Los Angeles Police Department after his ex-girlfriend, Camaryn Swanson, accused him of domestic violence.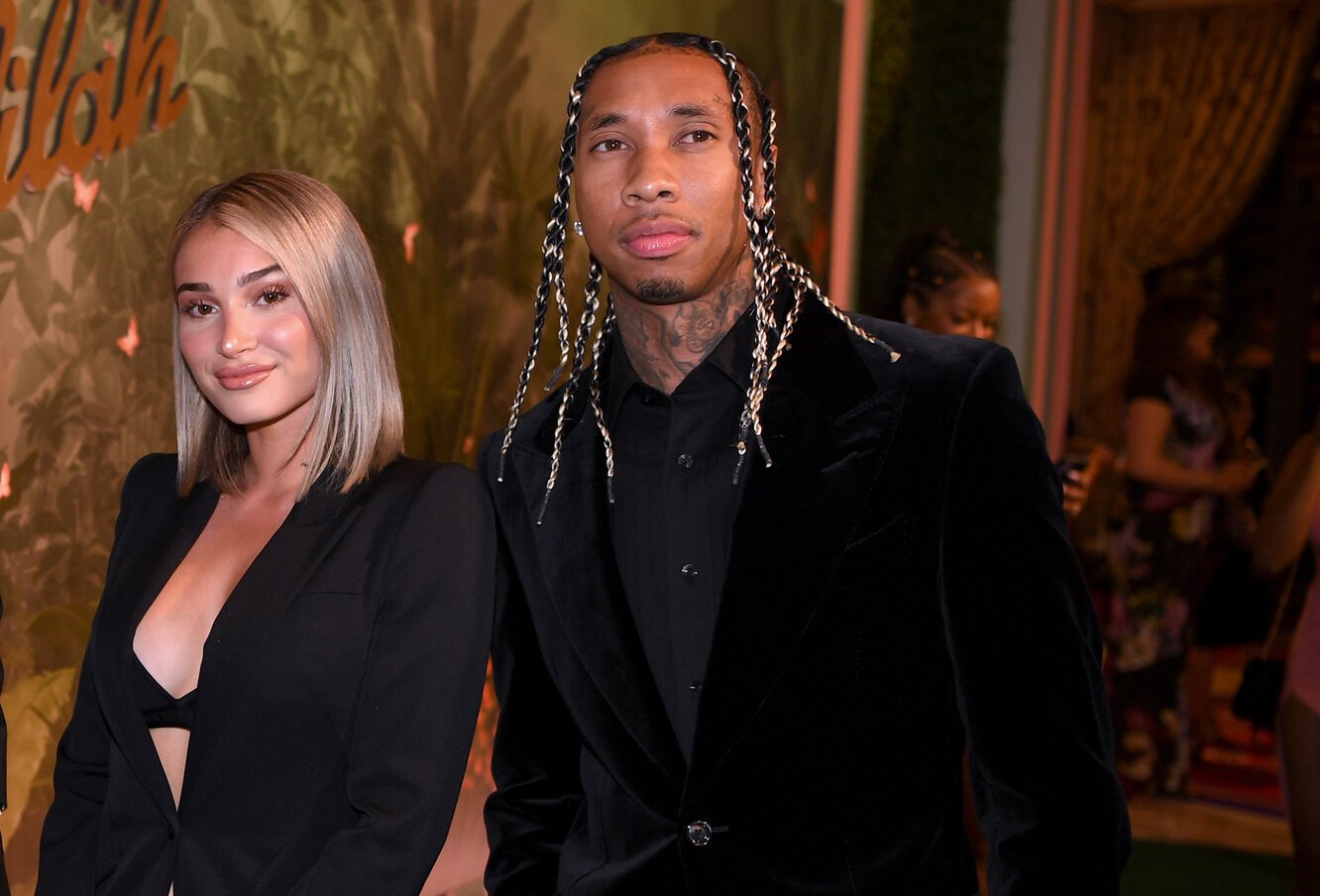 The alleged incident
The alleged incident occurred early Monday morning when Swanson arrived at Tyga's home. It's unclear exactly what took place while Swanson was there, but a source close to Tyga told TMZ that Swanson went to Tyga's house at 3 a.m. after he told her not to come over. The source says when she arrived, she started "shouting at the top of her lungs." The source continued that Swanson "appeared to be under the influence" when Tyga let her into his home.
Law enforcement sources told the publication that Swanson called the police after her mother picked her up from the location of the alleged incident. The responding officer noted "visible marks" on Swanson for their report, according to TMZ.
A Los Angeles Police Department spokesperson could not confirm whether Swanson had filed a police report but said, "Officers from LAPD's Hollywood division responded [to] reports of an incident."
"Hollywood Div booked Michael Stevenson for felony domestic violence (273.5 A PC). The incident occurred on 10/12/21 in Hollywood," the LAPD's public information account tweeted about the incident.
Camaryn Swanson's Instagram posts accusing Tyga of abusing her
After the alleged incident, Swanson took to Instagram.
"I've been emotionally, mentally and physically abused and I'm not hiding it anymore," she wrote along with a photo of her with a black eye.
"I'm so embarrassed and ashamed it had to get to this but I have to stand up for myself," she continued.
Swanson also shared screenshots of a text conversation between her and Tyga that showed him ordering her a car, as reported by People. She added: "I didn't show up 'screaming' or uninvited. when I tried to leave he physically assaulted [me] and refused to let me leave for hours."
Tyga's rep says the allegations are false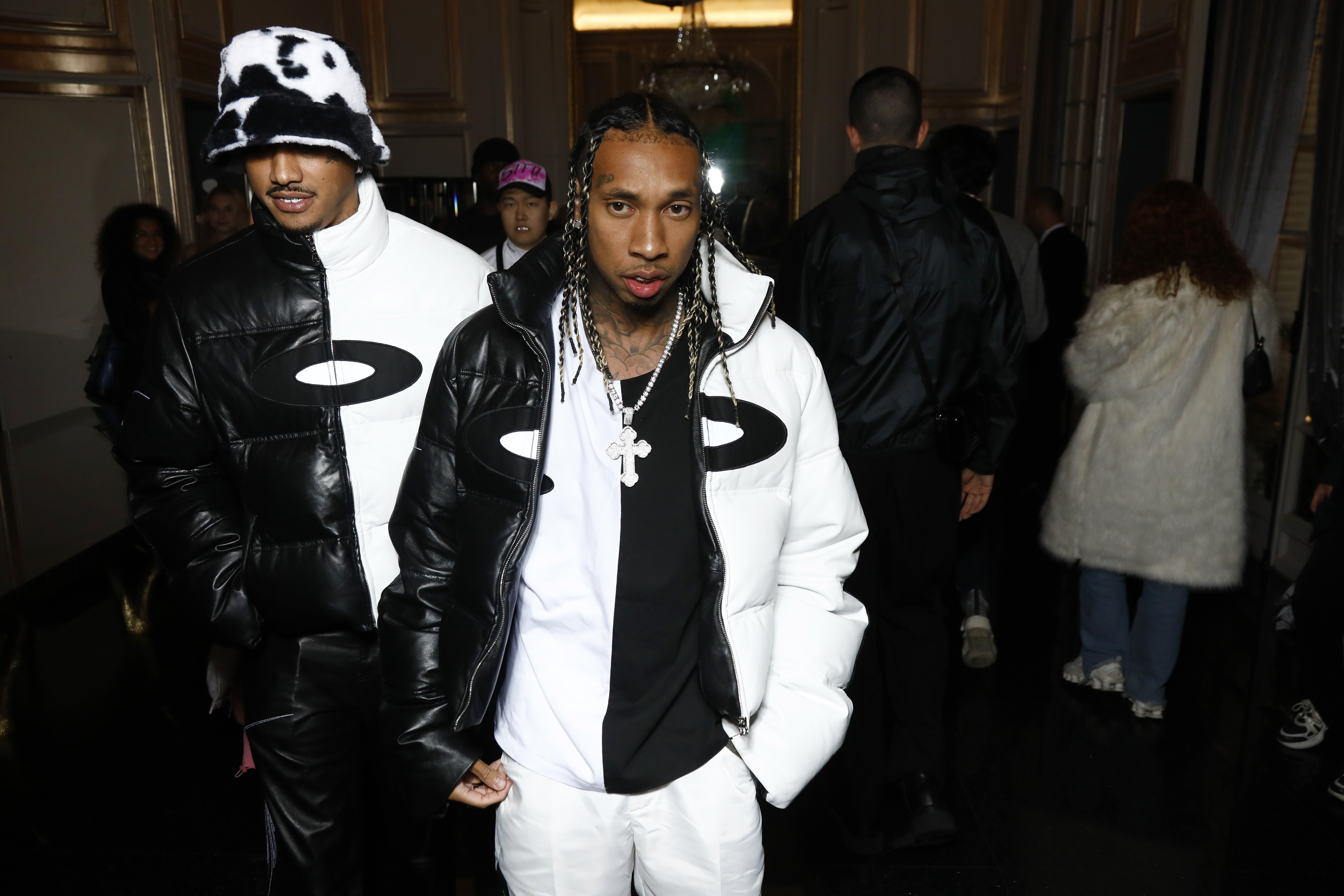 On Tuesday, Oct. 12, Tyga was booked by the LAPD in connection to the incident but was released after posting $50,000 bail.
At this time, Tyga hasn't spoken out about the accusations made against him. His court date is set for Feb. 8. But a source told E! News he is "cooperating fully with the LAPD."
Tyga's rep, Jack Ketsoyan of EMCBOWERY told the publication: "The allegations you have been reading about our client the past few days are false and will be disproven."
How to get help: In the U.S., call the National Domestic Violence Hotline at 1-800-799-7233 or text START to 88788.