Tyler Perry Net Worth: The 'Madea' Director Just Made Forbes' 2021 Billionaire List
Tyler Perry just officially joined the billionaire club. The media mogul has earned a spot on Forbes' 2021 world billionaires ranking. It's the first time the creator of the Madea franchise has landed on the famous list, which also includes celebs such as Jay-Z, Kim Kardashian West, and Oprah Winfrey, all of whom have a net worth over $1 billion. 
Tyler Perry's net worth is $1 billion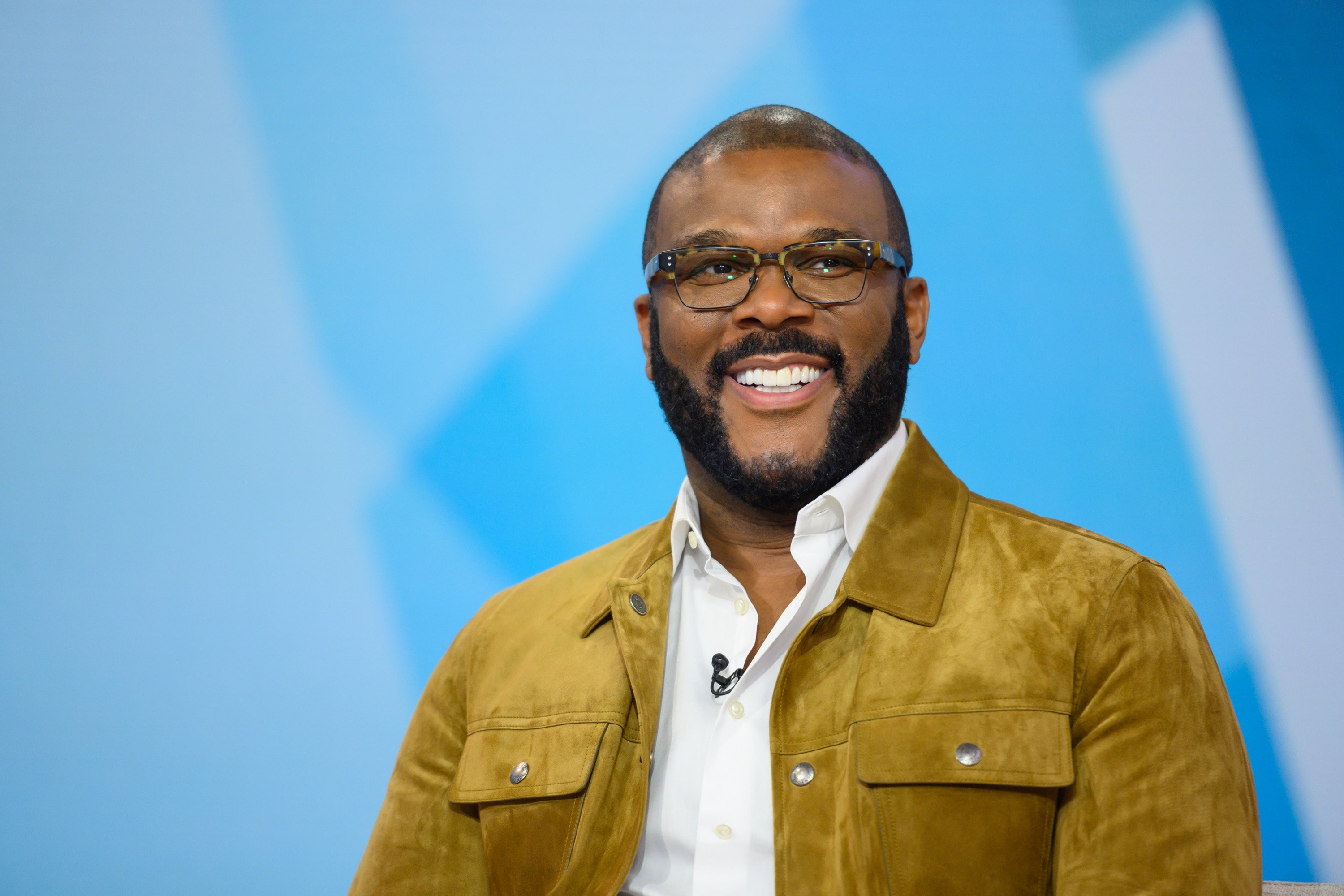 Perry, 51, is now worth an estimated $1 billion, according to Forbes. The playwright-turned-media-mogul got his start in theater, producing a play, I Know I've Been Changed, about child abuse survivors. More plays followed, and he took his shows on the road, where he eventually racked up $100 million in total ticket sales, and millions more by selling videos and merchandise, according to a September 2020 profile in Forbes.  
Perry was huge on the Black theater circuit, but Hollywood turned up its nose at his ideas. He set about making his own sitcom — Tyler Perry's House of Payne — which eventually ended up airing on the then-new CW network. His first movie, Diary of a Mad Black Woman, was released in 2006. It kick-started the Madea franchise. Later came lucrative deals with BET and OWN, roles in movies like Vice and Alex Cross, and the acclaimed 2009 movie Precious, which he produced. He also founded Tyler Perry Studios, now located on a 330-acre former Army base in Atlanta.  
How Tyler Perry made his money 
Throughout his career, Perry has focused on retaining complete ownership of his content. When House of Payne moved from the CW to TBS, the latter network paid $200 million for the show, most of which went into Perry's pocket. These days, his content library alone is worth $320 million. He also owns his massive studio, which is worth $280 million.
"I own the lights. I own the sets," Perry told Forbes of his studio. "So that's where the difference is. Because I own everything, my returns are higher." 
That financial savvy has made Perry — who was once homeless and living in his car — very wealthy. 
Kim Kardashian West is also on the 'Forbes' billionaires list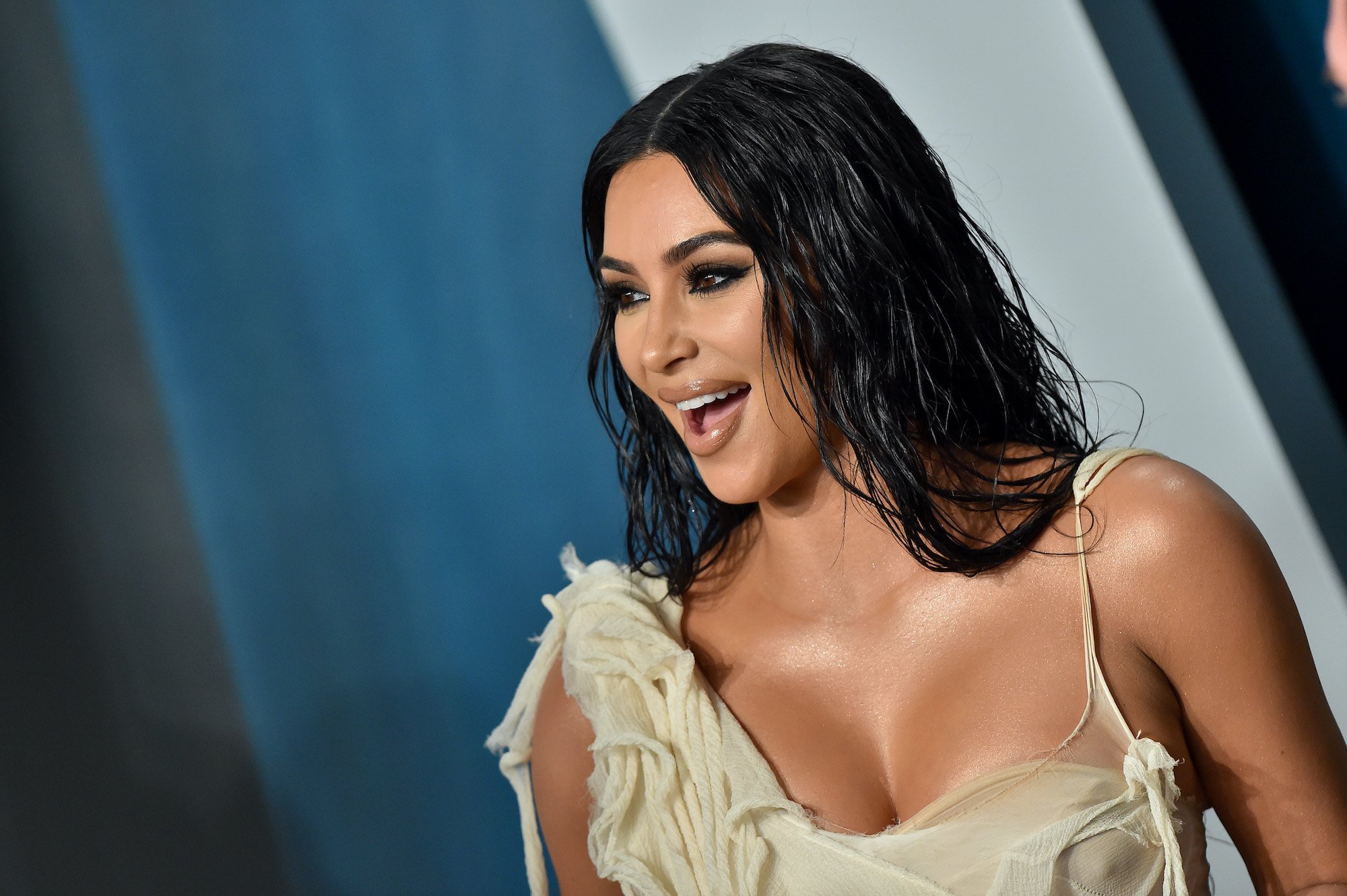 Perry's fortune puts him at No. 2,674 on the Forbes billionaires list in 2021. (There are 2,755 people on the 2021 list.)
Amazon founder Jeff Bezos is the world's richest person, with a net worth of $177 billion. Tesla founder Elon Musk; Bernard Arnault and his family (who own luxury fashion company LVMH); Microsoft founder Bill Gates; and Facebook's Mark Zuckerberg round out the top five. 
Perry is joined on the list by a number of other celebrities and entertainment moguls. Kim Kardashian West also made her billionaires list debut this year. Like Perry, she has a net worth of $1 billion. Jay-Z (No. 2,141) has a net worth of $1.4 billion. Oprah (No. 1,174) is worth $2.7 billion. Steven Spielberg (No. 807) is worth $3.7 billion, while George Lucas (No. 339) is worth $7.4 billion.  
Check out Showbiz Cheat Sheet on Facebook!