Tyler Perry's Been Working Out and Fans are Gushing Over The Results
Tyler Perry has been in the news a lot lately. He's no longer taking the high road when addressing his critics over his popular Madea character and continues providing opportunities for Black creatives with his new Tyler Perry Studios. But this week, Perry is trending for a very different reason. The actor and content creator has been in the gym and women are taking notice, gushing over his new figure on social media.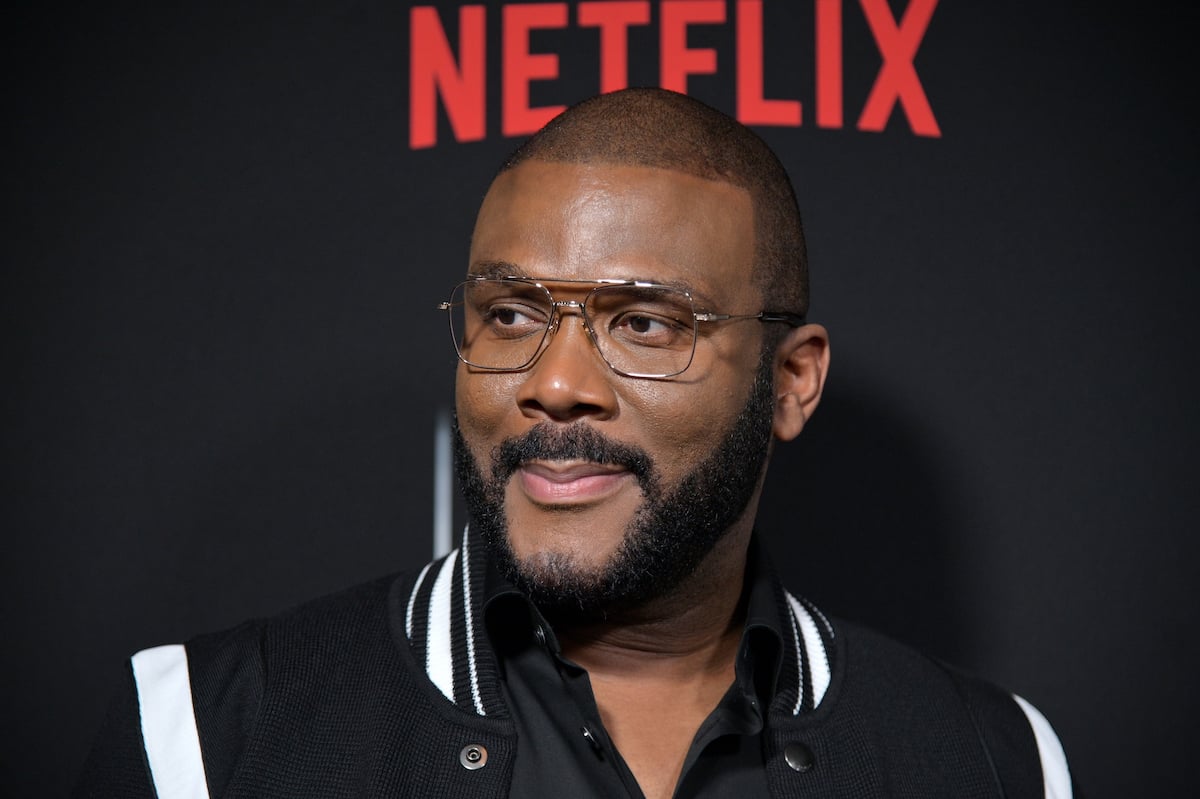 Tyler Perry shares workout regime and health changes
Perry is taking control of his health. With the assistance of a trainer and a state of the art at-home gym, Perry's been working rigorously to get into what he says is the best shape of his life.
The famous Madea character initially began losing weight for a film role. He shed 30 pounds and became dedicated to keeping it off through diet and exercise. He's since been focusing on gaining muscle.
According to Black Doctor, Perry's hour-long workout regime consists of intense cardio and strength training. He also incorporates Krav Maga, an Israeli martial art form that he initially learned for one of his movie's fight scenes.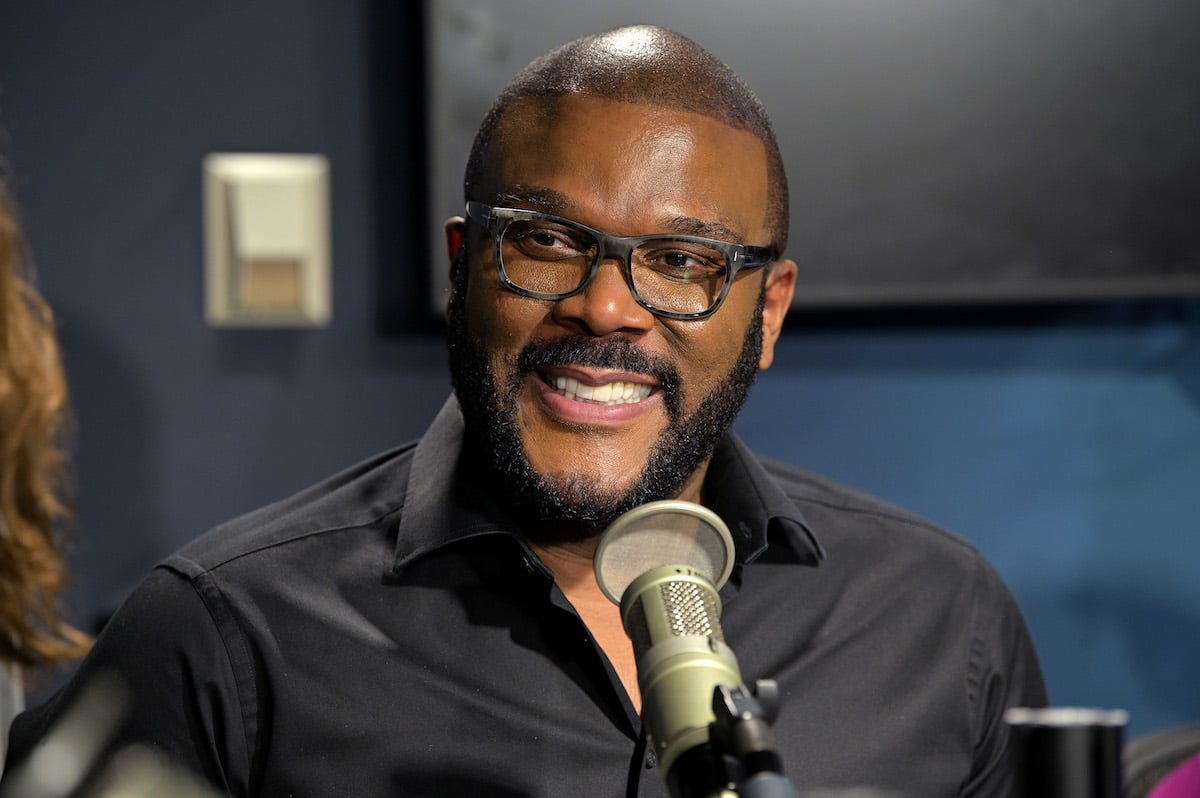 Perry shares his motivation in a recent Instagram post, writing, "I'm 18 lbs away from my goal. I hope I don't blow it this holiday season. Gonna try to stay on it. It's hard as heck to lose weight after 40, but it's so worth it. It keeps the doctor away. Don't let anything keep you from being healthy and strong. I wish my mother had fought back. She turned diabetic at 40 and died at 64. Don't let that be you!! Fight back!!"
A Louisiana native, Perry's favorite foods include southern favorites like pork chops, jambalaya, and dirty rice. Though he still loves such foods, he opts for healthier options, including scrambled egg whites, ground turkey chili, grilled chicken breasts, and green shakes for increased protein.
The sound studio owner says getting physically fit helps with his mental health also, saying, "I've worked my entire life to get to this place. The first 28 years of my life, it was hell and misery. Now I can do whatever I want. I don't want any drama, not to argue, and I want to be healthy."
Black Doctor notes Perry's fitness journey began when he was filming the 2012 action thriller, Alex Cross.
Fans gush over Tyler Perry's new fit body
Perry's fans are used to him as a funnyman giving advice through his films. But amid his recent Instagram posts, his followers are taking a liking to his new shape and can't stop gushing about such across social media platforms.
"Ma'am this is Tyler Perry in a bubble coat. Somebody get the vaccine please," one Twitter user jokes.
"Got damn! Did everyone know Tyler Perry was out here looking like a yummy meal, and no one reminded me," another writes.
Perry isn't responding to the chatter but it's good to see his hard work is paying off.