Tyler, the Creator is Voting For the First Time in 2020, and He Wants His Young Fans to Do the Same: 'Pull Up'
The 2020 US presidential election is getting closer every day, and more and more celebrities and public figures have been using their platforms to get people to go out and vote. Grammy-winning artist Tyler, the Creator is the latest voice to join the chorus of people urging Americans to exercise their right and take control of what happens in their country — not just on a national level, but on a local level as well.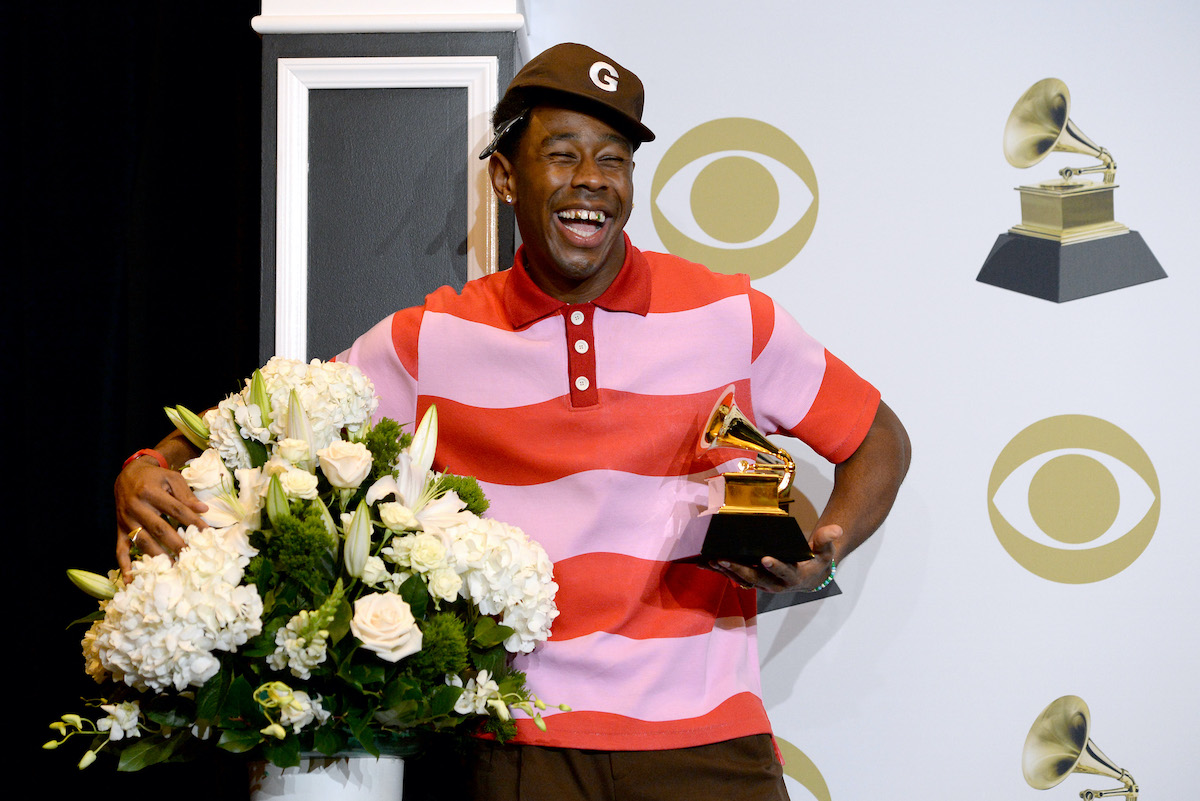 Tyler, the Creator has never voted in an election until now
In a video shared to his Twitter and Instagram, Tyler, the Creator spoke directly and bluntly to his fans about what's at stake in this election and why they need to get involved. He also acknowledged that just because people know him as a musical artist, people watching might not take his political opinions seriously.
"I know I'm the last person y'all should ever take advice from, but I'm reiterating what everyone else is saying: please, please, if you are young and your f*cking back don't hurt, go to them polls and cast a f*cking vote," he says.
Tyler also clarified that he was never one to worry about these things before. "I didn't give a f*ck about none of this sh*t, just like a lot of y'all. This is actually going to be my first time voting," he admits, "but I see the light."
RELATED: Why Tyler, the Creator Felt Conflicted About His First Grammy Win
Related post url: 
Tyler, the Creator emphasized the importance of local elections
With all the talk every four years about the consequences of the presidential election, it's easy to forget about down-ballot races that affect people's lives on a local level. Tyler reminded his fans that they have the power to vote out anyone who they aren't happy with.
"Y'all want a new [district attorney]? Pull up. Y'all want all these rights and sh*t? Then f*ckin' pull up," he says to the camera. "The sh*t that I actually give a f*ck about is more art in schools and more music classes in schools and them changing the curriculum. They've had the same curriculum since 1442, judging everybody on the same sh*t."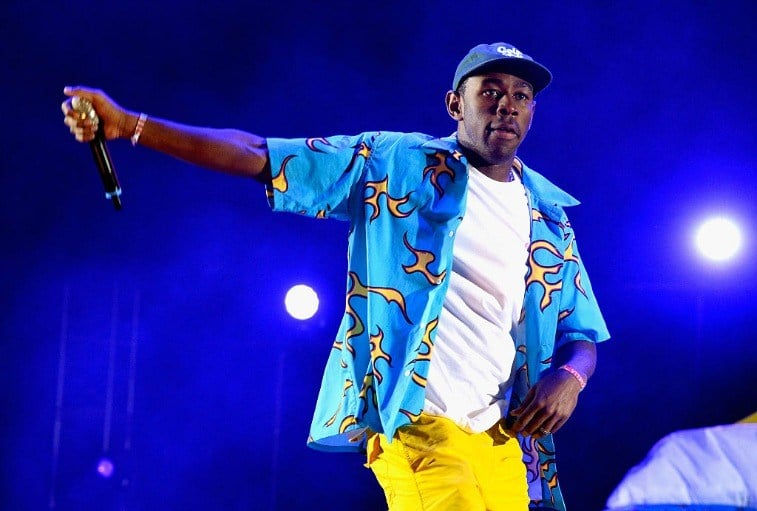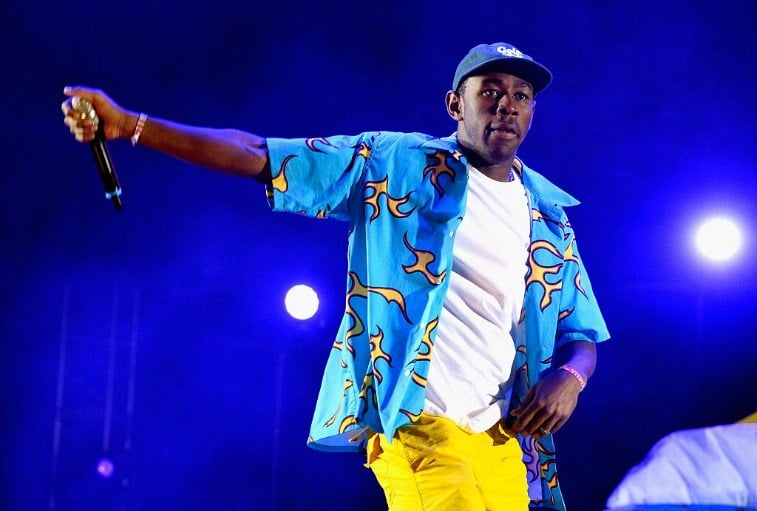 Tyler, the Creator acknowledges that voting isn't the only answer
While Tyler has high hopes for what the world would look like if everyone got out and voted, he also knows that it's just one of the ways everyday people can let their voices be heard.
"I have female friends who need certain things. And I like being able to f*ck on and marry whoever the f*ck I want at any given moment. And if we want to keep some of those options, then we have to start somewhere," he said. "And I'm not a f*ckin' encyclopedia on this sh*t but I know one goddamn thing: if you want any of that, then y'all know what y'all got to do. Y'all n***as gotta pull up."
Tyler also asks his fans to go out to the polls in person if they're able to safely. "I know them lines gon' be long and I know it's gon' be hot, but please do that."