'Ugliest House in America': Retta's Shock Was Very Real – 'I Thought It Was Going to Be Old Lady Houses' (Exclusive)
When HGTV set out to find the Ugliest House in America, they weren't kidding – and they took their search beyond a rundown shack.
Instead, comedian Retta toured some of the wildest, most unimaginable homes, which she said had her jaw on the ground. "I thought it was going to be old lady houses," she laughed during an interview with Showbiz Cheat Sheet. "You know like they still have the plastic on the couches and these old fridges and it would be an easy spruce up. I didn't realize there was going to be like major demolition. Some of these places it's like, let's burn it to the ground and start over."
Retta admits she was completely shocked when she saw the ugly houses
The Ugliest House in America is a national tour of handpicked homes that have distinct unattractive features within some unique and wild themes. HGTV recognized that comedian Retta was a huge home improvement enthusiast so producers asked her to host the week-long series where she will tour 12 homes located throughout the country. And the homeowner with the ugliest house of them all will be awarded $150,000 to make their renovation dream come true.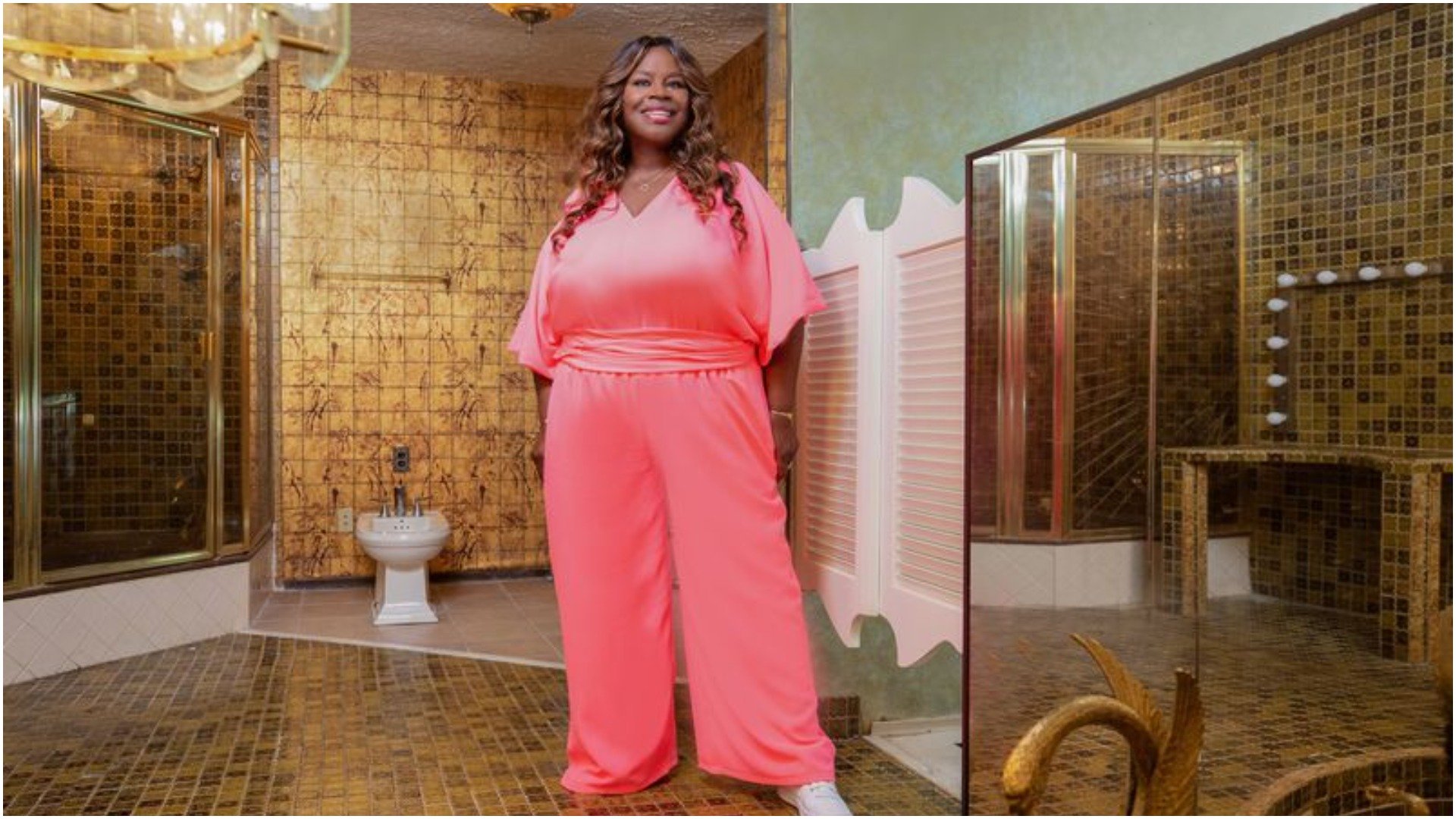 Retta said she was definitely not prepared for what she encountered. She insisted that producers not show her photos or tell her what she was about to walk into so she too could have an authentic reaction.
"Every place had its own like, 'What the f*** is that?'" she said about seeing each home for the first time. "Like knowing it had this, what would have made you say yes? So each place had its own like holy crap. Some places had more than one but each place had its own thing."
But she was also worried her shock might offend the homeowners
Retta recalled being a little worried her reaction could offend the homeowners. But then again, the homeowners were the ones who nominated their home for the show. "That was the one thing, I was like I don't want to make people feel bad," she recalled. "Producers were like, 'They submitted their houses.'" She laughed, "So it was OK for me to be like, 'Yikes!'"
"I asked [producers] not to tell me so I could have a real reaction," she explained. "So there was a lot of blindfolding me and walking me through spaces."
During her tours, she also came across some old and pretty interesting throwback design features. "And so one of the things that we ran into a couple of times, I don't know if they always make it into the episode," she recalled. "They were very big on having stuff built into the kitchen counter. So like the blender it had the connection as part of the surface of the counter."
Retta recounts some pretty shocking moments – and that's just in the first episode
In one episode, she ended up touring a funeral parlor-turned family home that had her completely creeped out. "It didn't get creepy to me until it got to the elevator and the room where they did the embalming," she recalled. "Yeah, that stressed me out. I did not expect the embalming of it all."
Retta also recounted the first home featured in the series that had such extreme design features that she was simply speechless. "It's like why … why?" she said. "Like obviously they didn't build the home. But they bought the home! So not only was my 'Why did you buy the house?' But also, 'Why was this built?' In the mind of who?"
She laughed and added, "To me, the only reason for this house is to have people come over and say, 'Holy s**!' And they go, 'Yeah, right?' I mean it's not like people are coming over and going, 'This is fire!' Everybody is coming over and going, 'What the f***?'"
Fans are invited to connect with Ugliest House In America on HGTV's digital platforms at HGTV.com and by following @HGTV and #UgliestHouse on Facebook, Twitter, Instagram, and  TikTok.
Ugliest House in America, the special series will air weeknights at 10 p.m. Monday, Jan. 3 Through Friday, Jan. 7.