'Ugly Betty' Opened the Door for America Ferrera to Be Asked Sexist Questions
America Ferrera isn't OK with people only asking questions about her looks. At an ATX panel in 2017, the Ugly Betty actor lamented the fact that so many questions she's asked about the beloved TV series are centered around her physical appearance. It's time, she said, for a change. 
Ferrara gained fame on ABC's 'Ugly Betty' in the 2010s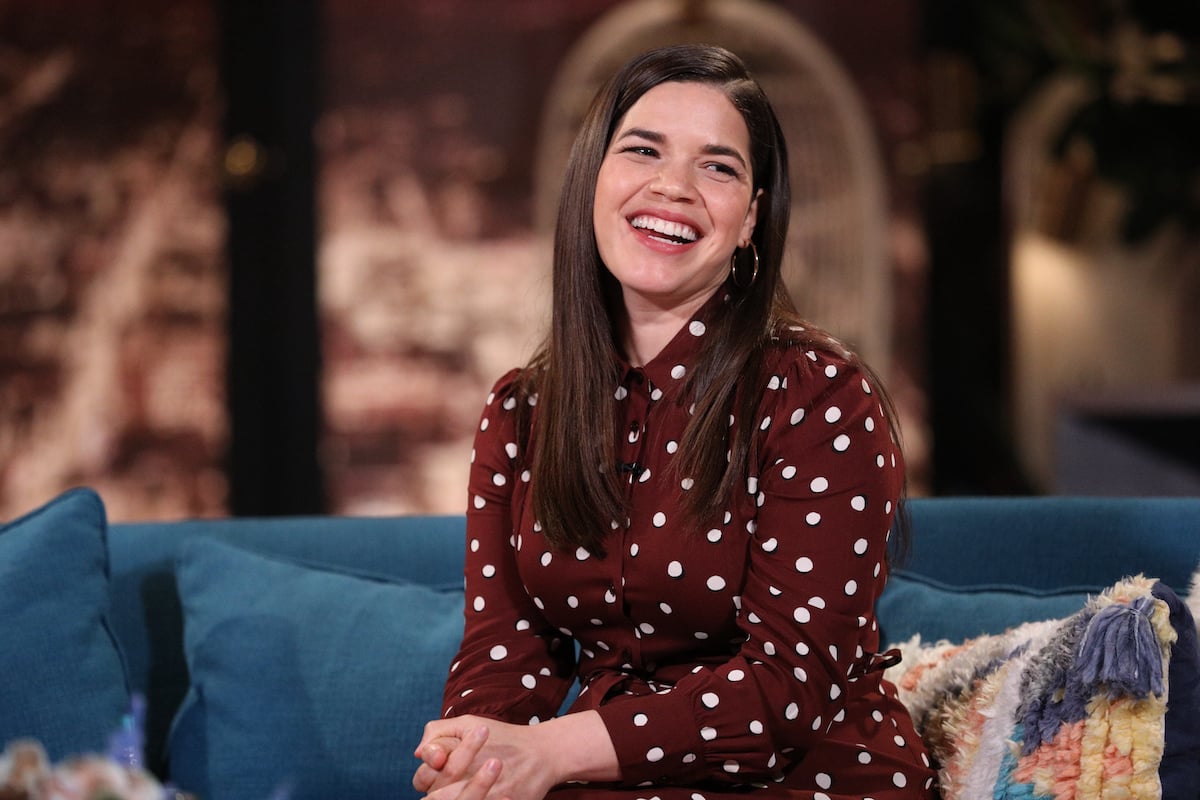 Between 2010 and 2016, Ferrera played Betty Suarez, a style-challenged college grad who lands a job at a high-powered fashion magazine called Mode. She's the personal assistant to the editor-in-chief. The role wasn't unlike an earlier film, The Devil Wears Prada (2006). But Ferrera brought a sweetness to her role, which, combined with the character's lack of privilege, made her an instant and enduring hit with audiences.
Where moviegoers sympathized with aspiring writer Andy Sachs (Anne Hathaway) opposite Miranda Priestly (Meryl Streep) for nearly two hours, they were along for the 6-season ride with Betty Suarez. In short, Ferrera captured and then held the hearts of American TV lovers for six years.
The fact that she was "ugly" also seemed to have resonated. This meant that people who felt they identified with her adorable awkwardness were also prone to ask the same question repeatedly—the question of looks.
Ferrera said too much emphasis is placed on looks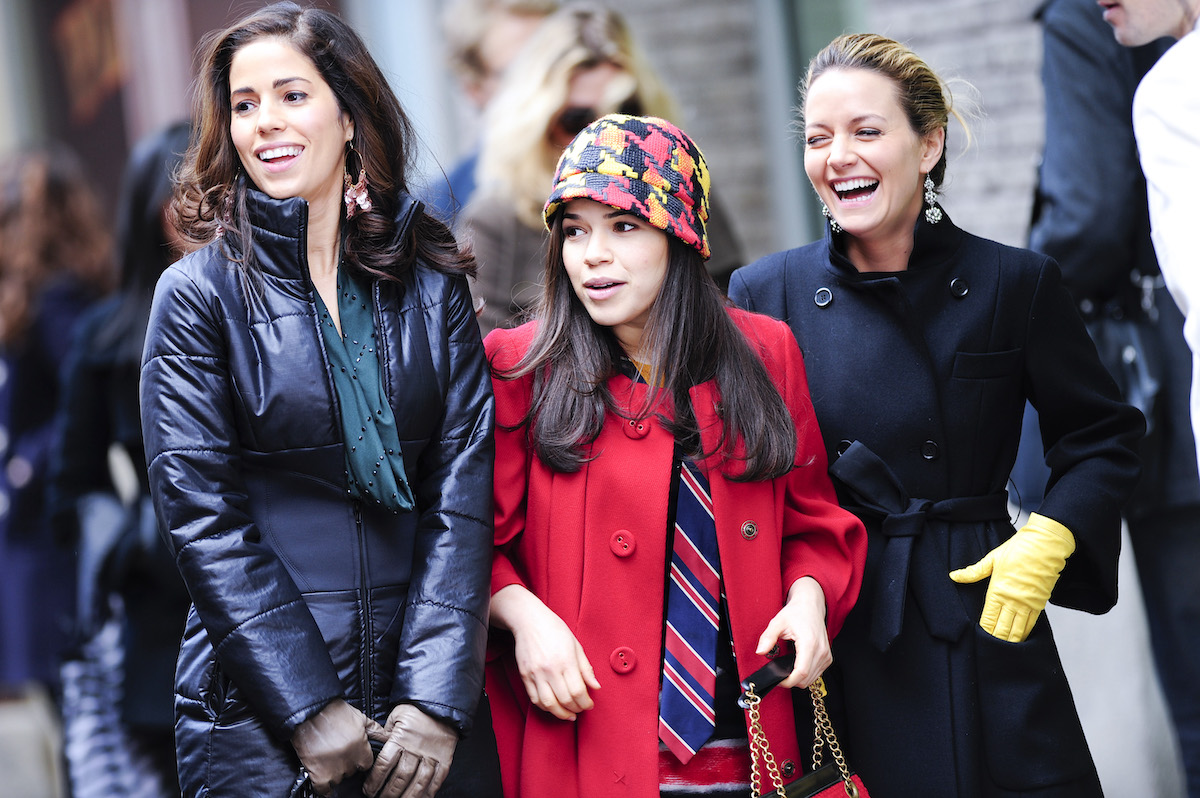 Too much emphasis is placed on the female appearance, Ferrera told audiences at the 2017 ATX festival in Austin, Texas. "It's funny when people are like, 'Oh, what was it like to play an ugly character?'" Entertainment Weekly reported. "I mean, we never ask men that. You know? We just say, 'What a great performance. Good for you for taking on that character.'"
Further, she stated that it was discouraging to know that playing an ugly character was the most daring thing a female actor could undertake. "I think it's kind of sad when, as a woman, the bravest thing you can do is be ugly, you know?" According to EW, the crowd enthusiastically agreed with thunderous applause.
Salma Hayek was responsible for Ferrera being cast as 'Ugly Betty'
According to EW, Ferrera didn't know anything about the role until executive producer Hayek enthusiastically declared her perfect for it.
"I hadn't heard anything about the show, and she just ran up to me and said, 'You are my ugly Betty!'" she said at ATX. "And I was like, 'I don't know what that means, but I'll be whatever you want me to be.' And then she pitched me the show. She said it's this Colombian show, and it's about this girl who looks like a train wreck. I was like, 'Got it. Good.'"
Ferrera's reluctance didn't last long. Hayek reportedly persuaded Ferrera by explaining further about how the title character "comes into this world of fashion, and she turns everyone else beautiful from the inside out," she told the crowd. "And I just knew right away that that show had to exist. I knew that little America growing up with so few realistic portrayals of women — beautiful … and real — I just knew immediately that that show was going to exist and that it was going to resound with people. And so from there on and out, I was a million percent in."
Ferrera went on to similar acclaim for her role in the NBC comedy Superstore. But the overall message Ferrera left with audiences that day was that Ugly Betty was ultimately about valuing people for their whole package–not just for their looks.
"That's what the show is about. It was about valuing a person for everything that they have to offer beyond the surface."
RELATED: A Casting Director Made a Problematic Request at America Ferrera's First Audition