'The Umbrella Academy': How Did Ben Hargreeves Die?
When The Umbrella Academy dropped on Netflix in February 2019, fans were consumed by the story from beginning to end. Of course, the first season left everyone with plenty of questions in anticipation of a second season. And now, as The Umbrella Academy Season 2 approaches on July 31, viewers are revisiting those mysteries, including how Ben Hargreeves (Justin H. Min) died. 
What we know about Ben Hargreeves' death on 'The Umbrella Academy'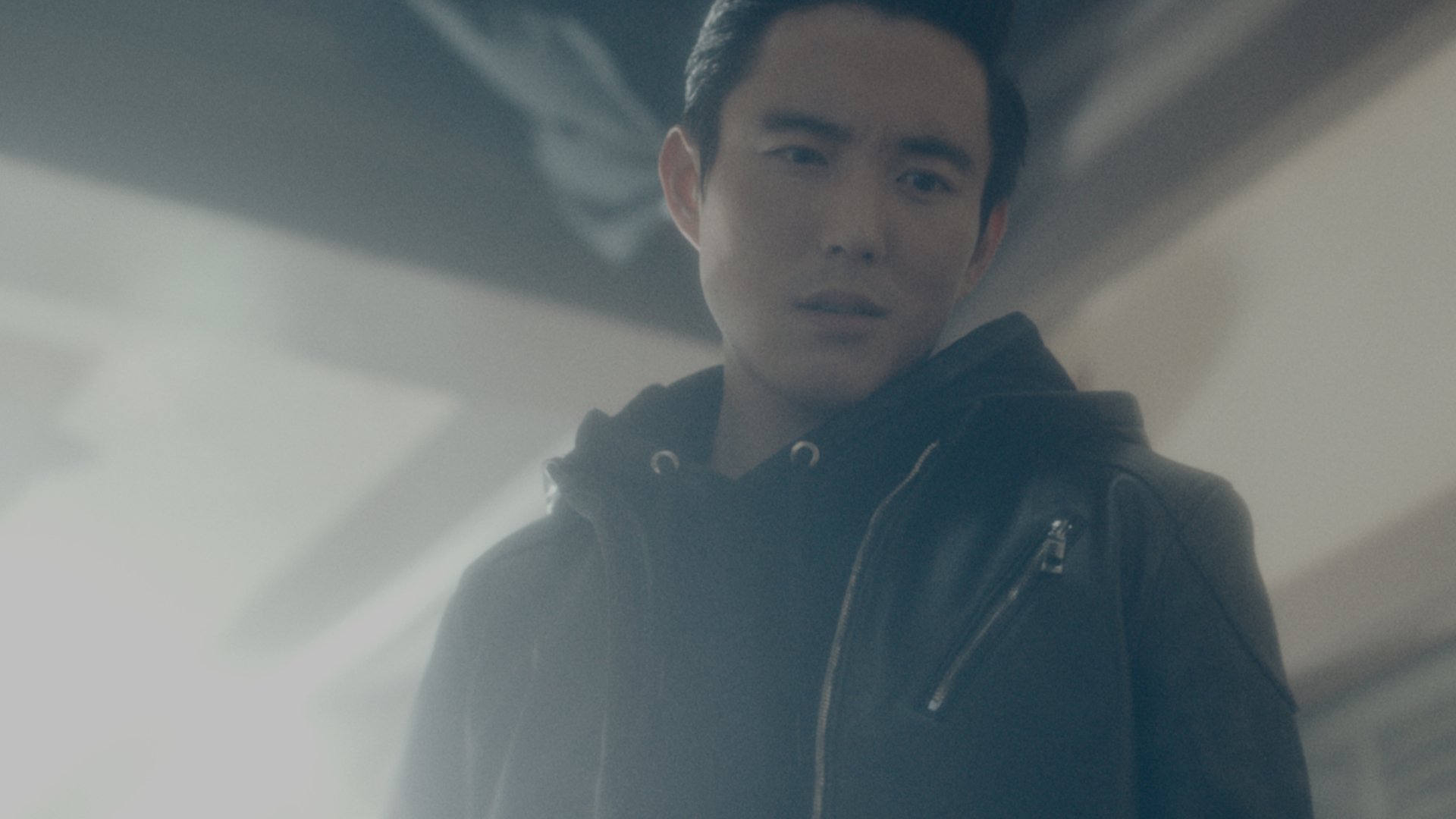 Netflix's The Umbrella Academy is based on the comics written by My Chemical Romance frontman Gerard Way and illustrated by Gabriel Bá. The story follows the six — originally seven — adopted children of Sir Reginald Hargreeves, who were trained to save the world. But unfortunately, Ben — aka Number 6/The Horror — didn't make the cut and died before the start of the series.
In The Umbrella Academy Season 1, fans get a glimpse of Ben in a flashback. Ben also is still involved in the present-day story, as Klaus (Robert Sheehan) can communicate with the dead, including his brother. Klaus kept this a secret for the majority of the season. But hopefully, with this revelation, fans learn more about Ben when the show returns for its second cycle.
Even so, the comics have given a few clues surrounding Ben's death. He supposedly died during a mission. Meanwhile, Luther (Tom Hopper) appears to harbor guilt surrounding Ben, even naming his robot after his brother in both the source material and Netflix adaptation. Then in the second chapter of "Apocalypse Suite," Allison (Emmy Raver-Lampman) tells Luther that Ben's death wasn't his fault.
"I know everyone blames you for what happened to Ben," Allison says. "But none of us knows what really happened that day."
Then in an interview with IGN published in May 2019, Way hinted Ben's death isn't on one sole person. "I think that they all maybe have some involvement in his death," he said at the time. 
'The Umbrella Academy' star Justin H. Min on Ben's death
For now, The Umbrella Academy will just have to wait and see whether the Netflix series reveals the cause of Ben's death. But when the show wrapped last year, showrunner Steve Blackman admitted he didn't know what happened to the character in the above interview with IGN. 
Then when speaking with Den of Geek in March 2019, Min revealed no one knows the real answer at this point. "I think no one really knows," he said. "[Way] has even admitted that he, himself, does not absolutely know. I think we'll all find out together and it'll be really exciting when we all do. If that time comes."
Nonetheless, Ben's death clearly shook up the Hargreeves and pushed them to where they are today. "I'm excited to see the show explore that because, obviously, that is a huge motivation behind why the family broke up and what started all of this in the first place with them all being separated," Min said.
Meanwhile, the actor shared his hopes for Ben in The Umbrella Academy Season 2. "I would hope that Klaus and Ben would continue their relationship," Min said. "And now that Klaus has discovered this newfound aspect of his powers, that it would allow Ben to have a little more independence and agency and interact with Klaus in a more active way, instead of being a passive bystander."
He added, "As you know, we're going back in time and time travel can change anything and everything. So, we'll see what happens."
As The Umbrella Academy Season 2 approaches, we're excited to see where the Netflix series takes Ben's character. But as Min noted, the Hargreeves are traveling in time. So really, anything can happen.
Check out Showbiz Cheat Sheet on Facebook!