'Unorthodox': Real-Life Esty Shares Aftermath and Truth of Her Life
Unorthodox is one of the buzziest shows on Netflix right now. The series, which chronicles a Jewish woman's pursuit of freedom from her strict community, has been earning critical acclaim from reporters and gaining legions of fans.
Still, there's another story to the Netflix hit, one that is even more inspiring than the series itself, and that is the story of the woman who wrote the book that Unorthodox is based on. Recently, she opened up in a Reddit Q&A, offering fans an intimate glimpse of her life and the struggles that she has faced.
What is 'Unorthodox' about?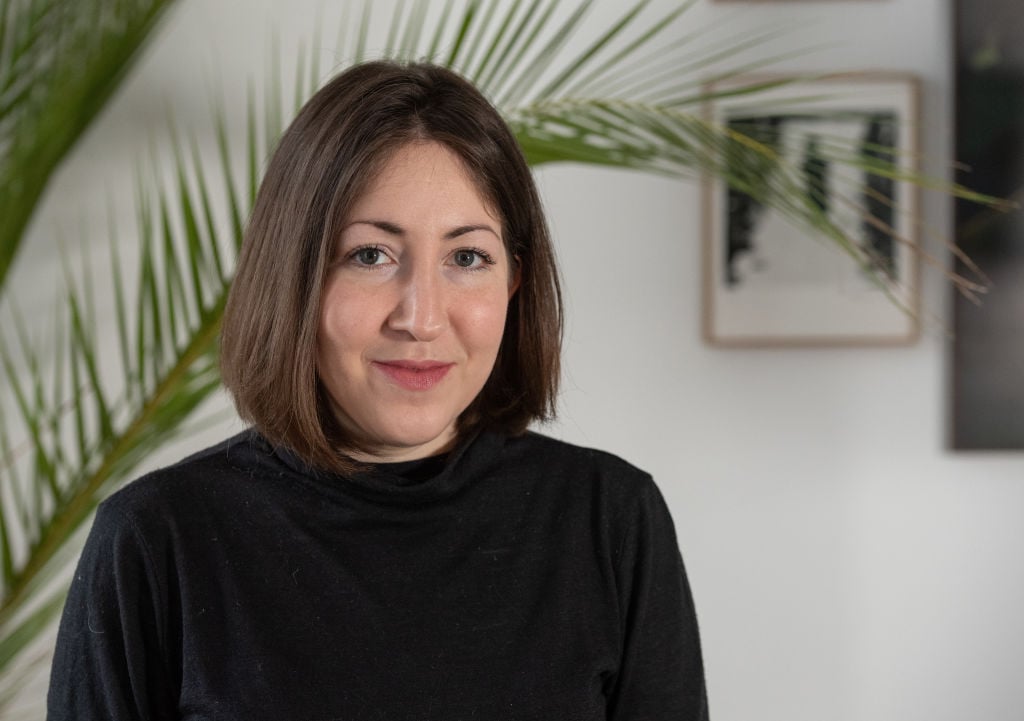 Unorthodox centers around the character of Esther "Esty" Shapiro. A Hasidic Jewish woman based in Brooklyn, Shapiro wants more freedom in her life and is unhappy with the strict rules imposed by her religion.
When she is set up for an arranged marriage, Shapiro decides that it is time to go, and she takes off to Berlin, Germany. In Germany, Shapiro meets up with a group of music students and starts to discover a whole new life.
Sadly, the young woman is unable to truly escape her past, and memories of her former life begin to haunt her in Germany. Unorthodox is a visually appealing series, with lots of interesting conflicts to drive the plot forward.
Showrunners were committed to making the series as realistic as possible and revealed that they wanted to hire Jewish actors exclusively for many of the major roles in the series, to add to the overall sense of authenticity. The actors themselves studied very specific dialects for the show, in order to make the setting and people feel familiar.
Deborah Feldman is the writer behind 'Unorthodox'
While the show Unorthodox has taken off, becoming almost immediately popular with fans, there's actually a more interesting story behind the scenes.
In 2012, Deborah Feldman published her autobiography, Unorthodox: The Scandalous Rejection of My Hasidic Roots. As Feldman details in her book, she was raised in a very strict Hasidic Jewish community and was raised by her grandparents, who both survived the Holocaust.
Feldman's education was stunted, as women were not traditionally encouraged to pursue further education. When she was only seventeen, she was forced into an arranged marriage.
Once Feldman had a son at the age of nineteen, she decided that she had to make a change. She began furthering her education and eventually, in 2010, she cut ties with the Hasidic Jewish community.
Feldman was a blogger for several years before publishing her popular autobiography in 2012.
Deborah Feldman's revealing Reddit Q&A
Feldman is actively involved with the production of the Netflix series, and even though the series differs from certain events in Feldman's life in some aspects, the spirit of her rebellion is kept alive. Feldman went through a difficult time in the years following her exodus from the Hasidic Jewish world, just like the heroine in the series.
In a recent Reddit Q&A, Feldman opened up about her experience in the months and years following her exit. She said: "I was engulfed in panic for pretty much the first three years after leaving. I always felt like I was teetering on the edge of a cliff, about to drop down into an ignominious fate of homelessness and starvation."
Still, Feldman found ways to cope with the overwhelming pressures of her new life. She revealed: "My strategy was always to take it day-by-day, keep expectations low, and think outside the box in terms of my resources for survival." Feldman had to turn to unconventional ways to make a living and even admitted that, at one point, she had to sell her eggs just to survive for the foreseeable future. Still, she has "no regrets" about the way everything went down, and that "the best thing about my life right now is honestly EVERYTHING."
These days, Feldman is a successful writer and creator. In spite of her newfound happiness and security, it seems likely that she will always cling tightly to the memories of those darker days.