Unpopular Opinion: Michael Jackson's 'Thriller' Isn't the Best Halloween Song
Michael Jackson's "Thriller" might be the most popular Halloween song ever recorded. While it's certainly great – and has an iconic music video – it's not the best Halloween song ever written. Taylor Swift, Beyoncé, and others have written tracks that work wonderfully for Halloween. Here are the best Halloween tracks.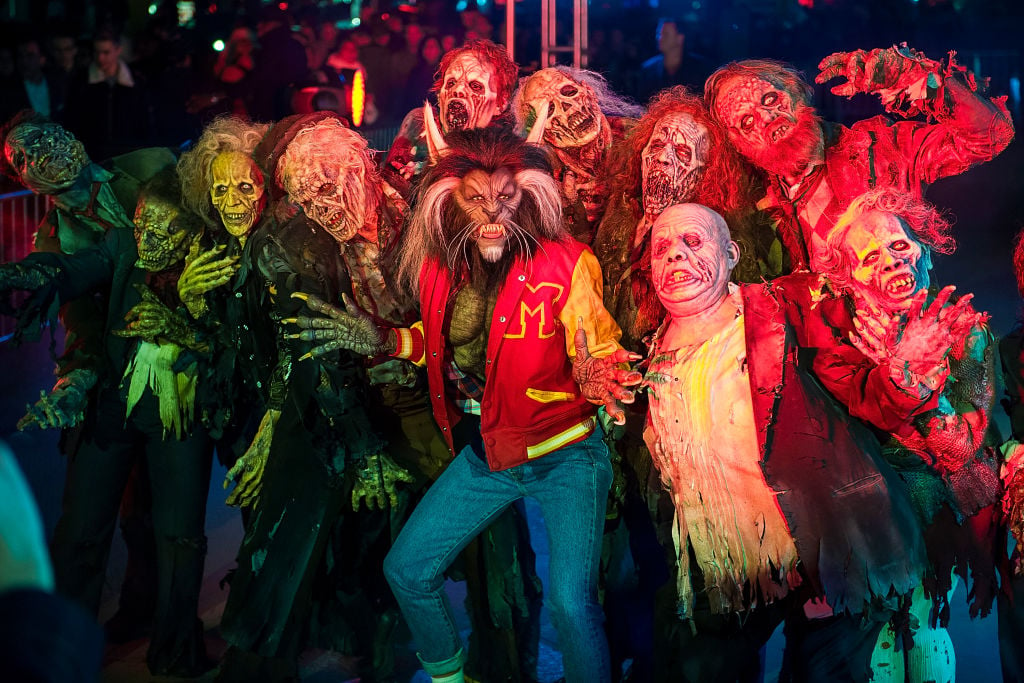 6. 'Thriller' by Michael Jackson
The might not be the best song of its kind, but it's certainly well-loved. The song's driving disco beat was good enough on its own, but Michael Jackson's decision to turn the track into a homage to B horror movies made it so much more unique than if he just wrote another song about love or dancing.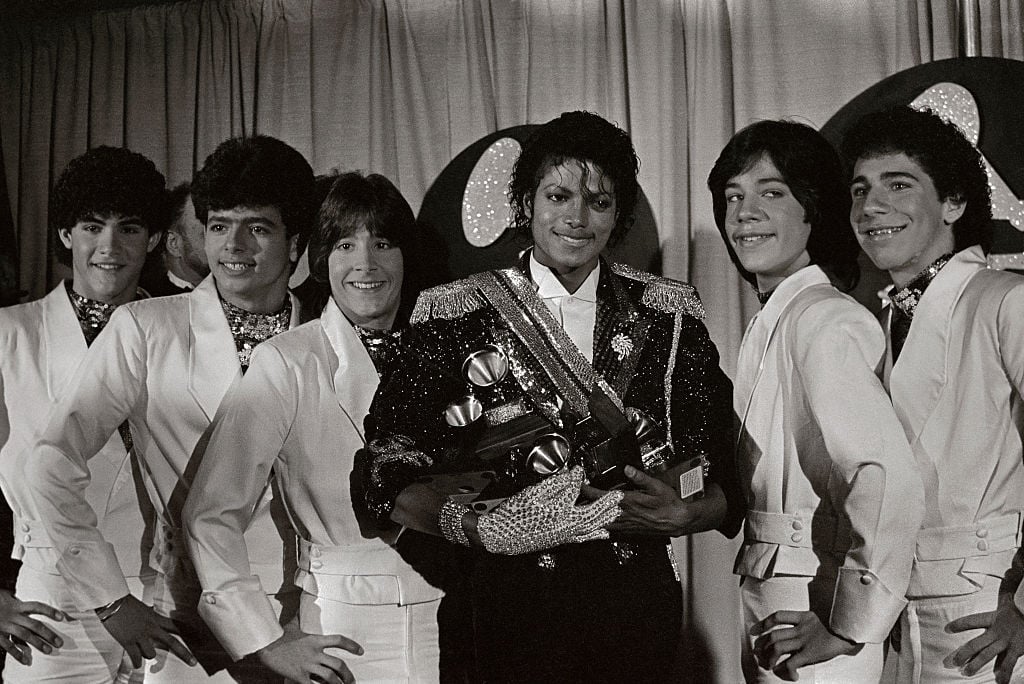 The song's infectious groove is undeniable, but the great video that Michael Jackson produced for "Thriller" is what made this song one of the most famous in pop history.
5. 'Look What You Made Me Do' by Taylor Swift
No one would have guessed when Taylor Swift made her debut as a country-pop artist that she would eventually create one of the most malevolent-sounding songs in the history of pop music. From the track's opening strings to Swift's icy vocal performance, this is a song that would have been used in a Boris Karloff horror movie if it had been released several decades earlier. Swift clearly knew that the song's vibe hearkens back to Michael Jackson's "Thriller," so the music video includes a neat callback to Jackson's opus.
4. 'Crazy In Love' by Beyoncé
No, not the original version. The 2003 version of "Crazy In Love" is a classic for the ages, but the re-recording of the track that Beyoncé produced for the Fifty Shades of Grey soundtrack is nightmare fuel. This slowed-down and sparse redux of the track is one of the creepiest songs ever produced by a major pop star; it actually makes Beyoncé sound dangerously, crazy in love. Unlike "Thriller," this song doesn't have lyrics about anything scary – but the song's production and vocals make it sound terrifying. This cover goes to show that a good song can be radically reinterpreted and still be great.
3. 'Pet Sematary' by the Ramones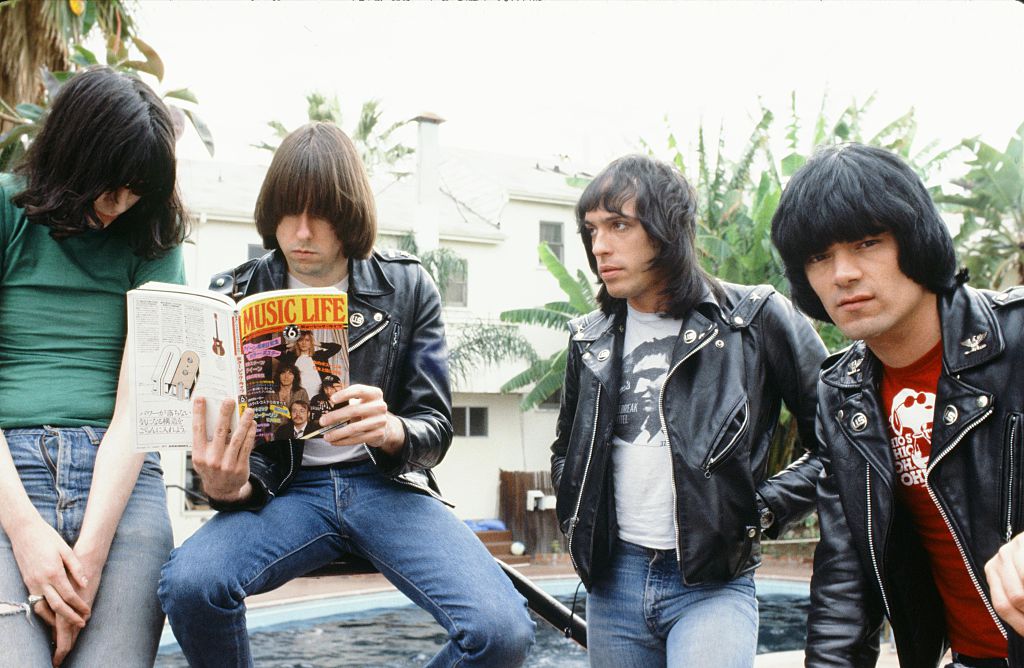 Unlike fellow rockers Trent Reznor and Rob Zombie, the Ramones rarely incorporated horror elements into their music. "Pet Sematary," written for the misspelled Steven King movie of the same name, was one of their rare attempts at being spooky, and it's awesome. Opening with a riff that's vaguely reminiscent of "(Don't Fear) the Reaper" by the Blue Öyster Cult, the song is atmospheric and addictive, with a nice dose of Halloween camp. The song's lyrics might be a little obvious ("I don't want to be buried/In a pet cemetery") but that sort of goofy fun is a major part of the band's appeal.
2. 'Tubular Bells' by Mike Oldfield
"Tubular Bells" was released before The Exorcist was, and it was not originally intended for that film. However, director William Friedkin noticed this instrumental piece's eerie undercurrents and made the genius decision to use it in his horror film. Whereas Michael Jackson's "Thriller" and the Ramones' "Pet Sematary" embrace the fun and kitschy aspects of Halloween, "Tubular Bells" is pure terror. Who knew that neoclassical music could be this unsettling?
1. 'Bela Lugosi's Dead' by Bauhaus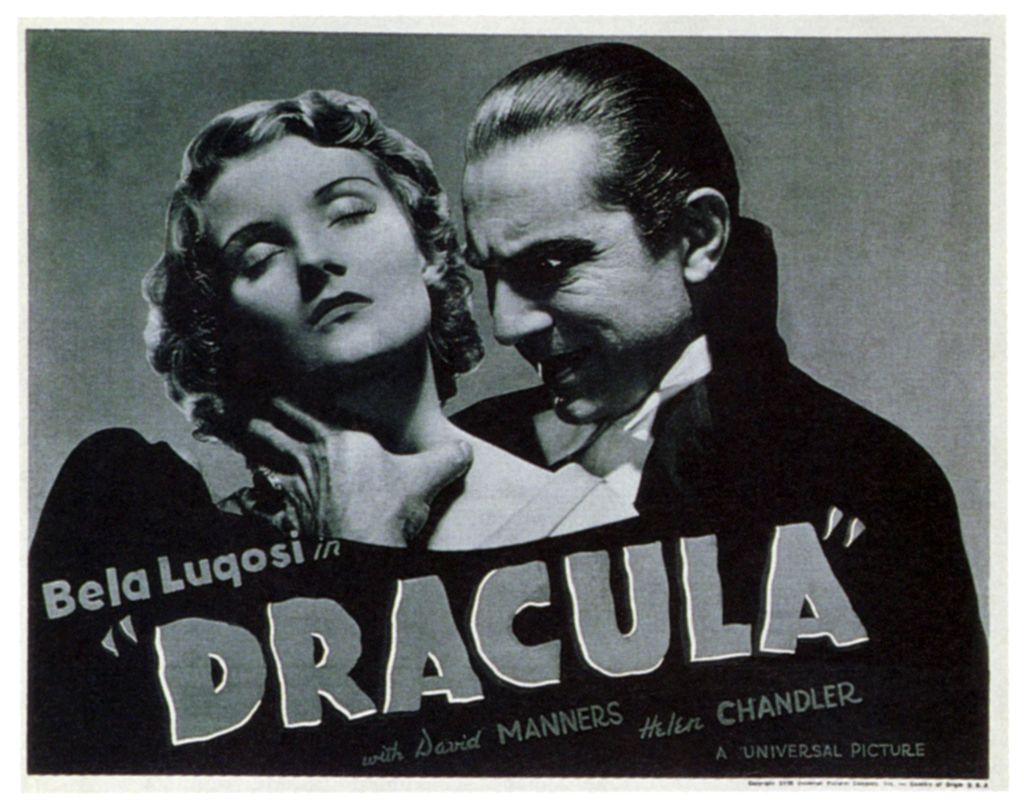 Bela Lugosi played the title character in the most famous film adaptation of Dracula and was one of the most prominent horror movie actors of the 1930s. Following his tragic death, he inspired the first Gothic rock song: "Bela Lugosi's Dead" by Bauhaus, which paved the way for Michael Jackson's "Thriller." The track brilliantly captures the vibe of the Universal horror movies that Lugosi starred in. For those who prefer indie pop to Gothic rock, the band Chvrches released a memorable cover of the song a few years ago for the soundtrack of Vampire Academy.