Unrated, Gorier Version of 'M3GAN' Is 'On the Books' According to Writer
The year 2023 is already shaping up to be a banner one for movies. Several high-profile films are making waves in theaters. At the forefront is M3GAN, a horror film that has received praise from critics and fans for its black humor and self-referential moments. The film was released in early January, and it's already considered one of the must-watch films of the year. Many fans can't get enough of M3GAN, and would love to see even more of the killer doll. Fortunately, the film's writer, Akela Cooper, recently admitted an unrated version of M3GAN is on the way.
'M3GAN' was toned down for younger audiences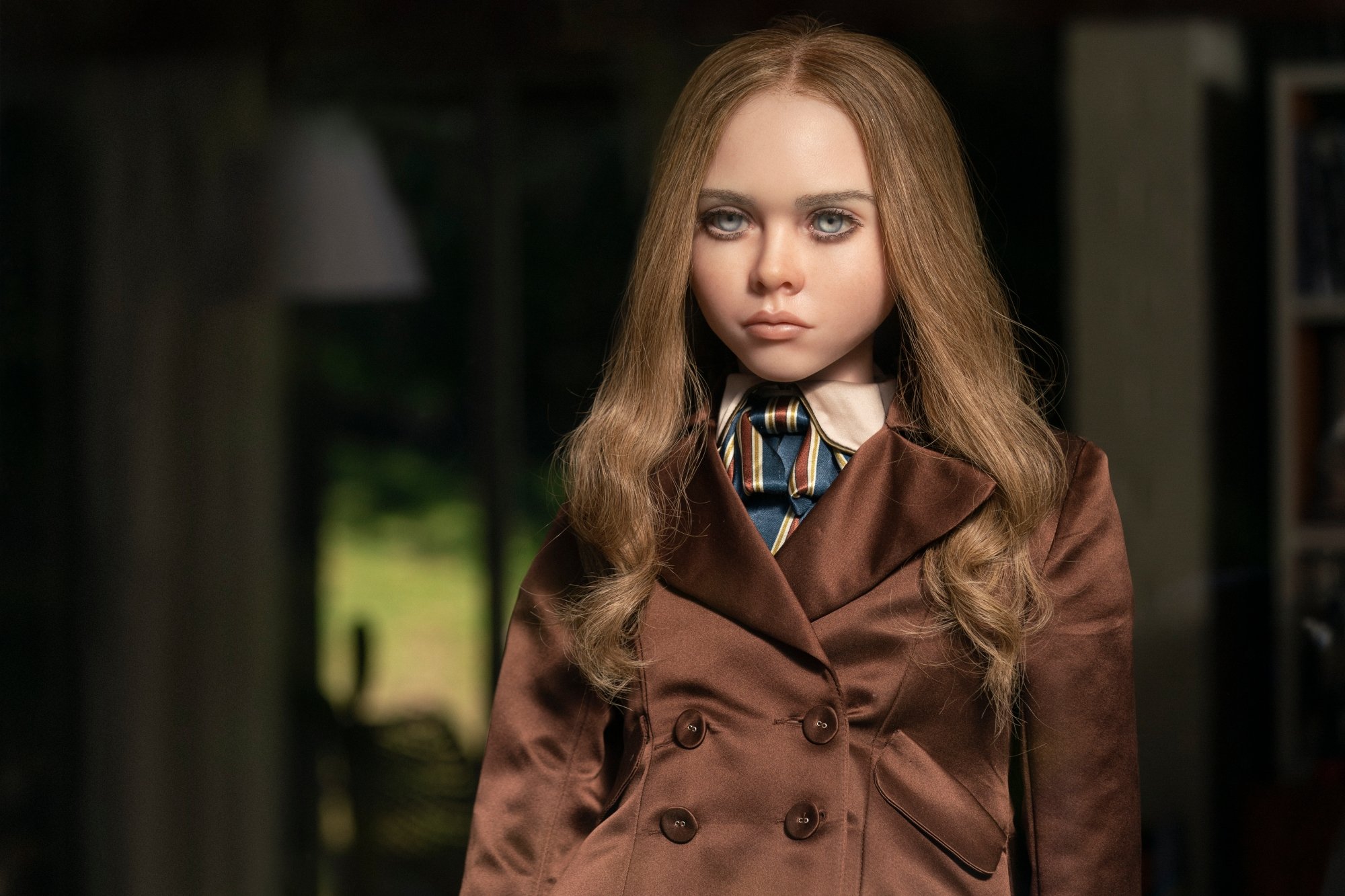 M3GAN tells the story of a young orphaned girl named Cady. She goes to live with her aunt, who is a busy career woman working as a roboticist. To help keep Cady company, and to lift some of the caregiving burdens off of her own shoulders, Cady's aunt gifts the young girl with an artificially intelligent doll named M3GAN. As M3GAN grows more self-aware, Cady and her aunt start to grow terrified of what the doll is capable of.
M3GAN is rated PG-13 for violence and death, but there's a great deal more dramatic buildup than any actual gore. Screenwriter Akela Cooper recently opened up to the Los Angeles Times about this. "No shade to Universal, love them, and I understand that once the trailer went viral, teenagers got involved and you want them to be able to see it," she said of the choice to tone down the film.
Writer Akela Cooper said that there's a gorier, unrated version of 'M3GAN' 'on the books'
Cooper went on to tease more M3GAN content in the future. "There should be an unrated version at some point," she said. "I heard it is on the books. But yes, it was way gorier. Her body count in the script was higher than in the movie."
Cooper went on to discuss the intricacies of the script she wrote for the film. "It wasn't a Gabriel [in Malignant]-scale massacre, but she did kill a bunch more people, including a couple of characters whom James was like, 'I like what you did with those people, but I want them to live.' I was merciless, but again, that is me. My humor is extremely dark."
To date, there are no further details available about a possible unrated cut of M3GAN. But it seems likely that with the film's digital release in a few months, viewers might get the option to view the unrated cut if it is ready.
What are critics saying about 'M3GAN'?
M3GAN is receiving top marks from critics and fans, just weeks after it was released in theaters. On the review site Rotten Tomatoes, it has a 95% score on the Tomatometer, as well as a 79% audience score.
"There are countless creepy dolls in horror movies, but few who combine creepiness with glamour as successfully as the anti-heroine of Gerard Johnstone's enjoyably tongue-in-cheek 'M3GAN,'" said one critic. Another praised the film as "a totally over-the-top horror-comedy… it's a lot of fun… the doll is super-creepy."
Universally, critics and fans are praising the humor of the film, noting how well the script played on the tongue-in-cheek idea of a murderous doll, while others called out M3GAN as being "smarter than you would expect." With so much positive buzz, M3GAN has become the must-see horror flick of 2023.