'Unsolved Mysteries': 5 Netflix True-Crime Docs to Stream After You've Binged the Show
True crime documentaries are a dime a dozen these days. But that hasn't stopped Netflix's Unsolved Mysteries reboot from catching people's attention. The fresh take on the classic TV show takes a close look at six strange cases involving murder and missing persons (and one UFO sighting). 
With just half-a-dozen episodes available to stream now — although six more are on their way — the show is also eminently bingeable. If you've blown through all the episodes of Unsolved Mysteries, Netflix has plenty more shows and films about unresolved mysteries. Here are five to add to your to-watch list. 
'The Keepers'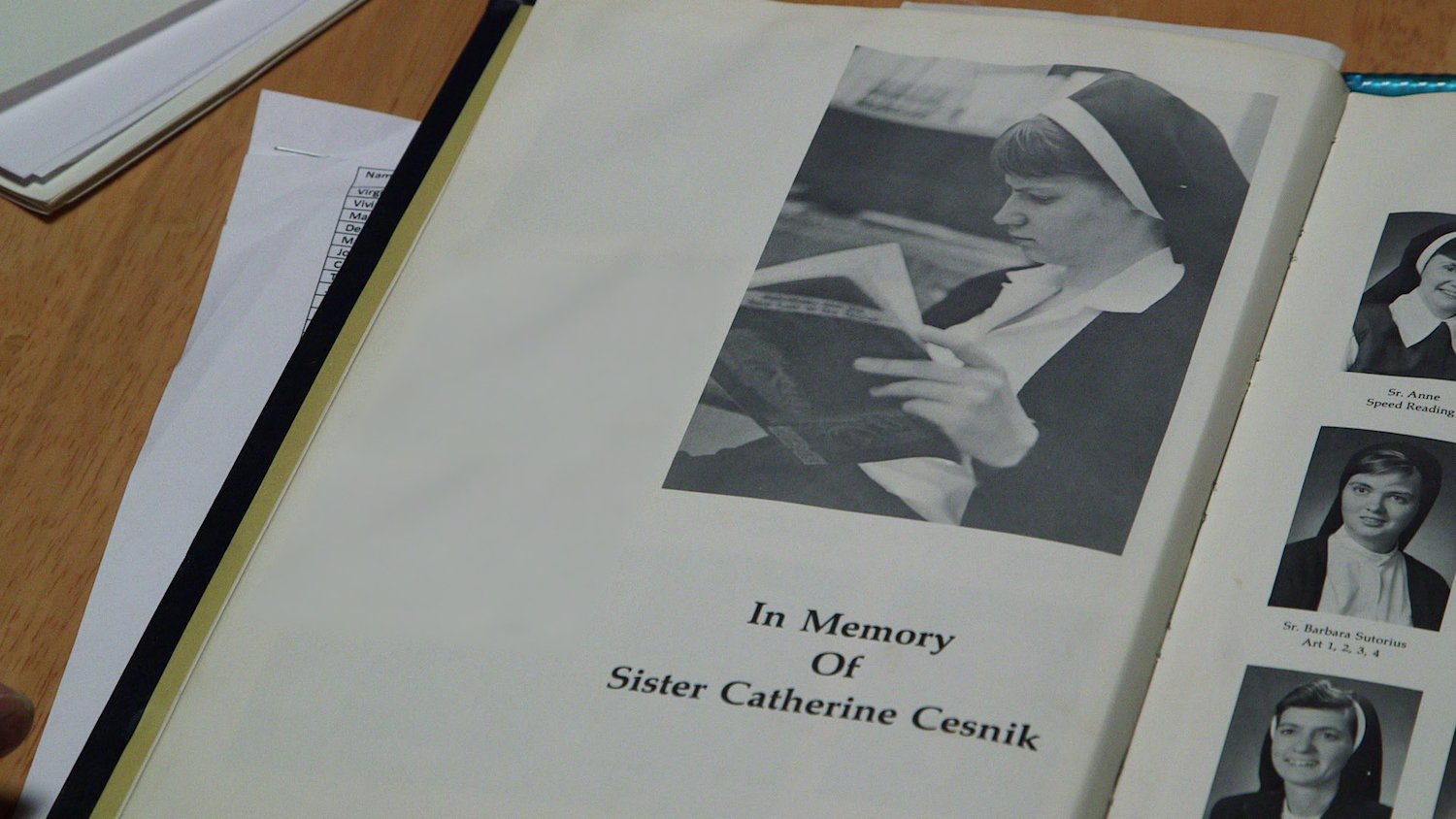 RELATED: 'Unsolved Mysteries': Netflix Fans May Be Helping Solve Cold Cases With 3 Huge Clues
In November 1969, Baltimore nun Sister Cathy Sesnik disappeared. Her body was discovered a few months later. But decades after her death, what exactly happened to Sister Cathy remains a mystery. Over the course of seven episodes, The Keepers digs into her death. The series explores the idea that her murder may have been connected to her efforts to expose a priest who was sexually abusing students at the high school where both worked. 
'Murder Mountain' 
Humboldt County, California, is a hotbed of marijuana production in the U.S. It's also a place where people tend to disappear. Garret Rodriguez, a 29-year-old who moved to the area to work on a pot farm, was once among the missing. In 2013, his body was discovered in a shallow grave in an area dubbed "Murder Mountain." This six-part docuseries examines the facts surrounding Rodriguez's still-unsolved death, other murders in the area, and the dark underbelly of the cannabis industry. 
'Casting JonBenét'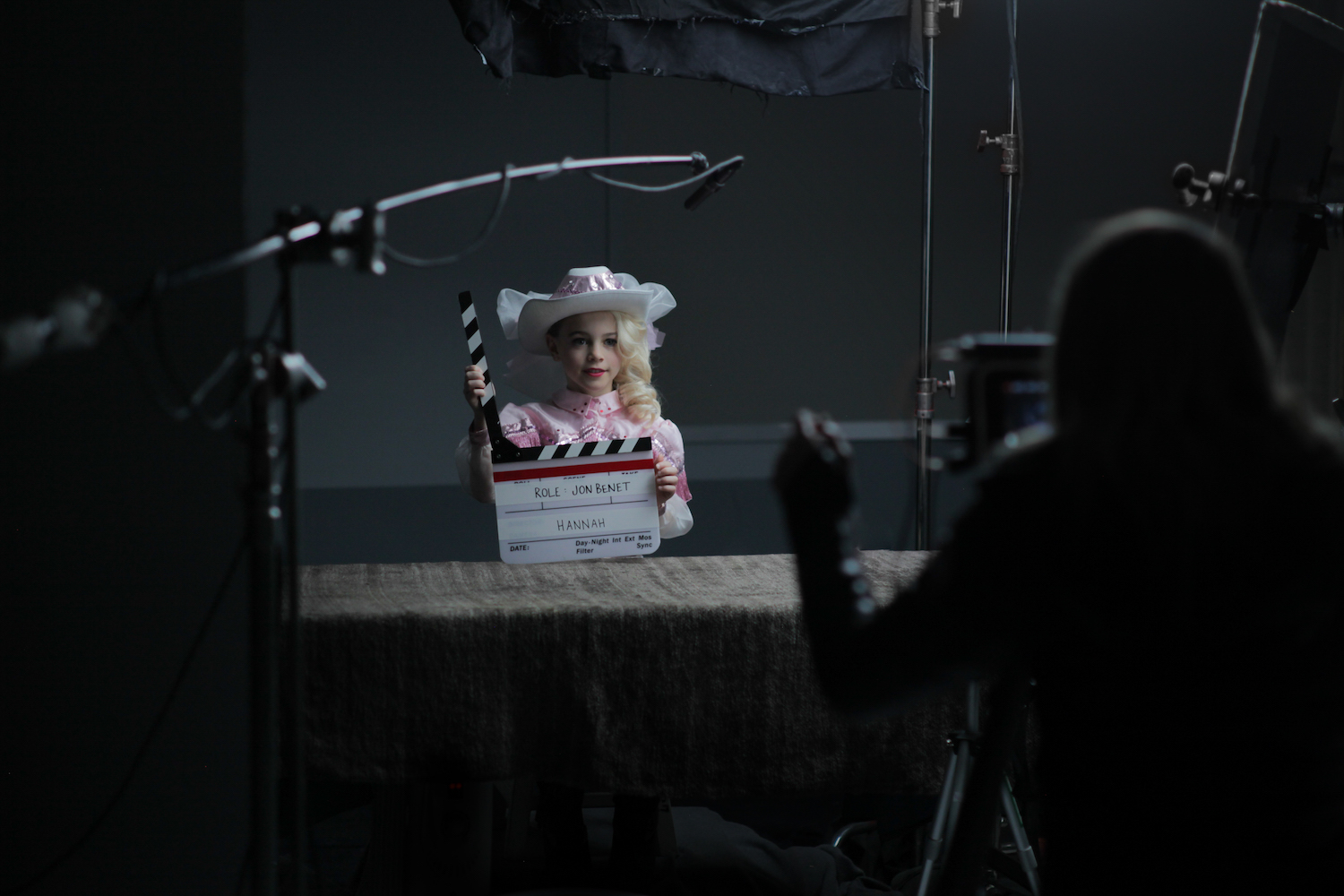 It's been more than 20 years since the body of six-year-old JonBenét Ramsey was discovered in her family's Boulder, Colorado, home on December 26, 2006. Over the years, there have been many theories about who committed the crime. However, the high-profile murder of the child beauty pageant contestant has never been solved. Rather than taking a traditional true-crime approach, the 2017 film Casting JonBenét focuses on local Boulder residents who were invited to audition for a variety of roles in a movie about the murder. In the process, they share their theories and feelings about the case. 
'The Disappearance of Madeleine McCann'
This eight-part limited series examines the disappearance of British toddler Madeleine McCann, who vanished from a hotel room in Portugal while on vacation with her parents. It looks at the investigation into the three-year-old's disappearance and the media's obsession with the case. Madeleine's parents didn't endorse the docuseries, but those interested in the case may still find it compelling viewing. Also worth noting: The series was released in 2019. That was before authorities announced that a German man named Christian Brückner was a prime suspect in Madeleine's disappearance. 
'Remastered: The Two Killings of Sam Cooke' 
RELATED: Love True Crime? Stream These 5 Series That Fans Love
When soul singer Sam Cooke was murdered in a Los Angeles motel in 1964, police quickly determined his death was a justifiable homicide. But this 2019 documentary — which looks at Cooke's journey from gospel singer to pop star to political activist — suggests there's more to the "A Change Is Gonna Come" singer's death than meets the eye and that the LAPD failed to fully investigate the circumstances of his murder.
Check out Showbiz Cheat Sheet on Facebook!