'Unsolved Mysteries': Family Member Reveals 'Gruesome Details' Left Out of Lena's Disappearance on 'Missing Witness'
One of Lena Chapin's alleged family members came forward with more details about her case from the 'Unsolved Mystery' episode 'Missing Witness.'
Unsolved Mysteries may not have reached Tiger King level of obsession yet, but fans have quickly made it the most-watched program on Netflix just days after its release. Viewers are eager to help solve the mysteries presented during the first half of this season, including the heartbreaking disappearance of Lena Chapin in 2006. Her story was told in the episode "Missing Witness."
There's little doubt in anyone's mind that Lena's mother, Sandy Klemp, had something to do with her daughter's disappearance. But detectives were unable to prove that theory. During the episode, Lena's sisters claim their mother is a manipulative, cold-blooded killer who most likely murdered their sister to keep her quiet.
Now one Redditor said they have even more "gruesome" details about the case the episode didn't discuss.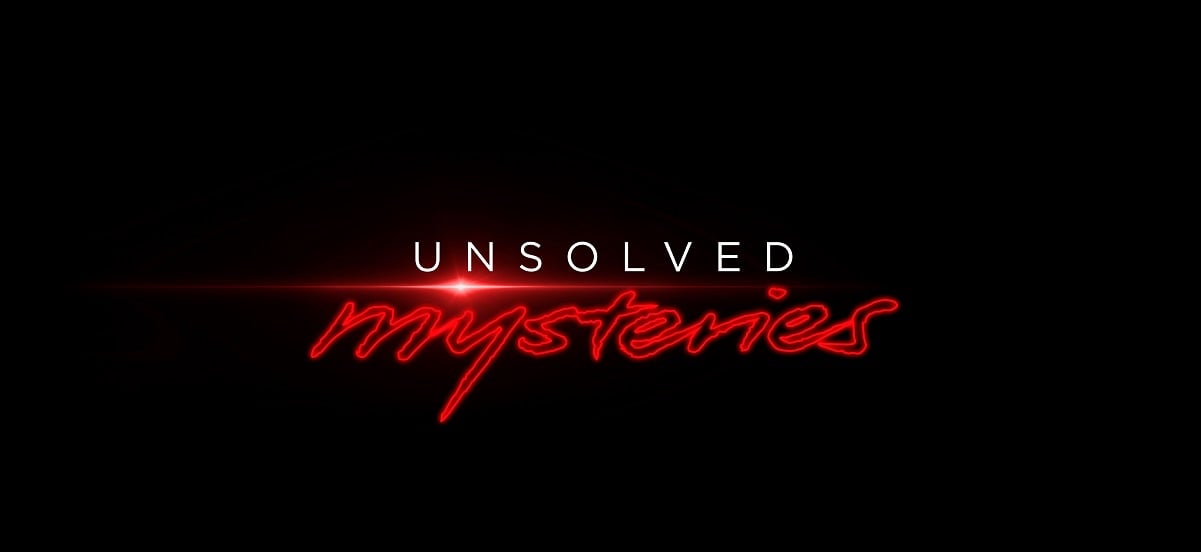 What happened to Lena Chapin in 'Missing Witness'?
The subject of the episode, Lena, claimed that her mother Sandy enlisted her to help get rid of her stepfather's body after she murdered him. Lena was months shy of turning 21 and therefore being able to testify against her mother when she mysteriously disappeared. Lena's mother told everyone Lena moved to Florida, leaving her infant son and all her belongings behind. But her sisters don't believe a word of it.
Lena's mother, who had 6 daughters, had a history of moving her children around based on her relationships at the time. She never stayed with one man for too long. When Sandy was still married to Gary, she began an affair with a local 21-year-old man named Chris Klemp. That's when she allegedly murdered her husband Gary, burned the body with Lena's help, and had her new lover move in a couple of days later.
Gary's brother, Sandy's ex-husband Albert, has a taped confession of Lena discussing the murder and disposal of the body. But there are more details that Unsolved Mysteries didn't explore.
There was allegedly blood evidence at Lena Chapin's apartment
The episode makes it look like Lena disappeared into thin air on that day in 2006. But one Reddit user claiming to be a family member says there were a lot of incriminating details missing from the segment.
They said, "Sandy randomly showed up there the day Lena disappeared. Sandy told Lena's boyfriend that she had ran off with another man and left her kid behind. Soon after she "ran off to Florida," the landlord did complete renovations due to bloodstains on the carpet. The landlord was quoted saying "it looked like a dog had been chopped up" because when the carpet was pulled up, a giant bloodstain was found on the wood below the carpet, as well as in the carpet itself."
They continued, "The landlord disposed of the old carpet and didn't notify police, because he was unaware of the circumstances behind Lena's disappearance, all he knew is that Lena "moved away." To make things even more interesting, soon thereafter, the entire apartment building burnt to the ground."
"I felt like the episode hit all the main points, but there are more gruesome details that were left out," the Redditor concluded. "Overall, it just reignites my hatred for Sandy and her murderous boyfriend. Our family is still broken and we will not rest until justice is served."
Will Sandy face charges for the murder of her daughter Lena?
According to the Redditor, there were plenty more family members who "equally hated Sandy" that didn't get to be interviewed for the show. But now that the case is getting attention again it might inspire someone to come forward with a missing piece of evidence, even though the carpet and apartment building are destroyed. A fan could even help to solve the mystery just like they did hundreds of times before.
Lastly, the Reddit user begged fans not to dox Sandy or any members of the family, mostly due to safety concerns for Lena's son Colter. Currently, the child's grandmother Sandy has custody of the boy.
If you have any information about cases featured on Unsolved Mysteries, head to unsolved.com to submit a tip.