'Unsolved Mysteries': Fans Have 2 Theories About What Happened to Rey Rivera
Netflix's reboot of Unsolved Mysteries was released on July 1 and it did not take long to engage an audience keen on figuring out the cold cases. Though season 1 consists of only 6 episodes, there is enough to fire people's brains up who are primed to solve these mysteries.
The first episode is about Rey Rivera, and online, fans say they can't sleep, and have their own ideas about what happened to him. Here are two of the main theories.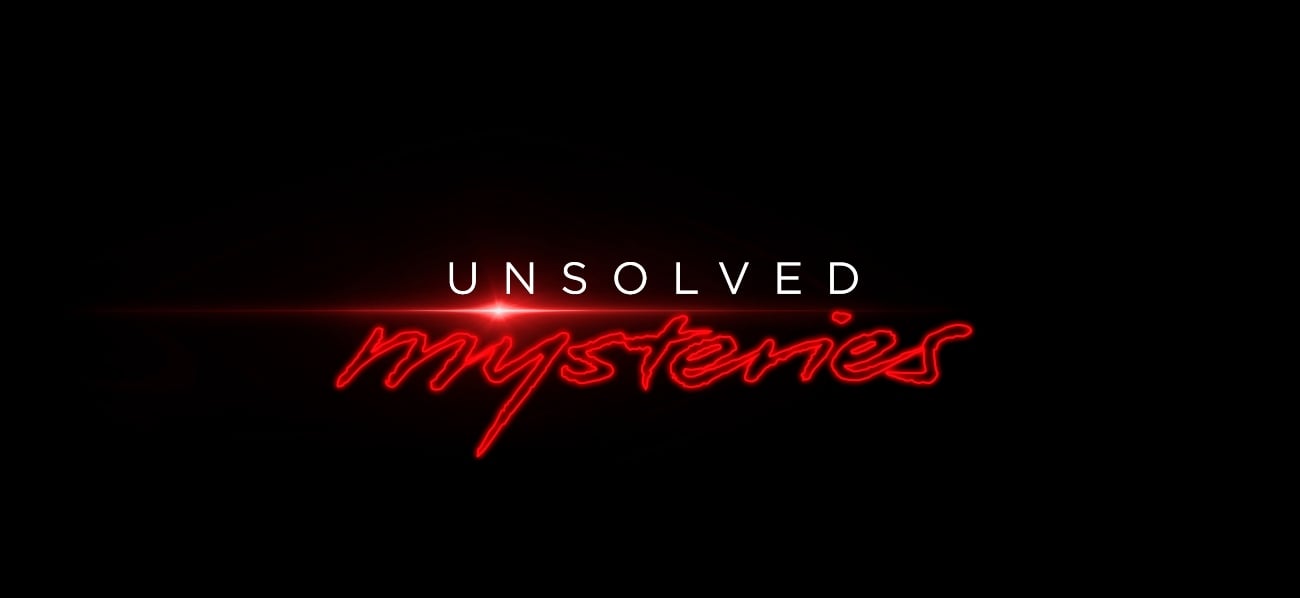 Numerous fans believe Rey Rivera's death was a homicide
Episode 1 focuses on Rey Rivera, a man whose body was found over a week after he left home in a hurry. In 2006, Rivera received a phone call and rushed out wearing flip flops, shorts, and $20 in cash.
His car and body were discovered at the Belvedere Hotel in Baltimore, which was close to the office where he worked. To fans, things seem suspicious.
Like Rivera's wife, Allison, and Detective Michael Baier, viewers were struck by the drag marks on his shoes and the vertical trajectory point for the hole in roof's ceiling. The medical examiner left the case "undetermined," further cementing suspicions that foul play was involved.
Authorities later learned that the phone call Rivera received came through his employer's switchboard at Stansberry Associates, where he worked as a finance writer. Internet sleuths believe all that combined with the bizarre note taped to the back of his computer spells murder.
1 theory casts Porter Stansberry in the center
Rivera's best friend, Frank Porter Stansberry, was not featured in the show, but according to the docuseries, he lawyered up and his company placed a gag order on employees.
Stansberry and Rivera were friends since they were teens, and the newlywed Riveras stayed with him temporarily when they relocated from California to Baltimore. At the time of Rivera's disappearance, Stansberry offered a $1,000 reward.
But there are several details making Unsolved Mysteries fans wary. Besides the gag order, the company was in trouble with the SEC over financial advice dispensed to investors. When Rivera joined Stansberry's firm, it was about a year after that complaint was filed.
Some fans think Stansberry had something to do with Rivera's death, either directly or indirectly. They think Rivera found out something he wasn't supposed to, and it cost him his life.
On Twitter and Reddit, people are accusing Stansberry of a crime (mainly murder), and Stansberry Research is blocking people on social media. Some fans are positing that Rivera was killed at his office and planted at the Belvedere to make it look like a suicide.
One person tweeted this note and many viewers are thinking along the same lines:
Nawww I knew Rey's "best friend" Porter was involved in his death the second they said Mr Money Bags offered up a reward of $1,000 for information on Rey? ONE THOUSAND FUNKY A** DOLLARS for his best friend's whereabouts?
The other theory suggests the mob did it
While some fans are pointing their fingers solely at Stansberry, others are eyeing the possibility that Rivera was killed by members of the Russian mob.
On Reddit, one commenter brought this up: "May be a stretch but I can't stop thinking about this… why is no one discussing the Russian connection to the company he worked for, his best friend's company? Russia seems to have a lot of people who 'fall' out of windows. Imo ANY company involved with Russians are highly suspect to be all sorts of criminally suspicious."
They believe that the company's link to Russian investors put Stansberry and Rivera in a dangerous position. The SEC complaint from that time mentioned false insider trading involving a Russian corporation.
The attempted break-ins at the Rivera home didn't work, and fans deduce Rey Rivera was lured away under false pretenses or duress, then perhaps beaten and killed by the mob.
However, Stansberry is still on the hook as far as some viewers are concerned, believing him to be either the mastermind or intended target due to shady business dealings.
He insisted Rivera work for him, and some fans think he put his innocent best friend in a bad situation.
Viewers can submit tips to Unsolved Mysteries via the show's website.