'Unsolved Mysteries': FBI Offers Reward in Alonzo Brooks Case, Fans Uncover Old Blog With Subtle Clues
With Unsolved Mysteries back on TV via Netflix, viewers genuinely want to help. The tragic story of Alonzo Brooks remains a cold case 16 years after his death, but his family and the FBI hope that renewed interest will prompt someone to come forward.
The Unsolved Mysteries episode "No Ride Home" centers on what happened to Brooks after friends left him alone at a party. Fans want to know more, and along with the FBI, are doing some sleuthing.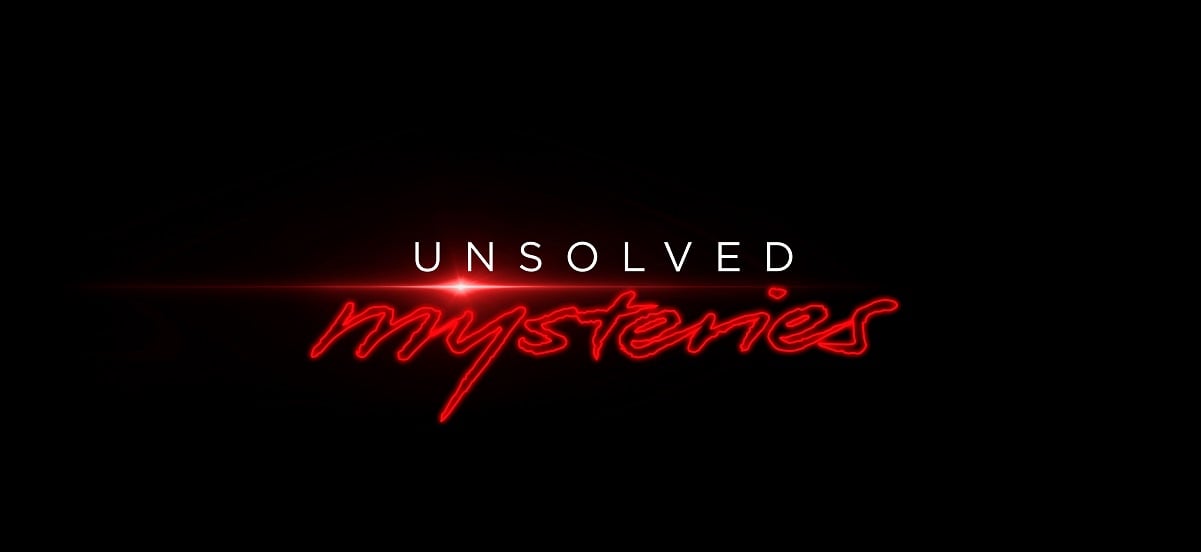 Early investigations yielded nothing on Alonzo Brooks' murder
Brooks never made it home from the farmhouse party he attended in La Cygne, Kansas, roughly 50 miles from his home. His body was found by family and friends one month after law enforcement agencies launched an unsuccessful search.  
Between 2004 and 2008, local, state, and federal authorities investigated the Brooks case to search for clues about his death and what transpired the night he disappeared.
Because of the one-month gap between the investigators' search and when the family found him, it was suspected that Brooks' body was stored and later abandoned in a creek.
His murder was and is considered a racially-motivated hate crime, but witnesses didn't indicate specifically who Brooks encountered after his friends left the party.
According to a 2004 article from Lawrence-Journal World, Brooks was called derogatory names and threatened that he "wouldn't make it out alive." In 2008, the case officially went cold when civil rights investigators couldn't gather enough evidence.
The FBI reopened the Alonzo Brooks case, now offering reward
In 2019, U.S. Attorney Stephen McAllister and the FBI reopened Brooks' murder investigation. Per KWCH, McAllister stated both agencies reviewed old and new evidence and met with witnesses, and there was enough to formally reignite their search for answers.
"We are investigating whether Alonzo was murdered," he said. "His death certainly was suspicious, and someone, likely multiple people, know(s) what happened that night in April 2004. It is past time for the truth to come out. The code of silence must be broken. Alonzo's family deserves to know the truth, and it is time for justice to be served."
This year, McAllister announced the FBI is offering a $100,000 reward for information leading to an arrest or conviction. He's hoping that someone is ready to come forward with the truth so the family can have closure.
Fans dug up a blog started in 2010
The Brooks family and law enforcement are aware of some of the rumors surrounding Alonzo's death. Online, social media users decided to do some digging, and found a blog called Cold Case Kansas from 2010.
While the post about Alonzo Brooks' story is thorough, it's the comments section that has people's attention.
Between 2010 and 2015, a number of anonymous commenters wrote that a certain family was probably involved with the murder, and that family had ties to law enforcement.
One person wrote:
The people who were there know. They know because they were told keep your mouth shut or we'll do the same to you. The one night I wasn't at a party this happened. From a town that small just a name can scare anyone to keep quiet…including the entire Prairie View District. You'd be surprised at what all is being covered up…and why. But I have a very good feeling some things are about to turn up…and this whole thing will be solved…just trying to find the right authorities who don't have family in higher up spots…
Some stated they are very familiar with Linn County, and it was always known for being hostile toward people of color. A few wrote they were at the party, but didn't see anything.
Others claim that those involved bragged about torturing Brooks in a barn and killing him. Mentions of a diner, auto shop, and freezer are scattered among the comments. People agree that someone in that town knows something — or everything.
U.S. Attorney McAllister said that they will utilize modern technology, including DNA tests, to further the current investigation and hopefully solve the case.