'Unsolved Mysteries': Netflix Fans Think That Canceled Hair Appointment Holds the Key to Patrice Endres's Murder
Netflix fans are intent on solving the murder of Patrice Endres, a popular hairdresser who was murdered at work.
Netflix's popular new series Unsolved Mysteries — a reboot of the classic true crime series — is doing more than just entertaining an audience. The renewed interest in the cold cases featured on the show could help solve them. And that's exactly what investigators are hoping for.
One of the most intriguing episodes is called "13 Minutes." In it, a popular hairdresser disappears from her salon seemingly out of the blue. Her remains are discovered one year later not far from her place of business.
The case is strange and full of holes. But armchair detectives think they've figured out the missing piece of the puzzle.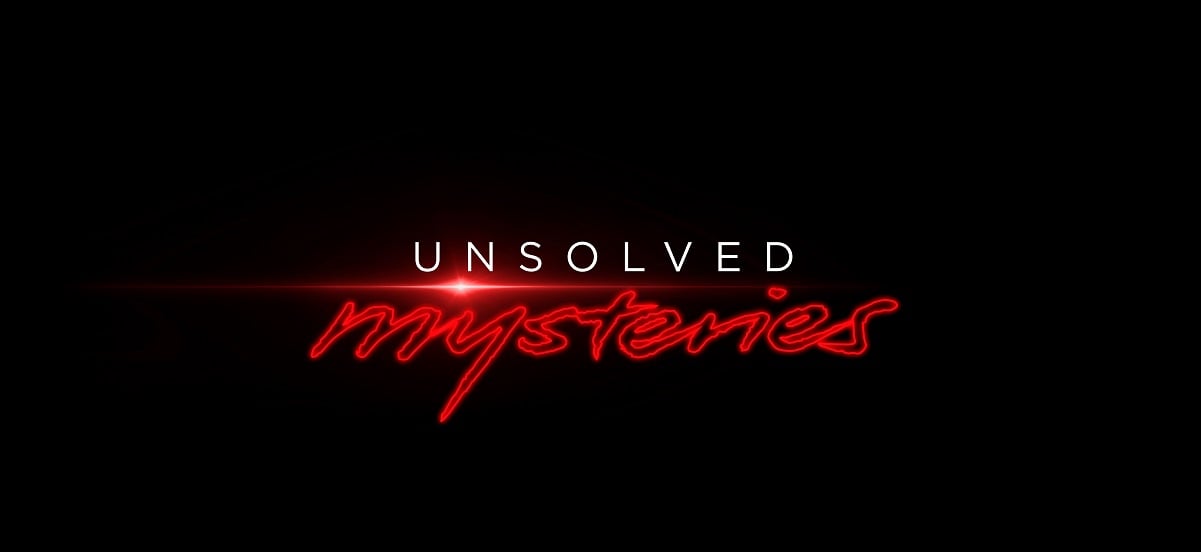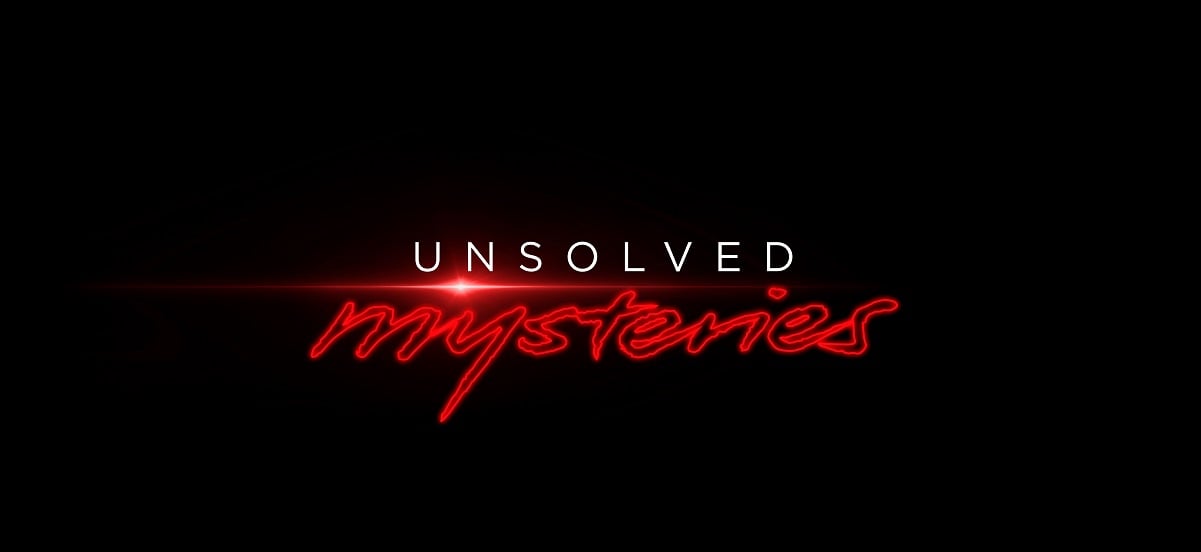 What happened to Patrice Endres?
It may be a mystery, but there are a few facts we do know about Patrice Endres. The 38-year-old worked as a hairdresser at Tamber's Trim 'N Tan in Georgia and had many friends in the community. Locals admitted they would stop in to see Endres even if they didn't have an appointment because she was so friendly and fun.
On April 15, 2004, a client called to cancel their appointment. Then 13 minutes later, another person called but no one answered the phone. Police have narrowed down that window as the time of Endres's disappearance.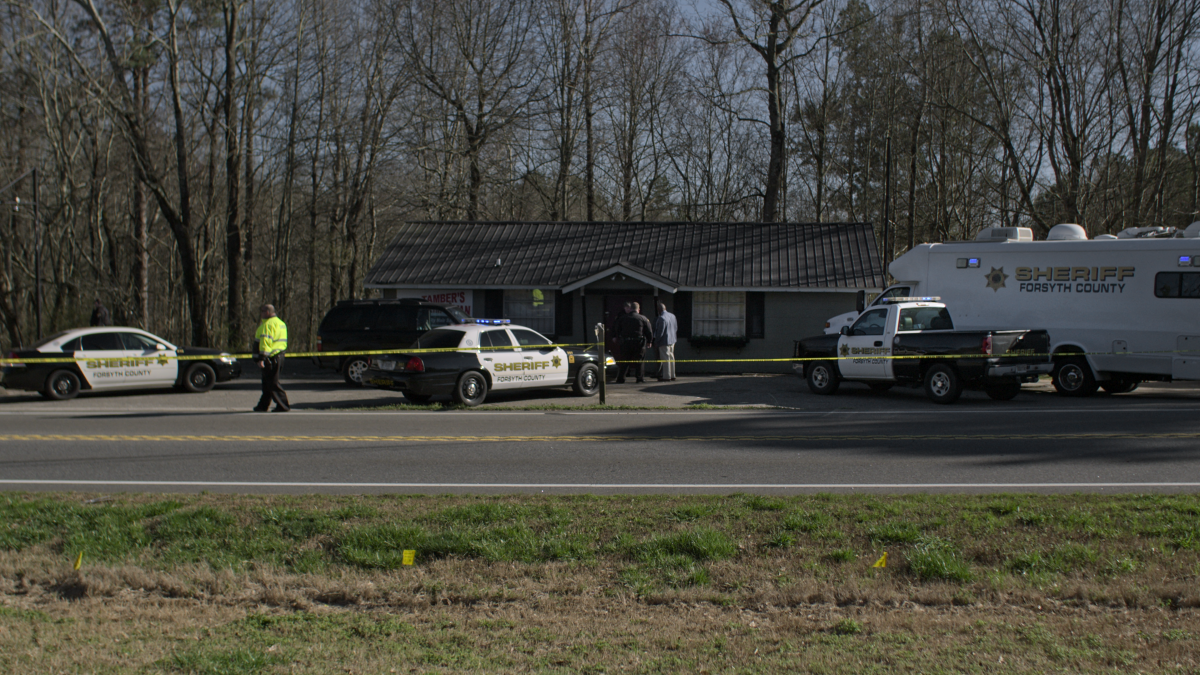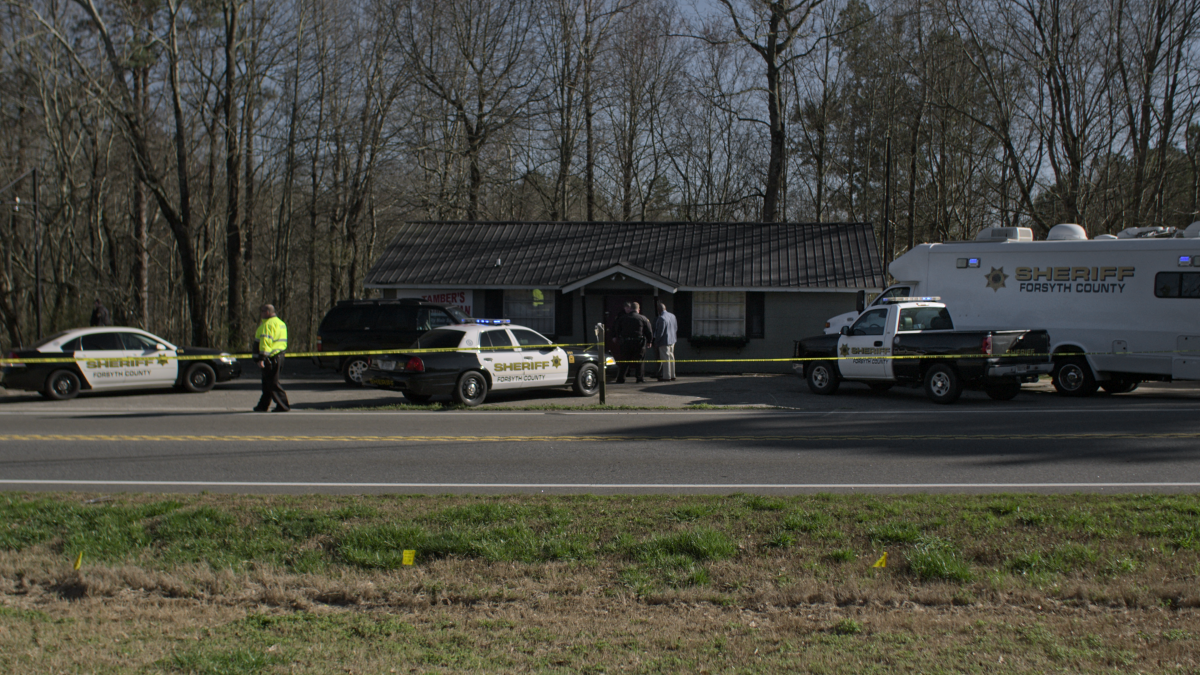 The episode failed to explore 1 small clue
There were several clues presented during the episode, including Endres's uneaten lunch by the microwave, indicating she was in the middle of getting it ready when she was taken.
The biggest clue was that the hairdresser's car being moved from its normal spot and parked near the front door. Witnesses claim they saw a second car parked out front also during that 13 minute span. The driver of that vehicle is most likely integral to solving the case.
But now fans are questioning that canceled hair appointment too. Could that be part of the mystery?
One Reddit user wrote: "Does anyone know if that canceled appointment was ever verified as a real person who had a legitimate reason for canceling? It seems so bizarre and too perfect that something happened to her exactly during a time that she would normally have an appointment and someone else in the salon with her. Perhaps the appointment was artificially made and then deliberately canceled to ensure she'd be alone?"
There's a chance fans could help solve the case
Police must have spoken to the person who called to change their appointment because they said Endres was acting short with them on the phone, which was different from her normal demeanor. Even though fans think the hairdresser's last phone call is a clue, it could just be a coincidence.
But that doesn't mean Endres's case will never get solved. Apparently, the tip line has been inundated ever since Netflix premiered the series on July 1. Investigators know that the real key to finding Endres's murderer is figuring out who was driving the vehicle spotted outside. Plus, her wedding ring is still missing. This key piece of evidence would help identify Endres's killer even more than a decade later.
The show has helped solve 260 cold cases over the years. If you have any information about the murder of Patrice Endres, visit unsolved.com.