'Unsolved Mysteries' Rey Rivera Case: Company Denies Gag Order Was Ever in Place
Binge-watching Unsolved Mysteries on Netflix is the move right now. Fans are already tasking themselves with solving murders, and one of the cases that has people talking is "Mystery On the Rooftop."
Details surrounding Rey Rivera's death continue to elude his family, and the 2006 case is not closed. Immersed in the story, viewers want to know why Rivera's friend and employer, Frank Porter Stansberry, refused to talk.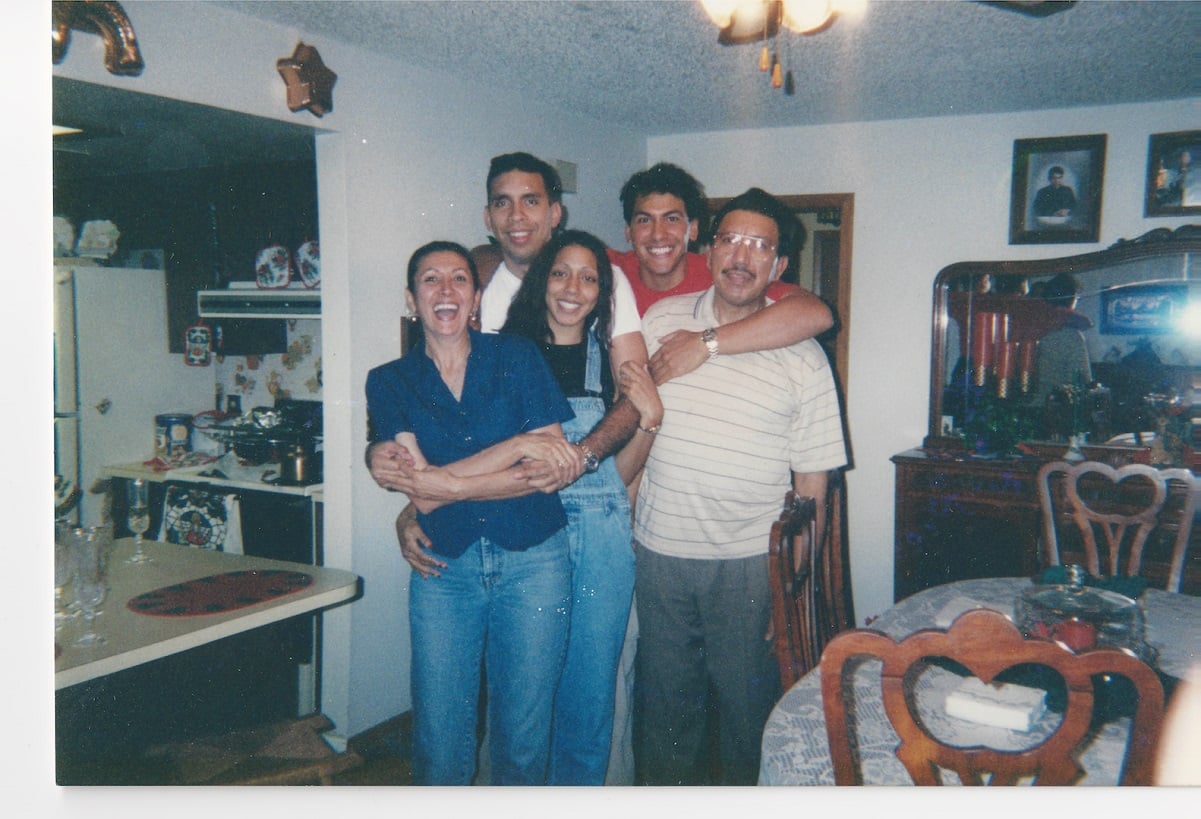 'Unsolved Mysteries' renews attention on Rey Rivera case
Thanks to Netflix, the Rivera case is getting a fresh injection of national scrutiny. On social media fan forums such as Twitter and Reddit, even some Baltimore locals say they've never heard of Rey Rivera. Now, their interest is piqued.
There's an entire book about Rivera's death and the Belvedere Hotel called An Unexplained Death: The True Story of a Body at the Belvedere, written by Mikita Brottman. Published in 2018, it was the basis for this episode of the show.
Brottman is a resident of the Belvedere and did her own years-long investigation when researching the book. She told the Washington Independent Review of Books that there were moments she was warned not to dig too deep for her own safety.
Now that the story has resurfaced, people want to know more. Many viewers agree with Rivera's widow's assessment that he did not commit suicide. They want to delve into the reasons why some people didn't want to speak to Unsolved Mysteries — or law enforcement.
Viewers suspicious of Frank Porter Stansberry
If there is one person on the audience's radar, it is Rivera's best friend Porter Stansberry. Stansberry, who owned (and still owns) a financial newsletter company, put up a $1,000 reward after his friend first went missing.
In the Unsolved Mysteries episode, it was stated that his company later instituted a gag order, and after the body was found, he refused to talk to investigators.
Police discovered the mysterious phone call Rivera received came from the company. Some fans believe Stansberry might have engaged in some shady business dealings that jeopardized Rivera's life.
Viewers have questions and find it odd that Stansberry "lawyered up" during the investigation.
Fast forward to 2020, and no one from Stansberry Research participated in the Netflix docuseries.
A representative for Stansberry contradicts 'Unsolved Mysteries'
The Baltimore Sun published an article about the case on July 3. The outlet contacted a publicist for Agora Publishing, Stansberry's parent company, and noted that Agora hired a crisis management firm earlier this year.
David Churbuck told The Sun that there were no restrictions in place preventing employees from speaking back in 2006.
"There was no gag order or direction given to employees to not speak to the press, law enforcement or any other party," he said. "Any suggestion to the contrary is untrue."
Churbuck added the reward amount for information about Rivera was upped to $5,000 days after the original offer. He is unsure if it was claimed.
Rivera's death was deemed "undetermined" by the medical examiner, and his widow always suspected foul play. It is unclear whether any Stansberry employees have since come forward. Unsolved Mysteries is still accepting tips about the case on its website.
RELATED: When Does Netflix's 'Unsolved Mysteries' Volume 2 Drop?
Related post url: