'Unsolved Mysteries' Viewers Have Already Submitted 20 Credible Tips About Cases on the Show
Over Unsolved Mysteries's decade-plus long run, viewer tips helped solve hundreds of cases. The same may be true for the show's Netflix reboot.
"Perhaps you may be able to help solve a mystery." Fans of the original Unsolved Mysteries will remember host Robert Stack delivering that line in each episode of the popular true crime show as he invited viewers to call in with tips regarding cases featured on the show. 
Turning to regular TV watchers for help solving murders and finding missing persons might have seemed like a stunt. But it actually worked. Over Unsolved Mysteries's decade-plus long run, viewer tips helped solve hundreds of cases. The same may be true for the show's Netflix reboot. 
Producers say they've received 'credible' tips about cases on the new 'Unsolved Mysteries'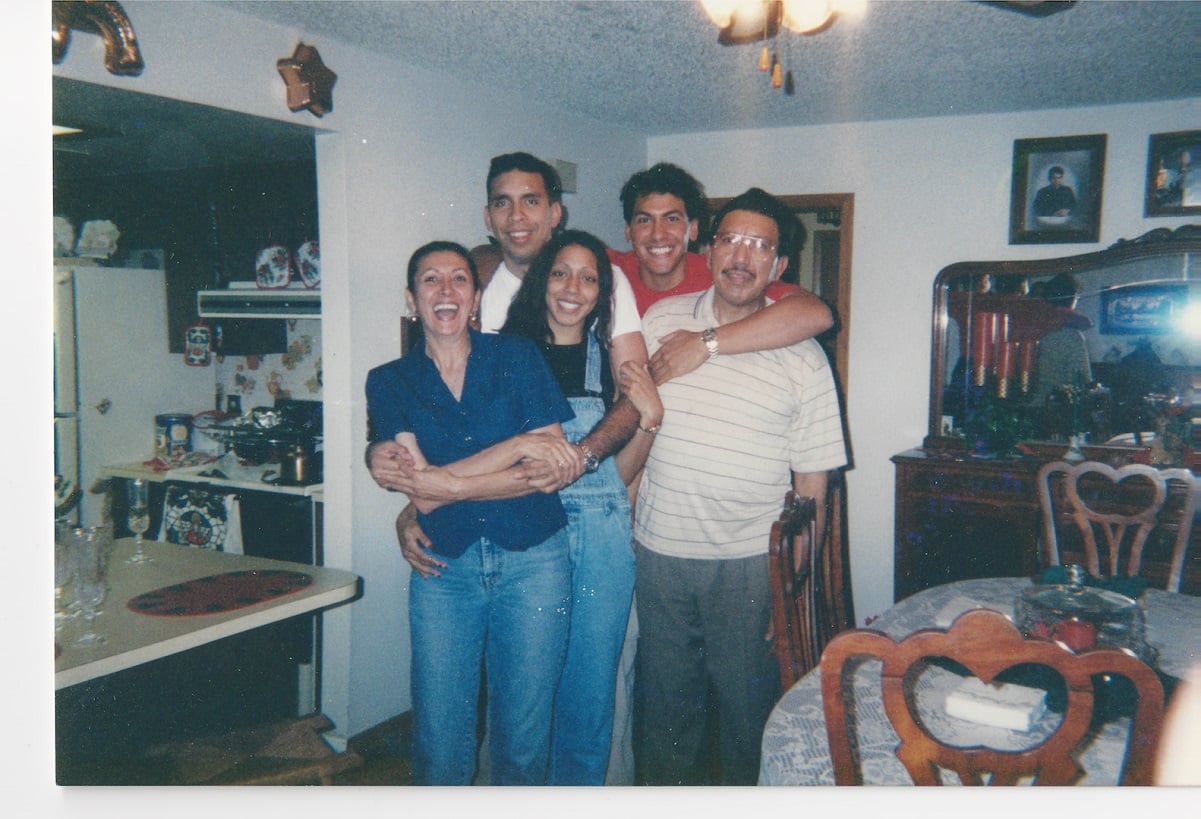 The original Unsolved Mysteries invited people to call a 1-800 number to share their tips. The new version of the show — which dropped July 1 on Netflix — instructs viewers to submit tips at Unsolved.com. 
People who've already binged the six available episodes are doing just that. Producers told USA Today they'd already received 20 credible tips just one day after the episodes became available. 
"We have received tips," executive producer Terry Dunn Meurer said. Tips deemed legitimate are passed on to "the appropriate authorities." 
"It's only been 24 hours," said Meurer, who co-created Unsolved Mysteries in the mid-1980s . "We're hoping there's a lot of people who still haven't watched and maybe this weekend they'll sit down and binge the episodes and we'll get more leads."
In addition to inviting tips on the show's website, viewers can join private Facebook groups where theories the six cases are discussed. Fans have also taken to Reddit to share theories and attempt to solve the mysteries featured in each episode. 
'Unsolved Mysteries' viewers helped solve many cases 
So far, the six cases on the new Unsolved Mysteries remain unsolved. But viewer tips did help solve many cases featured on the original show. Viewers were particularly good at tracking down wanted fugitives. Fifty percent of cases involving people wanted by the police were solved, according to the show's website. In addition, the series helped reunite 100 families with lost loved ones. Cases involving disappearances, murder, and fraud were also solved with the help of viewer tips. 
Robert Weeks was one of the criminals caught after being featured on the show. Police wanted to talk to him about the disappearance of his wife, who'd vanished in 1968, and a San Diego nurse who went missing in 1986. After the episode featuring his case aired, his girlfriend recognized him and contacted police, according to a report from the Associated Press.
In another case, the show was instrumental in proving someone didn't commit a crime. Patricia Stalling's son Ryan died in 1989. Police said his mother had poisoned him, and a jury convicted her of murder. But evidence emerged that Ryan had an inherited genetic disorder that caused his death. After the episode aired, a biochemistry professor came forward and offered to test Ryan's blood. The results proved Patricia was innocent and eventually led to her release from prison, according to the National Registry of Exonerations.  
Think you can help solve a mystery? Visit Unsolved.com to share information related to the cases featured on Unsolved Mysteries.
Check out Showbiz Cheat Sheet on Facebook!