Valerie Bertinelli Accompanied Eddie Van Halen on a 1983 Tour and Was Mistaken For a Prostitute, EVH Biography Claims
Valerie Bertinelli and Van Halen guitarist Eddie Van Halen's marriage, like every union, experienced its share of ups and downs.
The couple, after over 20 years of marriage, divorced. While they were married, however, Bertinelli joined her husband during a South American tour his band was on.
According to Eddie Van Halen biographer Kevin Dodds, author of Edward Van Halen: A Definitive Biography, Bertinelli was embarrassingly mistaken for a prostitute on the trip. Here's what happened.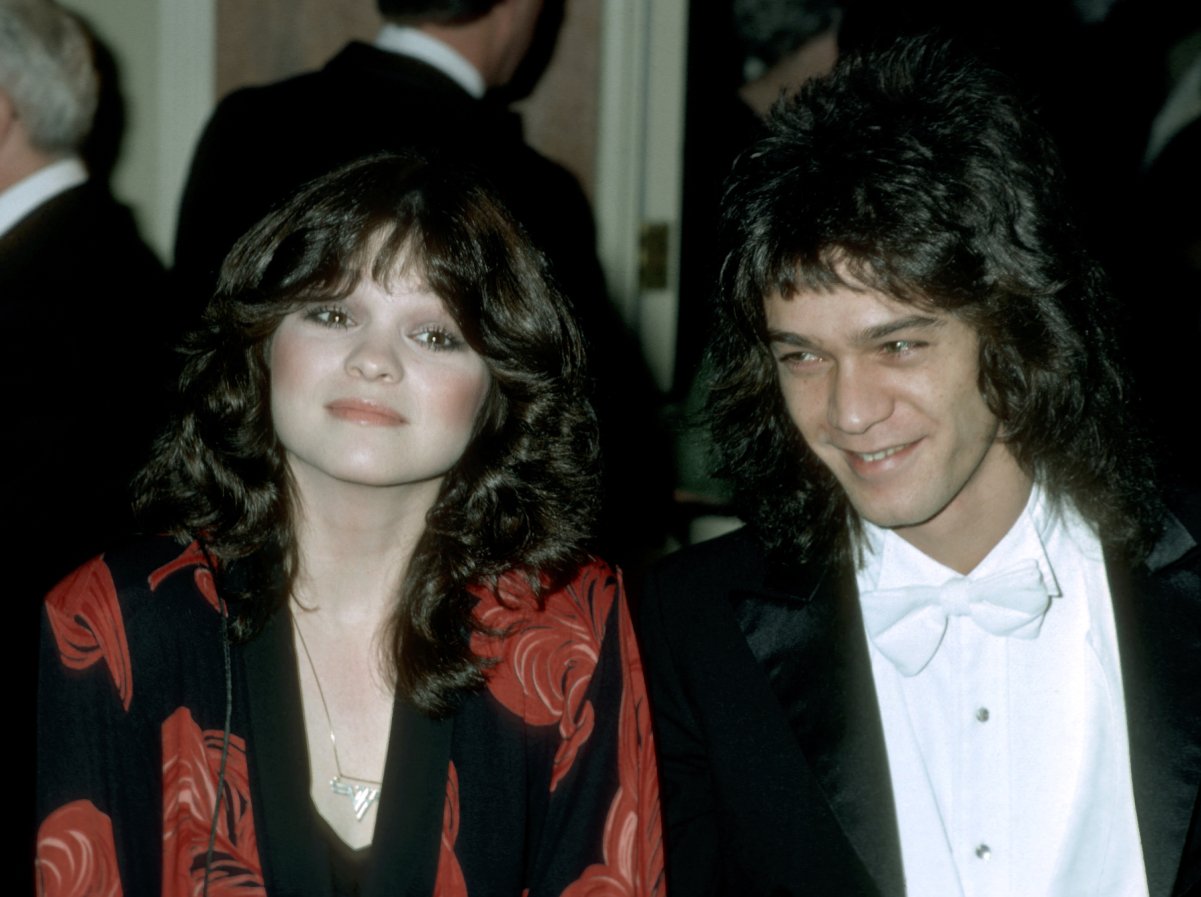 Valerie Bertinelli joined her husband on his band's tour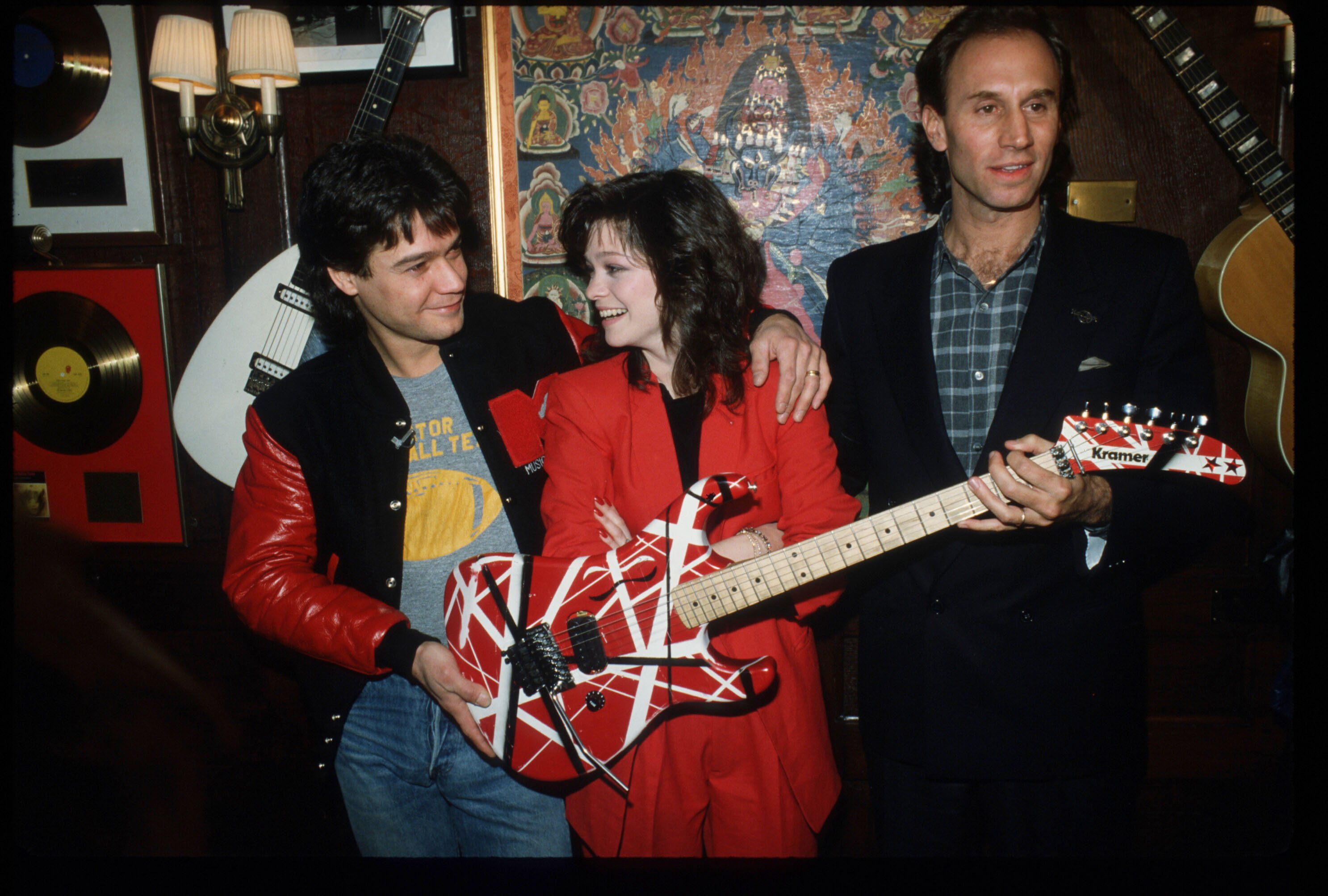 Dodds in his biography of the guitar legend, explained that Bertinelli tagged along while her husband and his band, Van Halen, went on a concert tour in South America in 1983. It was on this trip that a hotel manager stopped Bertinelli, mistakenly thinking she was a sex worker.
"Valerie accompanied Edward on the tour and the two spent time with [Eddie's brother] Alex and his fiancée Valeri (no 'e').
"[Bertinelli] noted in her autobiography [Losing It] that they had been warned to leave their jewelry and other such valuables at home, so Valerie replaced her diamond wedding band with a cheap gold ring."
Bertinelli was told she could not enter the hotel with her husband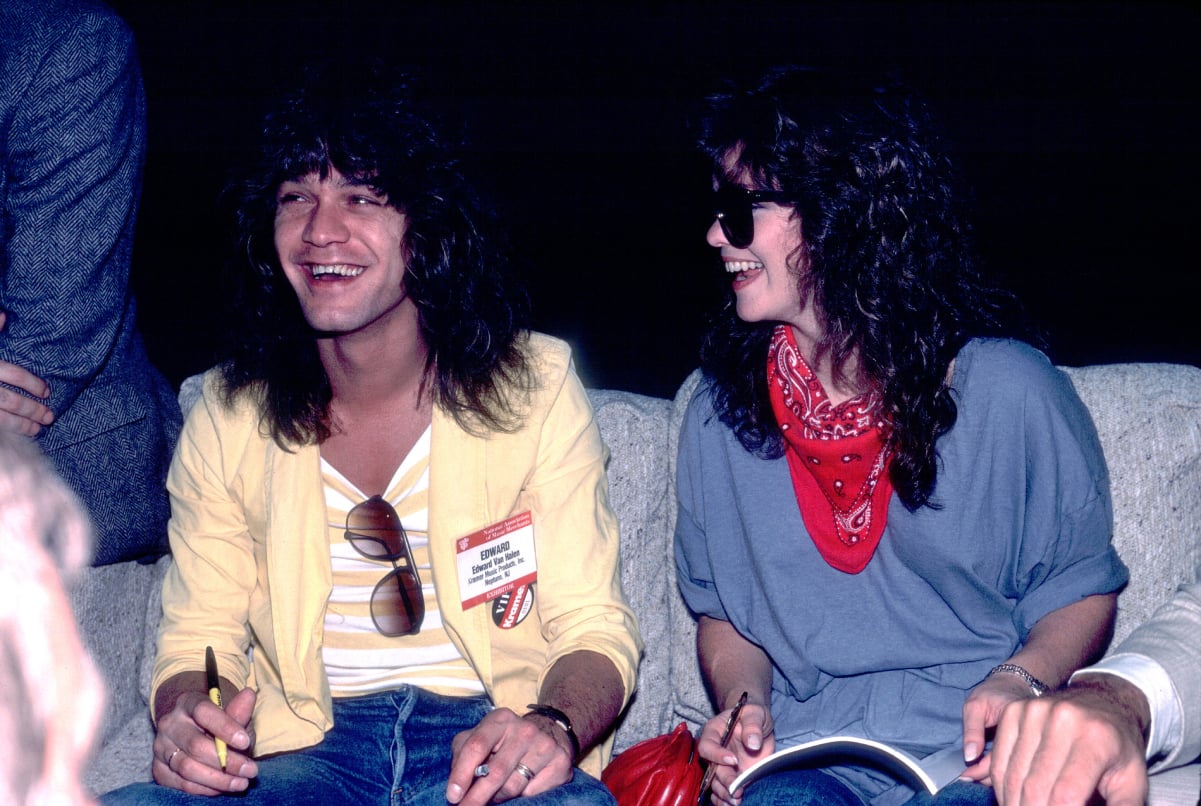 As Dodds tells it, the brothers and their significant others were entering their hotel and approaching the elevator when Bertinelli was stopped by the hotel manager, who made a preposterous accusation.
"He was going to allow Ed, Al, and Valeri up, but not Valerie. When she demanded to know why, the manager said, 'You are familiar with the rules. We do not allow prostitutes in the rooms in this hotel.'"
Bertinelli pointed to her wedding band and then to Eddie, saying, 'I am married to him,' only to be countered by the manager saying, 'We see that all the time from the professional women.' Eddie and Alex cracked up and then intervened and brought Valerie with them."
Their son's grief at losing his father
Eddie Van Halen, 65, died Oct. 6, 2020, after a long battle with throat cancer. At one point in his treatment, a portion of his tongue was removed and Van Halen's doctor urged him to stop smoking entirely.
His son with Bertinelli, Wolfgang Van Halen, born in 1991, posted on Instagram and Twitter about his father's death with a heartfelt and poignant message.
"I can't believe I'm having to write this, but my father, Edward Lodewijk Van Halen, has lost his long and arduous battle with cancer this morning," he wrote. "He was the best father I could ever ask for. Every moment I've shared with him on and off stage was a gift.
"My heart is broken," he concluded, "and I don't think I'll ever fully recover from this loss. I love you so much, Pop."