Valerie Bertinelli and Steven Spielberg Had a 'Fling' Doomed from the Start: 'I Can't Date a Guy Who Won't Eat Garlic'
Actor Valerie Bertinelli was just 20 when she began a whirlwind romance with director Steven Spielberg, whose career at that time was beginning to take off. Although their relationship, as the former One Day at a Time star described it, was exciting, the two just had "too many differences" between them. Starting with his dislike of garlic.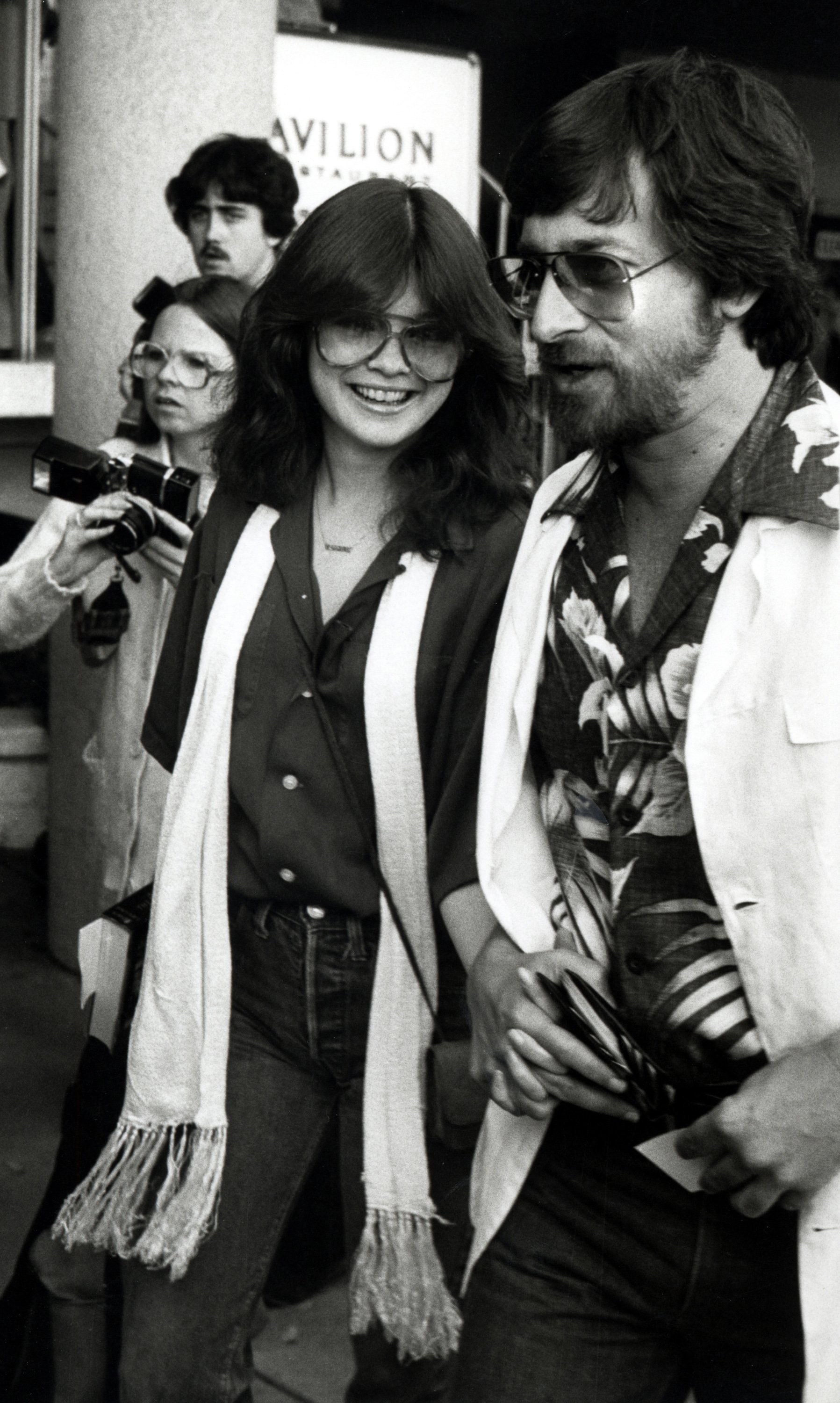 Bertinelli and Spielberg met when he invited her to audition for 'Raiders of the Lost Ark'
The actor writes in her 2008 memoir Losing It that in 1980, director Steven Spielberg asked her to audition for "the female lead" in his next film, Raiders of the Lost Ark. The filmmaker had already made two enormously successful movies by then: 1975's Jaws and Close Encounters of the Third Kind in 1977. Bertinelli was mystified.
"Hearing that Steven Spielberg wanted you to read for him would be heady stuff for any actress," she wrote. "For me, it was simply too much to believe. It didn't make sense." While she expressed her doubts to her agent, he urged her to "just go in and read." Still, the actor admitted that even in her own estimation, "I seemed too young for the part."
Bertinelli met with Spielberg at his offices "at Universal" and the two had "what was essentially a nice visit." The following day, she realized the filmmaker's overtures had been romantic all along when she received flowers from him saying he wanted to see her again, "'But not about the part.' Then," she wrote, "I got the picture. Steven wanted to go out with me…the hotshot director must have seen me as a cute face and potentially easy l*y. Too cynical? Maybe."
Their 'fling' ended partly because Spielberg hated garlic
The two began dating in earnest and attended film screenings where Bertinelli found herself in the company of artists who were "older, smarter, more successful, powerful…simply in another league than I was accustomed to. I mean, good for me, but it took getting used to."
She confessed that listening to Spielberg discuss filmmaking was "like taking algebra with Stephen Hawking."
Finally, the Food Network star wrote, their breakup came down to "the stuff that really matters to me: food. One night, as we made pasta for dinner, I started to chop up garlic, and Steven said, 'No. Stop. No garlic.' I stopped all right, but it wasn't because I took direction from him. I thought, 'Are you kidding me? I can't date a guy who won't eat garlic!'"
Bertinelli eventually "met someone else" and let Spielberg know so he wouldn't find out from the press.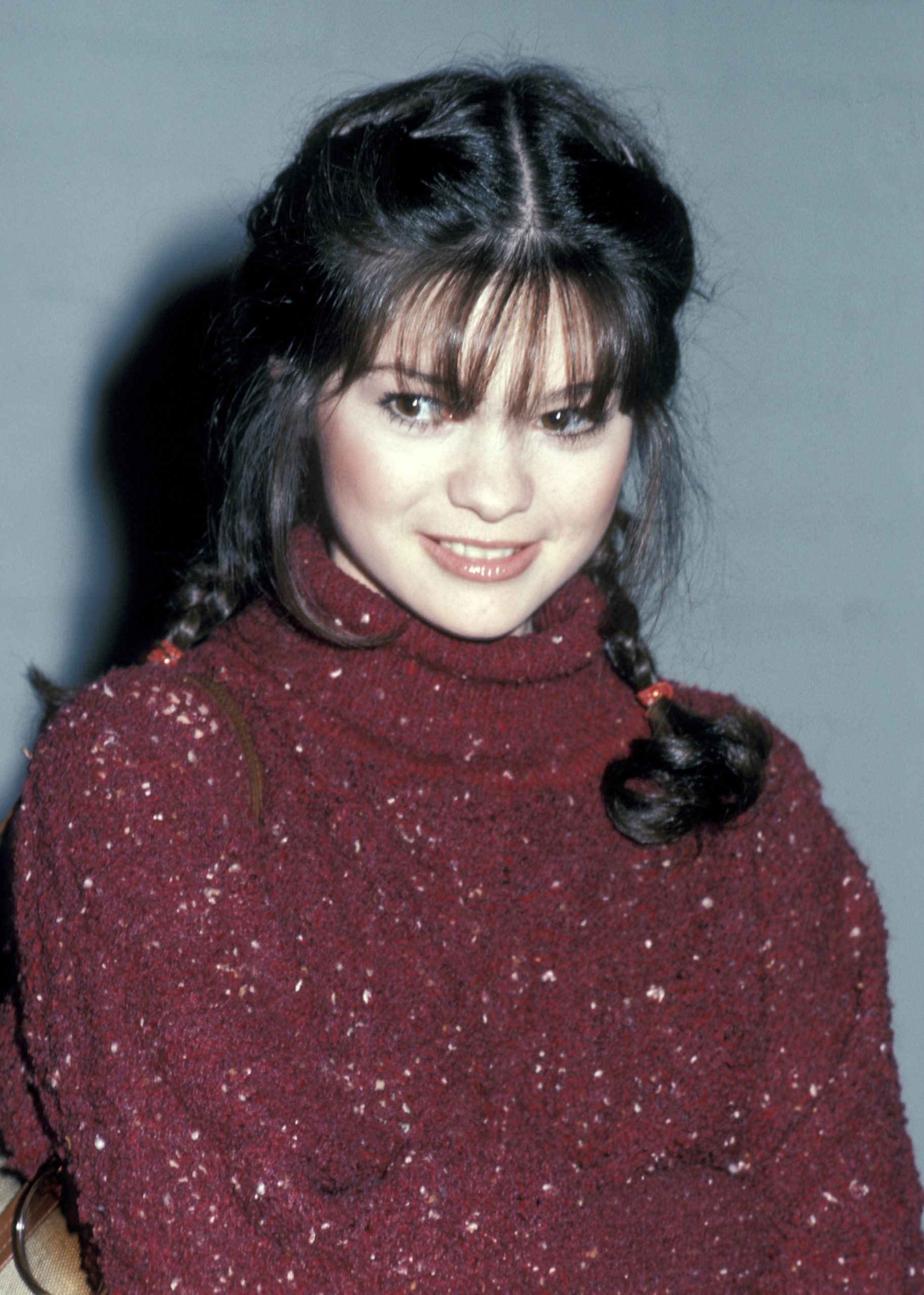 The couple knew there was too much between them for the relationship to survive
Food preferences aside, there were other differences that signaled the end of the pair's brief romance, starting with their 13-year age difference and their religious backgrounds.
"Even though the tabloids reported that Steven and I had a 'special love' and 'were talking about marriage,' we knew it was a fling," Bertinelli wrote. "We had too many differences, including age, career status, and religion. I met his mother, and I knew he wasn't going to marry someone who wasn't Jewish."
Hovering over Bertinelli as well was the self-doubt that persistently nagged at her when she was with the director: "I'm sure that most of Steven's friends saw me as a good old time for their pal. But that's my interpretation. Steven and his friends intimidated me without intending to. Just being around Steven played into my insecurities."